Best 1962 Adventures (5)
By: Joshua Glenn
September 2, 2017
One in a series of 10 posts identifying Josh Glenn's favorite 1962 adventure novels. Happy 55th anniversary!
*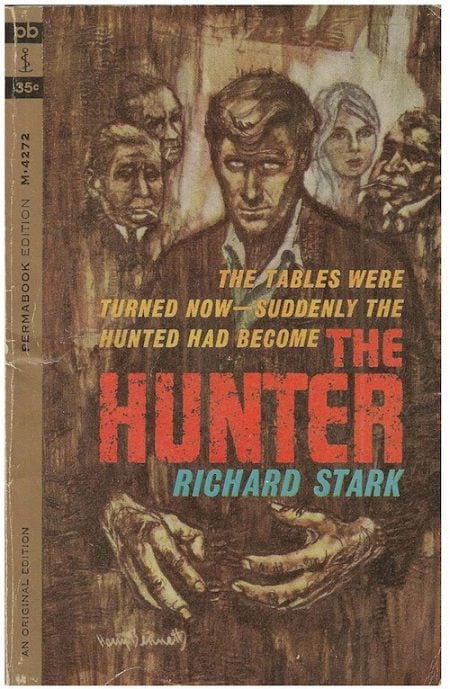 Richard Stark's (Donald E. Westlake) crime adventure The Hunter.
Like John Wayne showing up without a horse in Stagecoach, we first meet Parker entering New York on foot — crossing the George Washington Bridge without a penny to his name. He's a tough heist man who's been double-crossed, we learn by his partner and wife, Lynne. He was left for dead but not killed — big mistake. Relentlessly Parker hunts his loot… even when it turns out that the Syndicate (or, as its higher-ups prefer, the Organization) has taken possession of it. We can't help but admire Parker's methods. He's careful, methodical, and when the time comes, brutal; he doesn't hurt anyone unless it's necessary, but it's often necessary. The POV shifts back and forth between Parker and his victims — it's a very effective piece of hardboiled prose.
Fun facts: Adapted in 1967 as John Boorman's excellent neo-noir movie Point Blank, starring Lee Marvin. Chow Yun-fat, Mel Gibson, and Jason Statham have also starred in adaptations. This is the first Parker novel; Westlake would write over 20 others.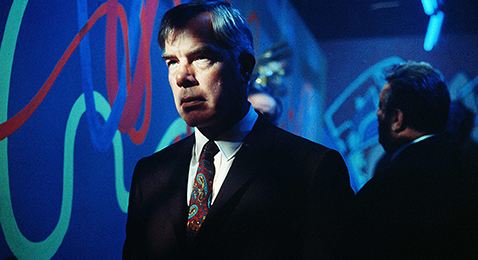 ***
Let me know if I've missed any 1962 adventures that you particularly admire.