Podcast — 2nd episode taping
By: Joshua Glenn
February 26, 2010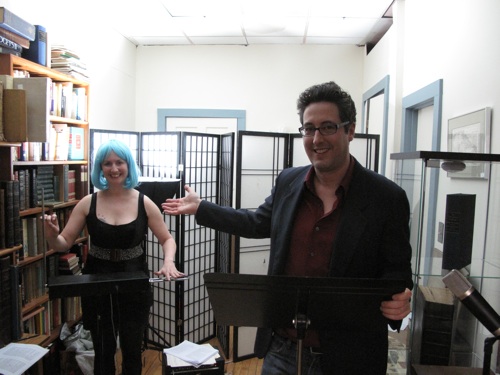 We recorded tonight — it was a lot of fun. Many thanks to our performers, particularly thereminist Peggy Nelson and special guest Joanne McNeil, and also our studio audience, and Pazzo Books for hosting us!
We read excerpts from the following Radium Age supermen tales: J.D. Beresford's The Hampdenshire Wonder, Philip Wylie's Gladiator, Olaf Stapledon's Sirius, John Taine's Seeds of Life, Alfred Jarry's The Supermale, Erle Cox's Out of the Silence, Edmond Hamilton's "The Man Who Evolved," and George Bernard Shaw's Back to Methuselah. We also recorded the winning story — by Charles Pappas — in our first micro-fiction contest. Stay tuned! We'll roll out the podcast in segments over the next week.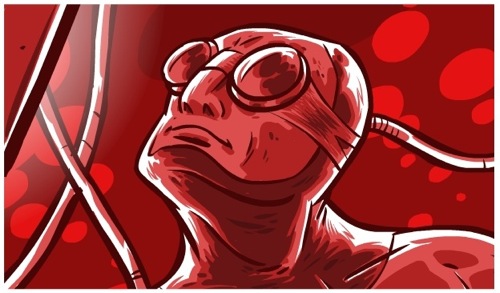 ***
Joshua Glenn explains RADIUM AGE SUPERMEN.
LISTEN to HiLobrow.com's science fiction podcast.
MORE SCIENCE FICTION from HiLobrow.com.
HONORABLE MENTIONS in our first micro-fiction contest.