Immortal New Gods
By: Joshua Glenn
May 18, 2009
A year ago this month, I identified a generational cohort of Americans and Western Europeans: the New Gods. Born between 1914 and 1923, the New Gods are — to translate my periodization into the middlebrow-speak of lazy journalists, pop sociologists, and Boomer historians — the Greatest Generation's younger half-cohort.
The New Gods really were an impressive bunch, in their heyday: heroic, empowered, godlike. As artists and writers, but also as actors, politicians, musicians, filmmakers, journalists, and so forth, they operated in two registers — the everyday and the mythical — simultaneously. Hence their moniker, which I borrowed from comics artist-writer Jack Kirby (b. 1917).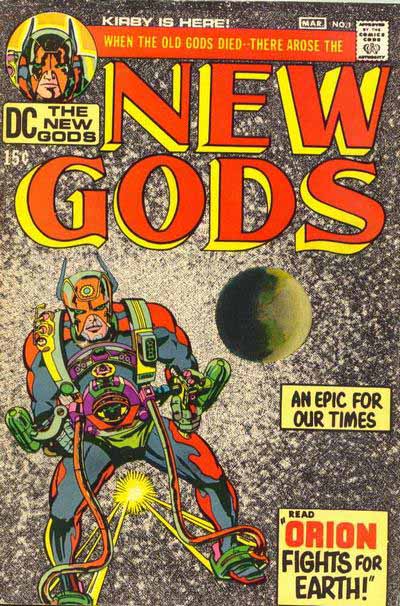 The youngest New Gods are turning 86 this year; the oldest New Gods are turning 95. The recent deaths of New God hilo heroes Bea Arthur, Philip José Farmer, and Ricardo Montalban, not to mention last year's loss of Alain Robbe-Grillet, Charlton Heston, Bettie Page, Cyd Charisse, Edmund Hillary, Alexander Solzhenitsyn, Eddy Arnold, Edward Lorenz, Arthur C. Clarke, Forrest J. Ackerman, and Richard Widmark, are sobering reminders that this important generation is nearly extinct.
And yet… among the New Gods lurk a handful of men and women who have never been young. And who will, therefore, in all likelihood never die. HiLobrow.com is onto them! Here they are, a handful of New Gods who are actually — like gods — immortal.
Ernest Borgnine (born 1917)
Carol Channing (born 1921)
Abe Vigoda (born 1921)
Nancy Reagan (born 1921)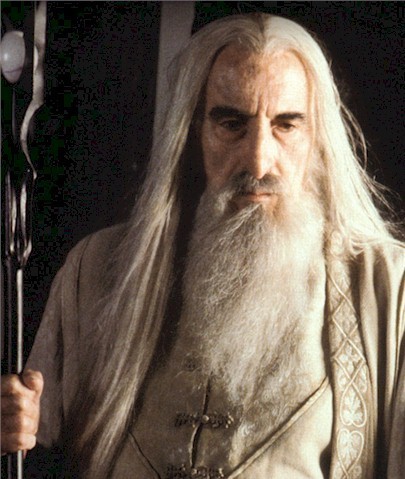 Christopher Lee (born 1922)
Henry Kissinger (born 1923)
***
POSTSCRIPT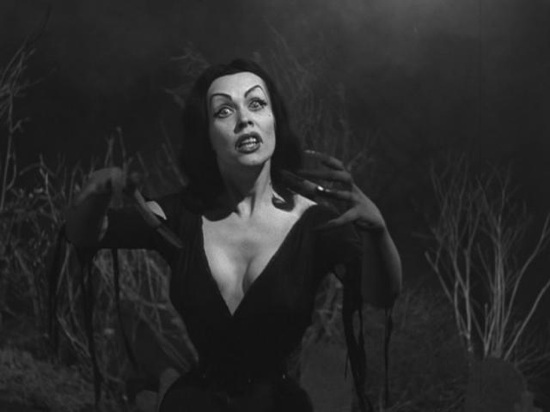 Including Maila Nurmi (born 1922), the cult actress better known as Vampira, on this list would have been the crowning touch. Alas, she died last year. RIP.
***
READ MORE essays by Joshua Glenn, originally published in: THE BAFFLER | BOSTON GLOBE IDEAS | BRAINIAC | CABINET | FEED | HERMENAUT | HILOBROW | HILOBROW: GENERATIONS | HILOBROW: RADIUM AGE SCIENCE FICTION | HILOBROW: SHOCKING BLOCKING | THE IDLER | IO9 | N+1 | NEW YORK TIMES BOOK REVIEW | SEMIONAUT | SLATE
Joshua Glenn's books include UNBORED: THE ESSENTIAL FIELD GUIDE TO SERIOUS FUN (with Elizabeth Foy Larsen); and SIGNIFICANT OBJECTS: 100 EXTRAORDINARY STORIES ABOUT ORDINARY THINGS (with Rob Walker).