ROAN STALLION
By: Robinson Jeffers
September 3, 2023
A (pro- or anti-) science-, mathematics-, technology-, space-, apocalypse-, dehumanization-, disenchantment-, and/or future-oriented poem published during sf's emergent Radium Age (c. 1900–1935). Research and selection by Joshua Glenn.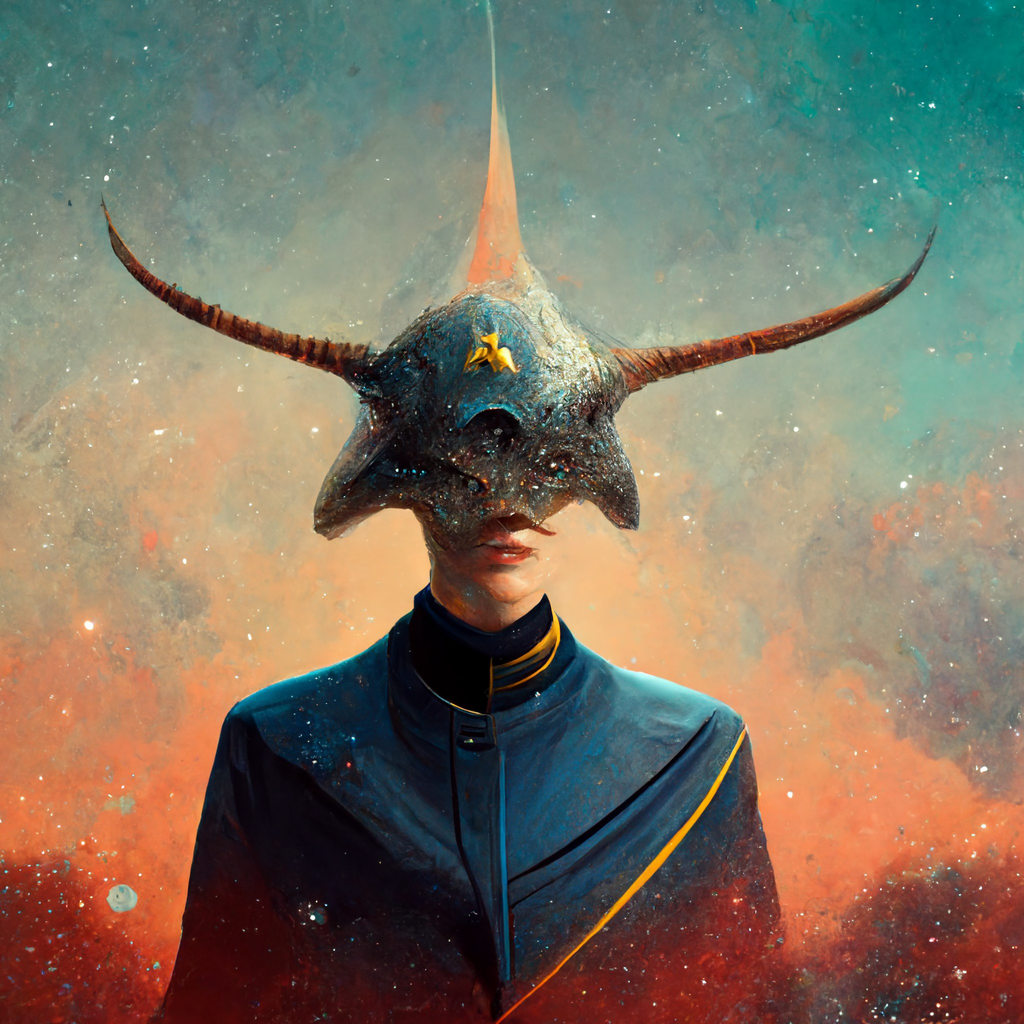 Humanity is the start of the race; I say
Humanity is the mold to break away from,
the crust to break through, the coal to
break into fire,
The atom to be split.
Tragedy that breaks man's face and a
white fire flies out of it; vision that fools
him
Out of his limits, desire that fools him out
of his limits, unnatural crime, inhuman
science,
Slit eyes in the mask; wild loves that leap
over the walls of nature, the wild
fence-vaulter science,
Useless intelligence of far stars, dim
knowledge of the spinning demons that
make an atom,
These break, these pierce, these deify,
praising their God shrilly with fierce
voices: not in man's shape
He approves the praise, he that walks
lightning-naked on the Pacific, that laces
the suns with planets,
The heart of the atom with electrons: what
is humanity in this cosmos? For him, the
last
Least taint of a trace in the dregs of the
solution; for itself, the mold to break
away from, the coal
To break into fire, the atom to be split.
— An excerpt from "Roan Stallion," one of Jeffers' briefer and most admired narratives. It was first published in 1925 in Roan Stallion, Tamar and Other Poems.
***
RADIUM AGE PROTO-SF POETRY: Stephen Spender's THE PYLONS | George Sterling's THE TESTIMONY OF THE SUNS | Archibald MacLeish's EINSTEIN | Thomas Thornely's THE ATOM | C.S. Lewis's DYMER | Stephen Vincent Benét's METROPOLITAN NIGHTMARE | Robert Frost's FIRE AND ICE | Aldous Huxley's FIFTH PHILOSOPHER'S SONG | Sara Teasdale's "THERE WILL COME SOFT RAINS" | Edith Södergran's ON FOOT I HAD TO… | Robert Graves's WELSH INCIDENT | Nancy Cunard's ZEPPELINS | D.H. Lawrence's WELLSIAN FUTURES | & many more.