GREY MATTER
By: Ford Madox Ford
June 22, 2022
A (pro- or anti-) science-, mathematics-, technology-, space-, apocalypse-, dehumanization-, disenchantment-, and/or future-oriented poem published during sf's emergent Radium Age (c. 1900–1935). Research and selection by Joshua Glenn.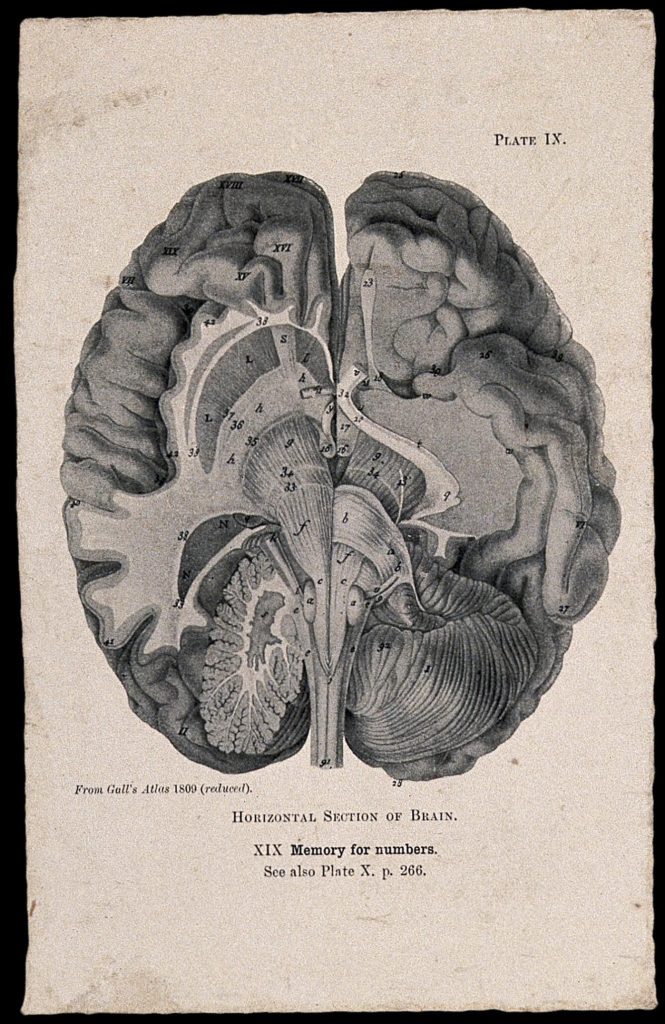 She. They leave us nothing.
He. Still, a little's left.
She. A crabbed, ancient, dried biologist,
Somewhere very far from the sea, closed
up from the sky,
Shut in from the leaves, destroys our hopes
and us.
He. Why, no, our hopes and…
She. In his "Erster Heft,"
Page something, I forget the line, he says
That, hidden as deep in the brain as he
himself from hope,
There's this grey matter.
He. Why, 'tis there, dear heart.
She. That, if that hidden matter cools,
decays,
Dies — what you will — our souls die out as
well;
Since, hidden in the millionth of a cell,
Is all we have to give us consciousness.
He. Suppose it true.
She. Ah, never; better die,
Better have never lived than face this mist,
Better have never toiled to such distress.
— an excerpt from "Grey Matter," in Face of the Night: A Second Series of Poem for Pictures (1904, as by Ford M. Hueffer)
***
RADIUM AGE PROTO-SF POETRY: Stephen Spender's THE PYLONS | George Sterling's THE TESTIMONY OF THE SUNS | Archibald MacLeish's EINSTEIN | Thomas Thornely's THE ATOM | C.S. Lewis's DYMER | Stephen Vincent Benét's METROPOLITAN NIGHTMARE | Robert Frost's FIRE AND ICE | Aldous Huxley's FIFTH PHILOSOPHER'S SONG | Sara Teasdale's "THERE WILL COME SOFT RAINS" | Edith Södergran's ON FOOT I HAD TO… | Robert Graves's WELSH INCIDENT | Nancy Cunard's ZEPPELINS | D.H. Lawrence's WELLSIAN FUTURES | & many more.