COLOR CODE (2)
By: Marc Weidenbaum
June 10, 2022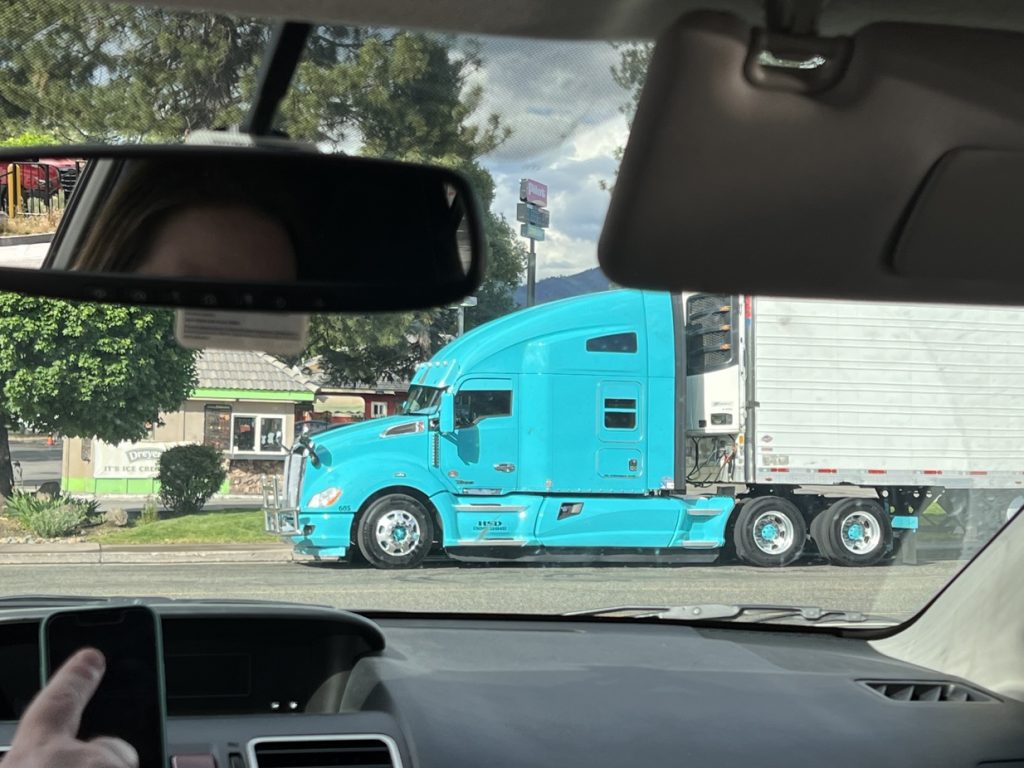 One in a series of posts investigating what specific colors, in specific material contexts, signify to the series' contributors.
---
TEAL
---
I'm not saying that teal (or its adjacent tones, a highly concentrated array that I can't quite distinguish between — I'm probably mistakenly including a solid band of cyan in my personal definition) is my new favorite color. I will say, though, that I disliked teal vehemently for the longest time, associating it to a degree with a certain aspect of Floridian kitsch (redundant?), and that I had a near-lifelong near-visceral negative reaction to teal — and yet recently something changed. And quite suddenly. I came to appreciate teal as a highlight color, an accent color, and then I came to appreciate teal all on its own. It's sort of a relief that this occurred (I say "this occurred" because I can't take any credit for the taste transformation — it just sort of happened to me), because there's a heck of a lot of teal in the world, and now it's no longer for me like an aesthetic dagger upon visual impact.
At almost the exact same time I came to find that I might even like the color teal, I also found that I no longer disliked sweet(ish) fruits in entrees. I used to hate cherries and raisins and figs in particular, but also oranges and pineapple, in dishes that were otherwise intended to be savory. I liked all of these fruits on their own (well, maybe not pineapple), but not when they're mixed in with spices and meats and vegetables and beans. And yet, having wended a path through Indian food and come to really enjoy chutney in particular, and also recognizing just how wonderful a sweet piece of orange is after a spicy Szechuan meal, I realized I kinda dig entrees that contain fruit — yeah yeah avocados and tomatoes and peppers are fruits, but that's really not the kinda fruit I'm describing.
I believe there's a connection between teal as an accent color and fruit as an ingredient — they're both useful as highlights, I suppose. They lend context through their presence, and also gain meaning in that context.
***
COLOR CODE: Josh Glenn on TOLKIEN GREEN | Marc Weidenbaum on TEAL | Jason Sandberg on ZINC CHROMATE | more TBD. Want to participate in this project? You can beguin by posting a photo of a meaningful color manifestation to Instagram with the hashtag #colorcodestory.
ALSO SEE: John Hilgart (ed.)'s HERMENAUTIC TAROT series | Josh Glenn's VIRUS VIGILANTE series | & old-school HILOBROW series like BICYCLE KICK | CECI EST UNE PIPE | CHESS MATCH | EGGHEAD | FILE X | HILOBROW COVERS | LATF HIPSTER | HI-LO AMERICANA | PHRENOLOGY | PLUPERFECT PDA | SKRULLICISM.