Joshenilia (30)
By: Joshua Glenn
July 12, 2016
One in a series of posts exhuming the juvenilia and significant objects of HILOBROW's Josh Glenn.
*
In 1983 or 1984, somewhere in there, the Cradock brothers (John and Kevin) and I formed a band: the O'Malley Schwartz III. (The band's name was an homage to the collective pen name that John and I used for our writings.) Kevin played lead guitar and sang; I played ukulele and sang; John recorded, produced, added effects, took band photos, designed and hand-lettered the album covers, and sang.
We recorded several albums, of what I think you'd have to classify as novelty songs. These were released on cassette tapes, in extremely limited editions.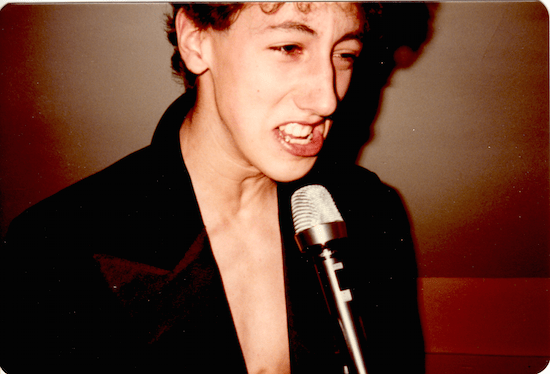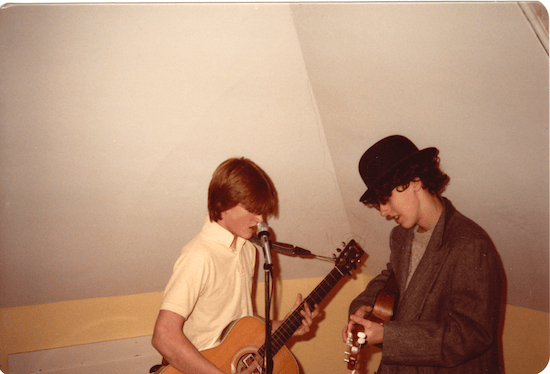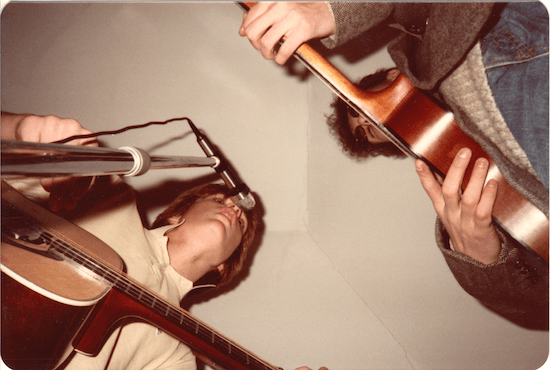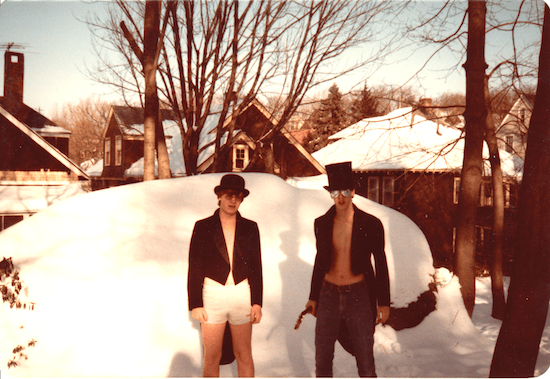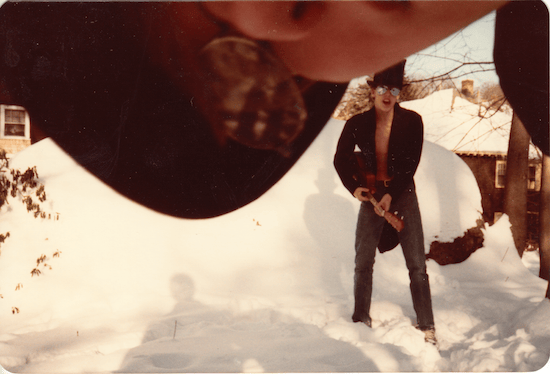 ***
READ MORE essays by Joshua Glenn, originally published in: THE BAFFLER | BOSTON GLOBE IDEAS | BRAINIAC | CABINET | FEED | HERMENAUT | HILOBROW | HILOBROW: GENERATIONS | HILOBROW: RADIUM AGE SCIENCE FICTION | HILOBROW: SHOCKING BLOCKING | THE IDLER | IO9 | N+1 | NEW YORK TIMES BOOK REVIEW | SEMIONAUT | SLATE