Best 1921 Adventures (1)
By: Joshua Glenn
February 6, 2016
One in a series of 10 posts identifying Josh Glenn's favorite 1921 adventure novels. Happy 95th anniversary!
*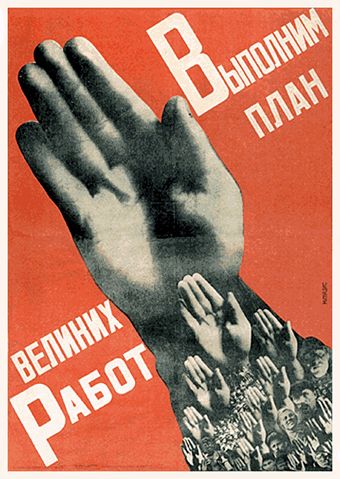 Yevgeny Zamyatin's We (1921).
This dystopian novel, set in a totalized social order whose citizens ("ciphers," with numbers for names) eat, sleep, work, and even make love like clockwork, extrapolates from the rhetoric of those communists who advocated extending Taylorism and other capitalist scientific-management techniques beyond the factory into all spheres of life. Their ancestors were right to invent a more equitable social order, the female revolutionist I-330 tells D-503. But afterward, she adds (speaking in a mathematics-inflected register intended to subvert D-503's lifelong conditioning) "they believed that they were the final number — which doesn't exist in the natural world, it just doesn't."
Fun fact: We circulated in samizdat for years — in which form it influenced George Orwell's Nineteen Eighty-Four. Reissued by Penguin Classics.
***
Let me know if I've missed any 1921 adventures that you particularly admire.