Regression Toward the Zine (24)
By: Joshua Glenn
December 27, 2013
PREVIOUSLY: Letters to Hermenaut
In this installment: Hermenaut snapshots.
*
Tony Leone, who art-directed the final two issues of Hermenaut, impressing girls at the beach with issue 15.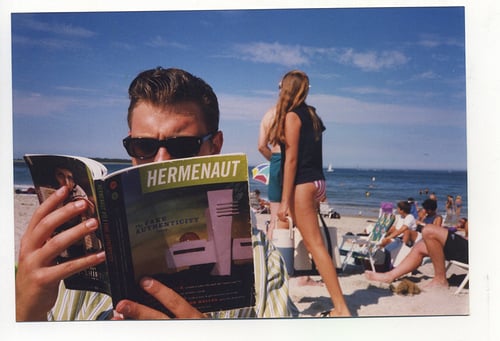 *
Tom Frank, editor of The Baffler, reading a story to my son Sam.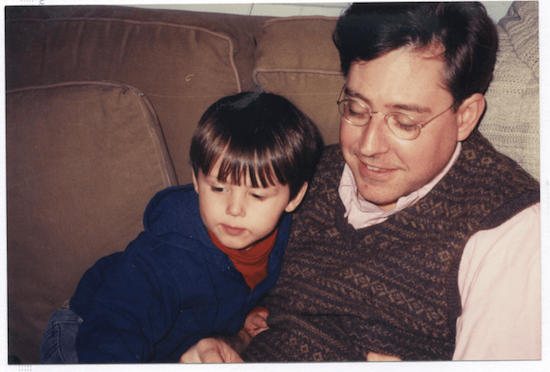 *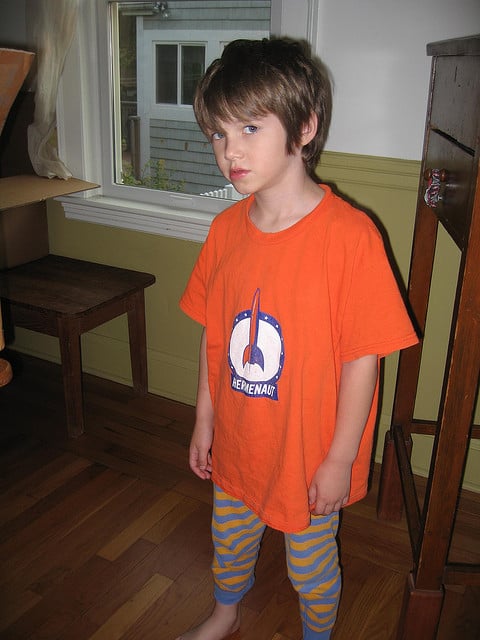 Every now and then you'll still spot someone wearing a Hermenaut tee.
*
The Hermenaut crew used to have "meetings" at Doyle's, a legendary pub in Boston's Jamaica Plain neighborhood — where I grew up, and where Hermenaut was headquartered in its final years. Pictured here, from left: Ingrid Schorr, James Parker, Kristin Parker.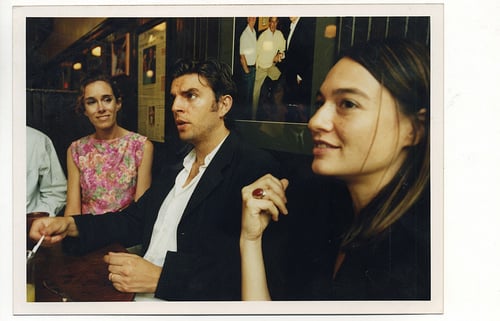 *
For a Hermenaut ad, we created a scene based on Ingmar Bergman's Persona.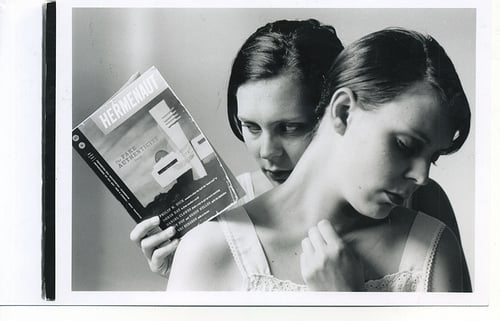 *
The Hermenaut office in the Sam Adams Brewery complex in Jamaica Plain. From left: Tara Koelbl, yours truly, and Hermenaut managing editor Carrie Ingoglia.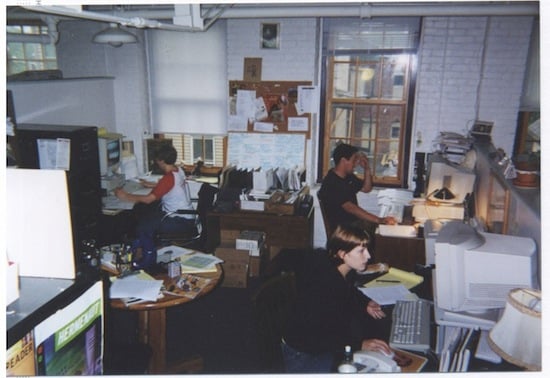 *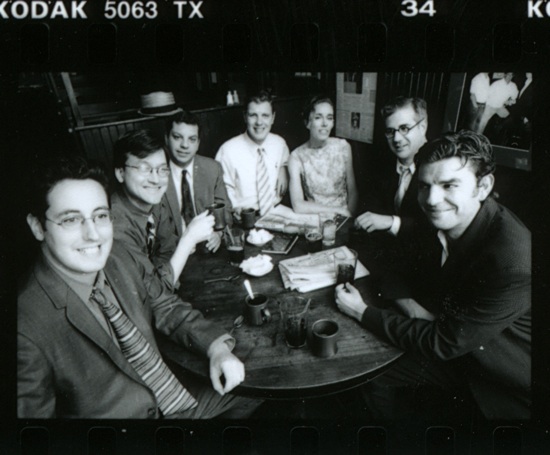 BONUS
Some nice reviews of Hermenaut.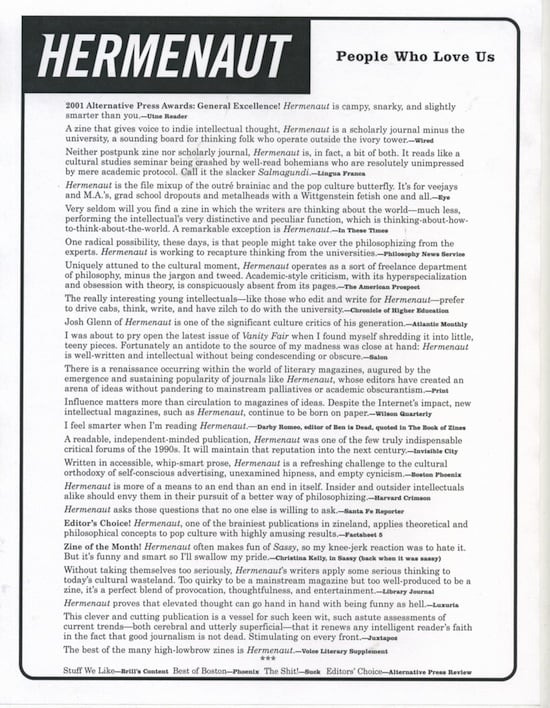 NEXT: The final five issues of Hermenaut
This is a 25-part series in which HiLobrow editor Joshua Glenn, who from 1990–93 published the zine Luvboat Earth and from 1992–2001 published the zine/journal Hermenaut, bids a fond farewell to his noteworthy collection of zines, which he recently donated to the University of Iowa Library's zine and amateur press collection. CLICK HERE to view the online finding aid for this collection.