HiLo Gift Ideas (3)
By: HILOBROW
December 15, 2010
HILOBROW's contributors and friends have created and produced amazing things in 2010. Between now and Xmas, we'll list as many of these as we can think of. Some would make good gifts; others we just want to bring to your attention…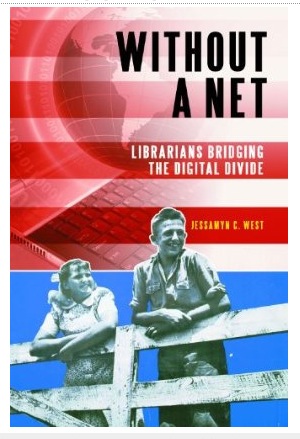 1) In 2010, our friend Jessamyn West wrote Without a Net: Librarians Bridging the Digital Divide, which offers techniques, approaches, and skills to librarians looking to teach novice computer users (including seniors and individuals with disabilities) how to do what they want and need to do online. It will be published in 2011; pre-order a copy now!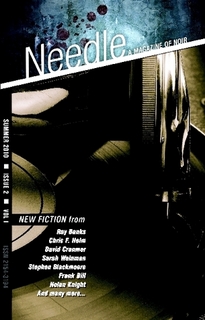 2) Our friend Sarah Weinman had her first short story in forever and an age appear in a new noir magazine called NEEDLE — issue available here. She broke a story about the litigation between the main parties involved in the many-million copy-selling novel The Shack by William Paul Young, which shows how Christian faith can devolve when big bucks are involved. She covered the ongoing library budget crunch back in June (with the help of Jessamyn). And she wrote about a raunchy Shel Silverstein bootleg album.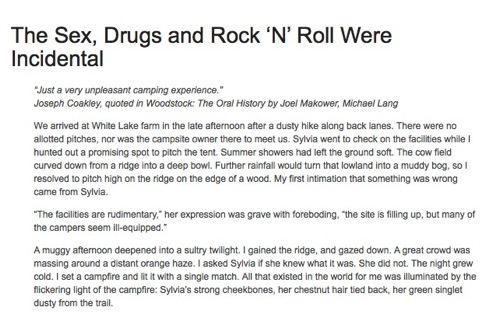 3) Our friend Matthew De Abaitua published a short story about Woodstock called "The Sex, Drugs and Rock N Roll Were Incidental," in Five Dials magazine.

4) Our friend Chad Post, publisher of Open Letter (top-notch literature in translation), notes that OL offers 5-book and 10-book subscriptions (for $60 and $100 respectively ), and they also have a special offer where you can get OL's first 25 titles for $200.
5) Our friend James Parker is particularly pleased with a Slate article he wrote about Ozzy's memoirs. He's also proud of the first three grafs and the last one of his Jackass piece for The Atlantic. Plus, you know, COCKY THE FOX.