J.G
By: Joshua Glenn
October 6, 2010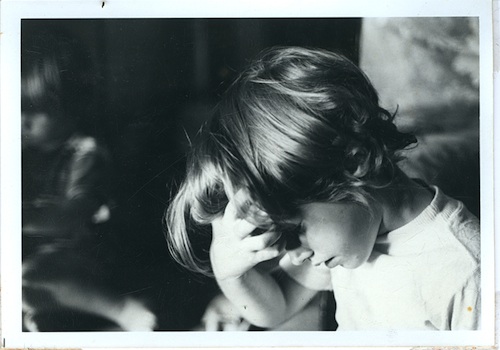 A couple of years ago, in a post for the Boston Globe blog Brainiac, I expressed astonishment that so many members of the Reconstructionist Generation (born 1964-73) had already published memoirs.
In the confessional spirit of so many of my contemporaries, I must admit that my snarky comment about "premature autobiographication" was nothing but sour grapes! For I, too, once published a memoir — on October 6, 1976. My ninth birthday. Now out of print, J.G (Park Lane Press) was, if I do say so myself, way ahead of its time.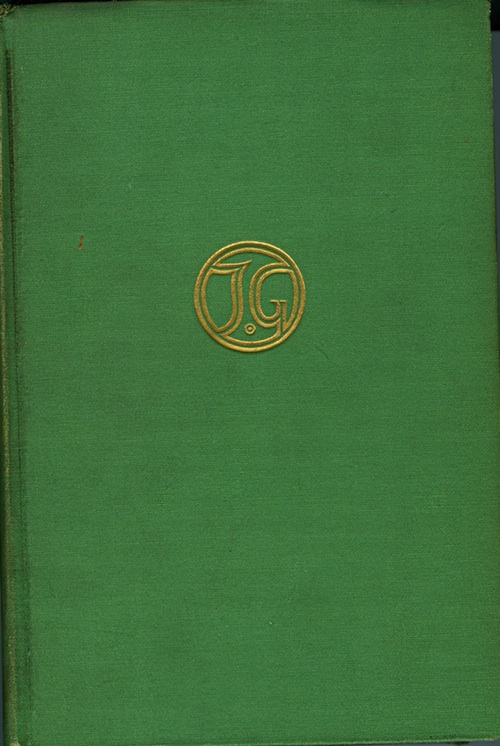 Anticipating David Eggers' A Heartbreaking Work of Staggering Genius, my own memoir recounted — movingly, yet not un-ironically — my efforts to raise my younger brother, Patrick, after our parents divorced. It is impossible to read the chapter in J.G about "Hunter and Birdy," a game in which my brother's role was a motherless fledgling, and mine a hunter who builds Birdy a nest and cares for him, without shedding tears of joy and humiliation. Or so Patrick tells me.
Long before Augusten Burroughs' Running With Scissors, I crammed J.G with shocking but hilarious anecdotes about my mother and her Cambridge, Mass., shrink friends — like Arthur, the Adlerian family therapist who organized the children in our communal household to demand equal representation in decision-making processes. The veracity of Burroughs' memoir has been questioned, but rest assured: the incident in which Lisa Campbell and I threw a box of cereal, a gallon of milk, and a Guns of Navarone playset over the back fence, in an attempt to run away, is 100% true. As I watched the spilled milk drown plastic German and American army men alike, I suddenly understood the meaning of Weltschmerz — a term that Arthur used when lecturing to us on the development of our egos "as they mediated between the urgings of the id and the realities of the external world." I also felt very, very hungry.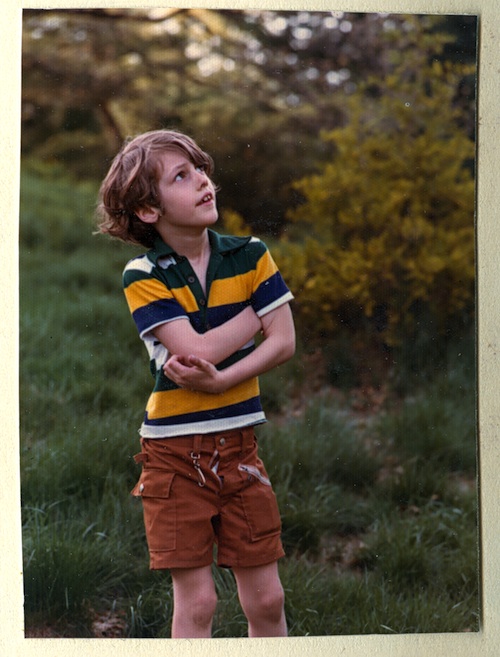 A.J. Jacobs' The Know-It-All: One Man's Humble Quest to Become the Smartest Person in the World is considered an example of "stunt journalism," but there was no stunt intended when I read my way through the William Monroe Trotter School library's entire collection of Ebony Jr.! and Jet magazines in a matter of days. As you'll discover by perusing the index of J.G for references to Billy Dee Williams, the experience altered my life and worldview in ways with which I'm still coming to terms. Until recently, I imagined everyone agreed that Williams' Let's Misbehave (1961) is the greatest jazz album of all time. But that's just the tip of the iceberg…
As for Sean Wilsey's Oh the Glory of It All — what, he thinks his mother's ultra-liberal ideology caused him suffering? My mother wouldn't let me watch Speed Racer ever again after she overheard an episode where Speed wouldn't let Trixie drive the Mach 5 "because you're a girl." I'm still struggling for closure on that one. My father, meanwhile, used to pay me a dime for every gender or ethnic stereotype I found in the course of my reading — if Anne was making lunch while Julian was building a fire, ka-ching. Anyone familiar with Pavlov's experiments will shudder to think what kind of monster I became — a child thrilled, even titillated, by un-PC thought-crimes.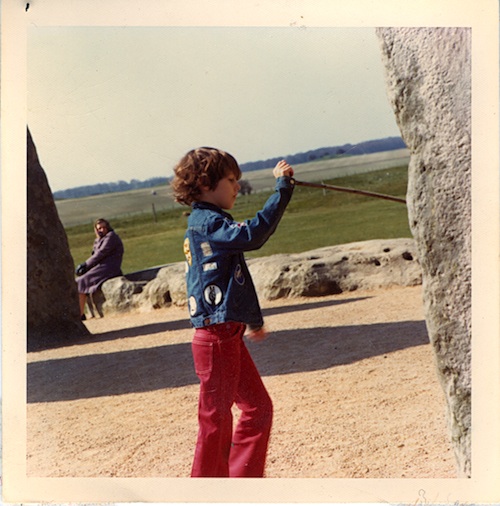 PS: Todd Bridges' memoir Killing Willis: From Diff'rent Strokes to the Mean Streets to the Life I Always Wanted, is a total rip-off of J.G.
PPS: So is this: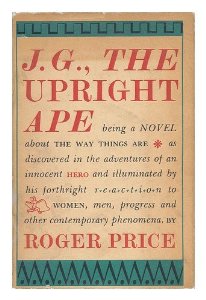 ***
READ MORE essays by Joshua Glenn, originally published in: THE BAFFLER | BOSTON GLOBE IDEAS | BRAINIAC | CABINET | FEED | HERMENAUT | HILOBROW | HILOBROW: GENERATIONS | HILOBROW: RADIUM AGE SCIENCE FICTION | HILOBROW: SHOCKING BLOCKING | THE IDLER | IO9 | N+1 | NEW YORK TIMES BOOK REVIEW | SEMIONAUT | SLATE
Joshua Glenn's books include UNBORED: THE ESSENTIAL FIELD GUIDE TO SERIOUS FUN (with Elizabeth Foy Larsen); and SIGNIFICANT OBJECTS: 100 EXTRAORDINARY STORIES ABOUT ORDINARY THINGS (with Rob Walker).