Mini-Fic Contest — Act Now
By: HILOBROW
March 24, 2010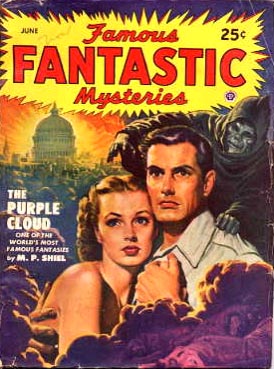 The entries are beginning to roll in. Submit your Radium Age Apocalypse before the end of the month! Remember: the winner will receive a HILOBROW tee. We'll publish the winning story on the website and also record it for our next "Parallel Universe: Pazzo" podcast, on April 2.
CLICK HERE for more info about the contest.
CLICK HERE to read the winning story from our first micro-fiction contest.