OGX: DIY
By: Joshua Glenn
February 28, 2010
The OGX's ethos can be summed up by another three letters: DIY. Working out of their basements, bedrooms, and garages, OGXers gave us… everything.
This item is excerpted from yesterday's essay on the Original Generation X.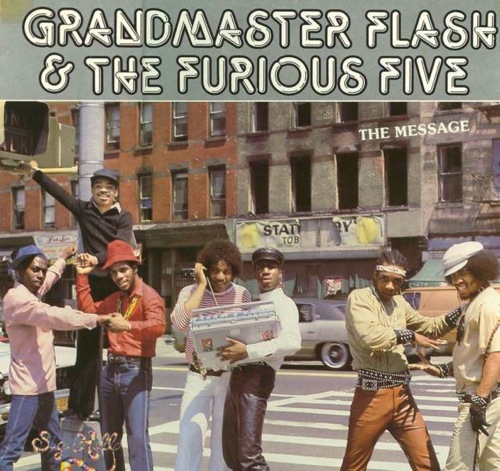 Hip hop and rap: e.g., Kool DJ Herc, Afrika Bambaataa, Grandmaster Flash, Melle Mel, Kurtis Blow, Scott La Rock, Ice-T, Chuck D, Flavor Flav, Fab 5 Freddy, Kid Creole, Wonder Mike, Big Bank Hank, Kool Moe Dee. I borrowed the generation's moniker from Ice-T's "Original Gangsta," did you catch that?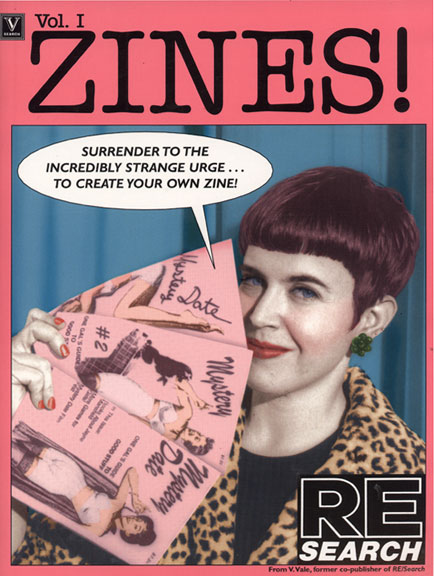 Zines: e.g., David Greenberger's Duplex Planet, Jim Hogshire's Pills-a-Go-Go, Candi Strecker's Sidney Suppey's Quarterly & Confused Pet Monthly, Jim Hogshire's ANSWER ME!, Lynn Peril's Mystery Date, Pagan Kennedy's Pagan's Head.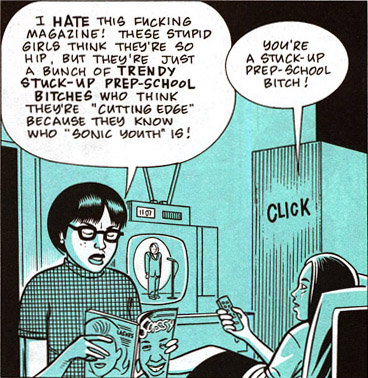 Alt-culture comics and comic strips: e.g., Dan Clowes' Eightball, Joe Matt's Peepshow, Lynda Barry's strip Ernie Pook's Comeek, Matt Groening's strip Life is Hell, Los Bros. Hernandez' Love and Rockets, Charles Burns' Black Hole, Chester Brown's Yummy Fur, Seth's Palooka-Ville, Joe Sacco's Palestine, Peter Bagge's Hate, the work of Mark Newgarden and Drew Friedman, Kaz's strip Underworld, and Tony Millionaire's strip Maakies.
***
Proto-punk was pioneered by Boomer refuseniks like Wayne Kramer, Jonathan Richman, Fred "Sonic" Smith, Iggy Pop, David Johansen, Johnny Thunders, Patti Smith, Richard Hell, and Tom Verlaine. (Like a race traitor, who supports attitudes or positions thought to be against the interests or well-being of his or her own race, a number of generation traitors rejected Boomer privilege and identity. The title track of The Voidoids' 1977 debut album gave a collective moniker to Richard Hell and his fellow generation traitors: the "Blank Generation.")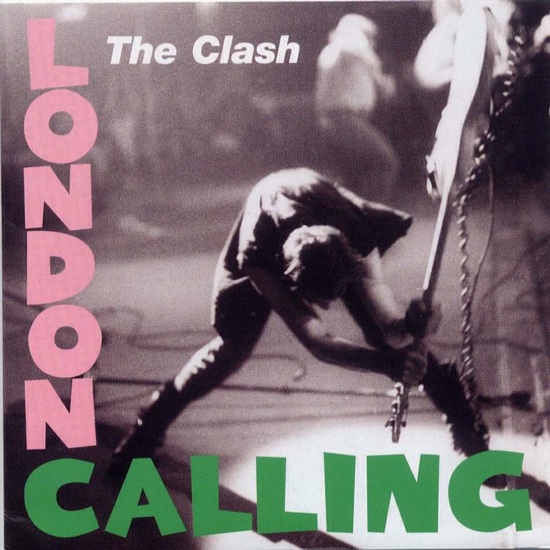 The credit/blame for punk ought to be shared equally between Boomer refuseniks/traitors (e.g., Joe Strummer, Joey Ramone, Stiv Bators, Gary Panter, William Gibson, Lux Interior, Poison Ivy) and OGXers (e.g., Mick Jones, John Doe, Johnny Rotten, Exene Cervenka, Kaz, Bruce Sterling, Sid Vicious, Keith Levene, Paul Simonon, Feargal Sharkey, Pete Shelley, Joan Jett, Captain Sensible, Rat Scabies, Poly Styrene, and critic Legs McNeil).
Malcolm McLaren (Boomer) is an important figure. Though not punk himself, McLaren briefly managed the New York Dolls (Boomers), then brought (Boomer) Richard Hell's look and attitude back to England, where he recruited OGXers Johnny Rotten & co. to kickstart a punk movement.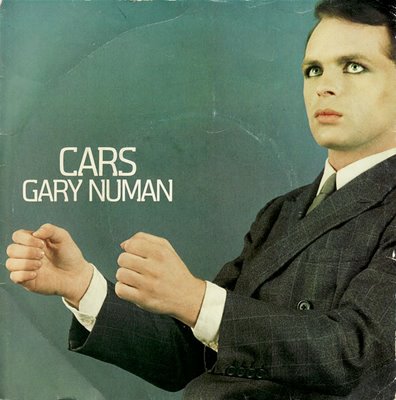 New Wave was also co-created by Boomer refuseniks/traitors (e.g., Ian Dury, Nick Lowe, David Byrne, Debbie Harry, Sting, Stewart Copeland, Mark Mothersbaugh, Ric Ocasek, Doug Fieger, Fred Schneider, Chris Frantz, Ron and Russell Mael) and OGXers (e.g., Elvis Costello, Gary Numan, Belinda Carlisle, Adam Ant, Boy George, Annie Lennox, Holly Johnson, Cindy Wilson). NB: Midge Ure and Andy Partridge were born on the cusp.
2 Tone, finally, was another collaboration between Boomer refuseniks (e.g., Lynval Golding of the Specials; Neol Davies of The Selecter; Everett Morton of The Beat) and OGXers (e.g., Jerry Dammers, Terry Hall of the Specials; Pauline Black, John Bradbury of The Selecter; Ranking Roger, Dave Wakeling of The Beat; Suggs, Mike Barson, Lee Thompson, Chris Foreman, Mark Bedford of Madness; Buster Bloodvessel of Bad Manners). Horace Panter (Specials) was born in the cusp year of 1953.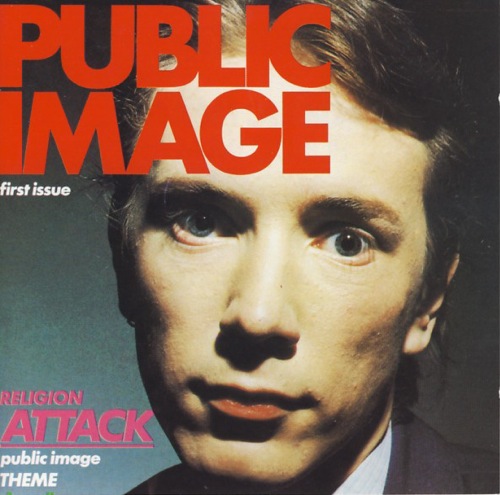 Post-punk is almost entirely an OGXer phenomenon: e.g., Green Gartside, Ian Curtis, Peter Hook, Robert Smith, Mark E. Smith, Paul Weller, John Lydon, Jah Wobble, Bernard Sumner, Siouxsie Sioux, Jon King, Colin Newman, Richard Butler.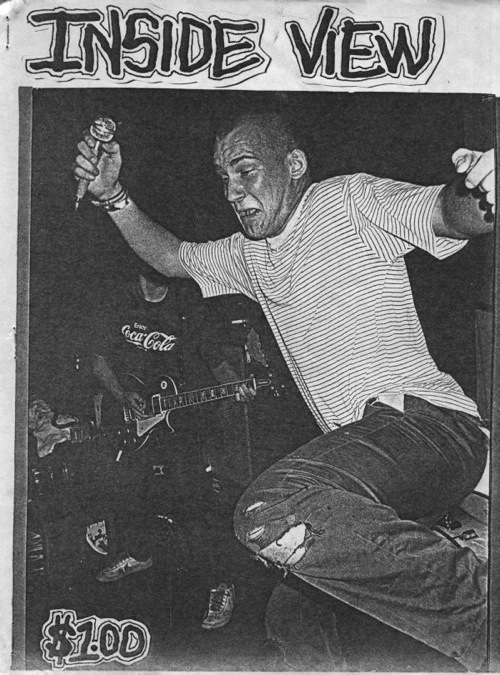 Hardcore, which was even more ferociously DIY, is an OGXer thing: e.g., Greg Ginn, Henry Rollins, Ian MacKaye, Jello Biafra, Raymond Pettibon, Chuck Dukowski, Dez Cadena, H.R., Dr. Know, Darryl Jenifer, Darby Crash.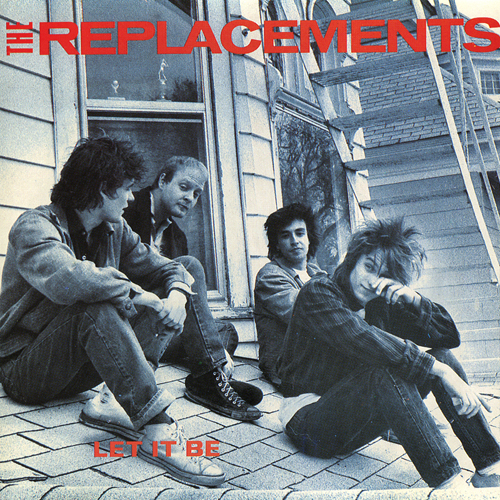 So is alt-rock: e.g., Michael Stipe, Mike Mills, Bob Mould, D. Boon, Mike Watt, Paul Westerberg, Thurston Moore, Perry Farrell, Gordon Gano, Bob Stinson, Morrissey, Johnny Marr, and Kim Gordon (honorary). PS: In its first incarnation, MTV was staffed entirely by OGXers.
***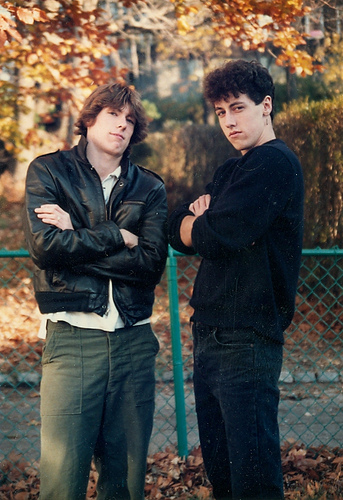 On a personal note: For a vaguely countercultural Reconstructionist like myself, the Eighties (1984-93) would have been intolerable had it not been for the above-mentioned OGXers and OGXer cultural productions. Thanks to the way paved by these and other OGXer creatives, during the Nineties my own cohort found it comparatively easy to publicize and sell our own cultural productions; in part, this was because so many of us accepted and/or promoted the notion that we were "Gen Xers." We weren't — and, for the most part, our productions weren't half as good as those of the Original Generation X.