SNARK vs. SMARM
By: Joshua Glenn
July 25, 2023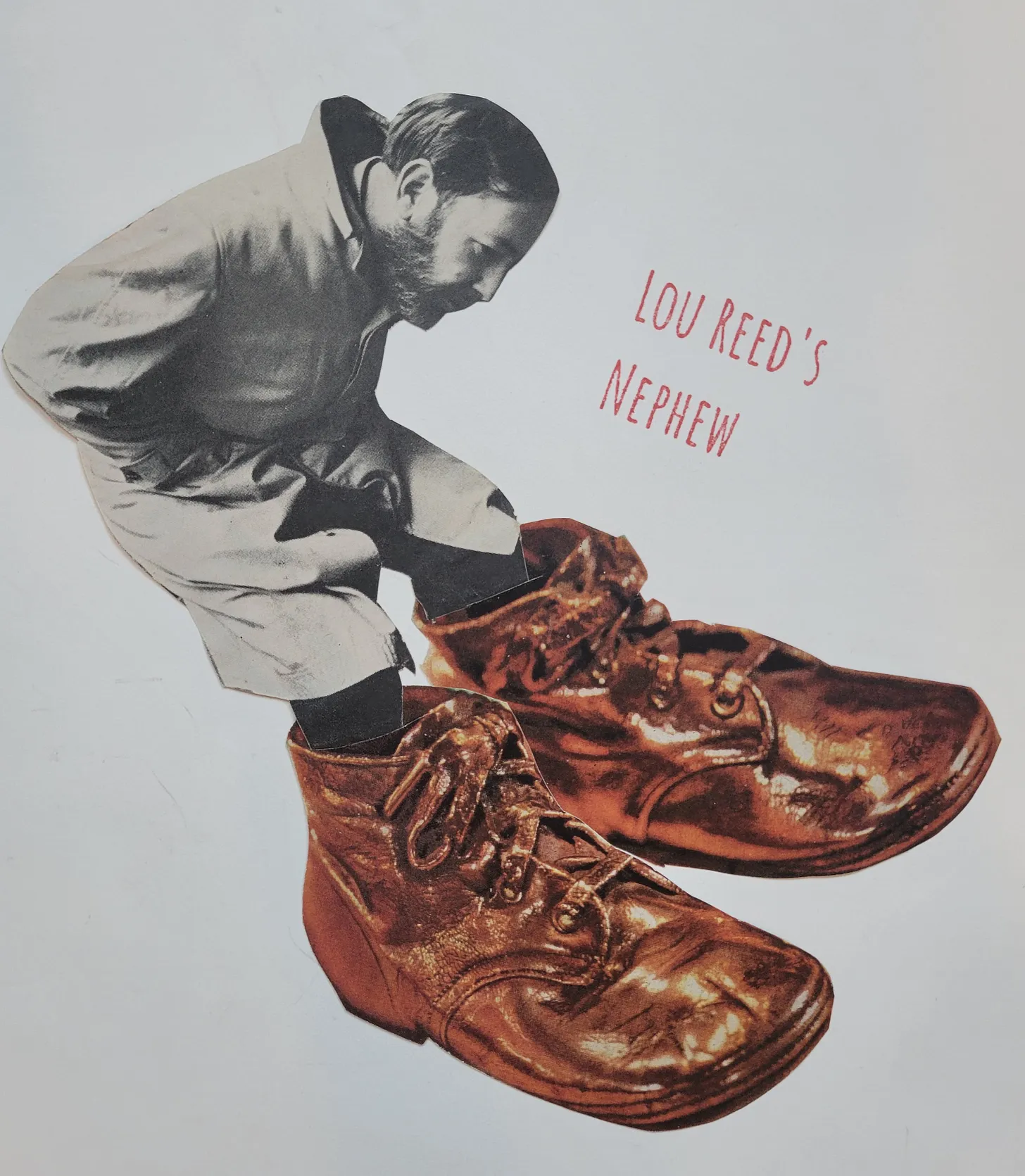 HILOBROW friend Jim Hanas has, since June 20, been serializing a wickedly smart, highly entertaining experimental fiction — "about work, art, tech, and scrimshaw" — titled Lou Reed's Nephew. (New episodes Tuesdays and Thursdays.)
I am particularly taken with the latest installment, "Lou Reed's Nephew on Snark," for reasons that will be obvious to anyone who read my zine Hermenaut. Excerpt:
"A war is on," he explained. "A war between snark and smarm."

"These are bands, Snark and Smarm?"

"No," he laughed. "But that's very nineties of you. Like they were on Matador. No, they are tones. Or styles. Dispositions, perhaps."

"A war between invisible kingdoms," I suggested.

"More or less," he said. "Snark is the aloof, eye-rolling negation of things typical of people your age. It has lately come under fire from members of my generation who would maybe like to believe in things and believe snark is standing in our way."

"I see."

"But then, your friends—the snarks—reply that the critics are guilty of smarm, an anti-skeptical flattery of reality."

"Can you give me an example?"

"LinkedIn."
Bonus: There are charts!