ANTI-ANTI-CLUTTER
By: HILOBROW
December 30, 2022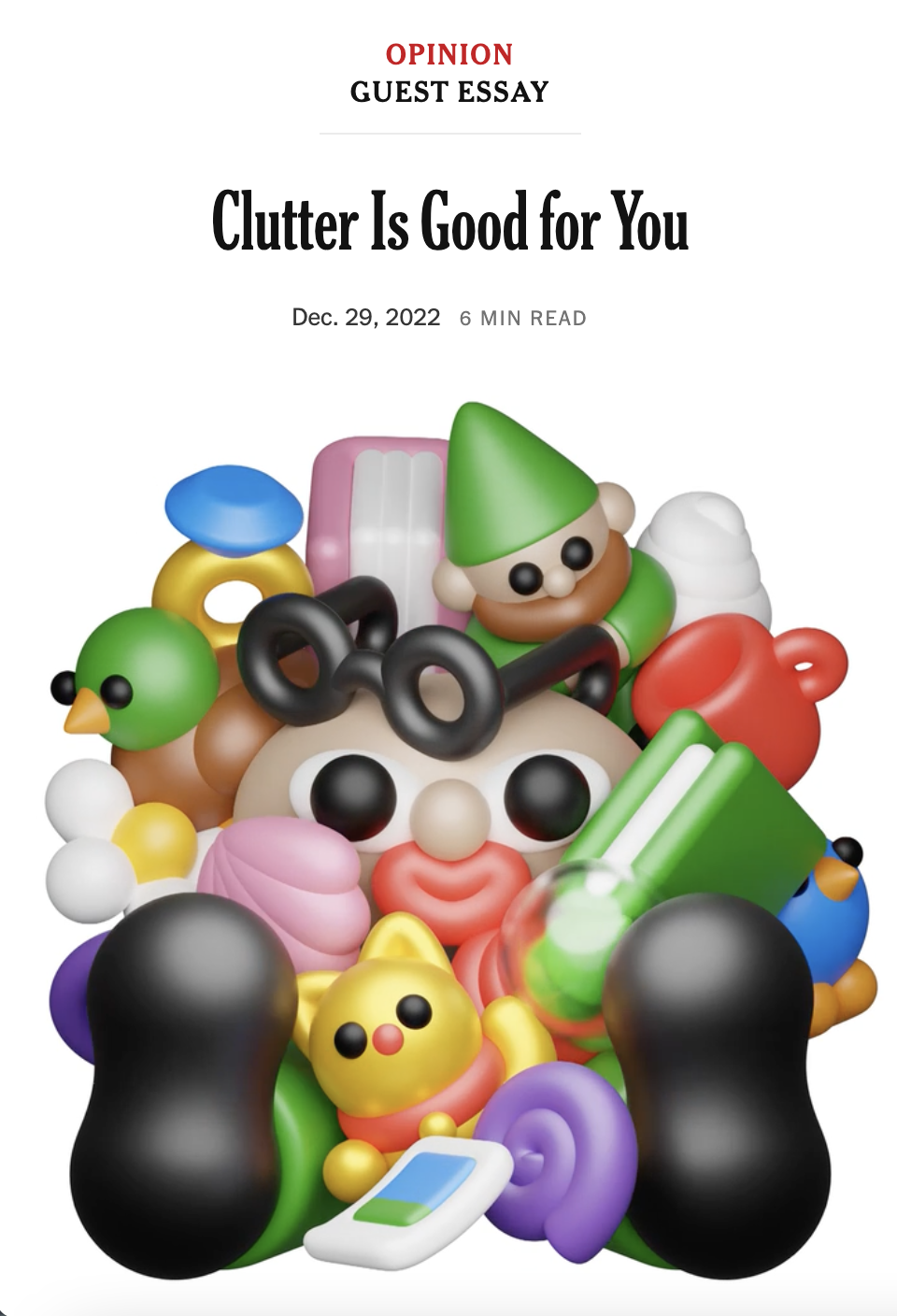 Online today at the New York Times (in print this weekend), Rob Walker contributes a lovely, nuanced, erudite and deeply thoughtful Op-ed titled "Clutter is Good for You."
Here's an excerpt:
Be careful what you purge. Today's decluttering victim is tomorrow's lost object, and lost objects are forever. That's why I'm keeping my embarrassing ceramic leprechaun. I'm learning to appreciate it. It holds a connection for me — to my mother and to all her best intentions and instincts — that I never want to lose.
Rob's essay mentions the LOST OBJECTS project, as an example of what one might call an anti-anti-clutter mentality: "We asked various writers and artists to tell us about the things they had lost — misplaced, broken, had stolen, thrown out, given away."
*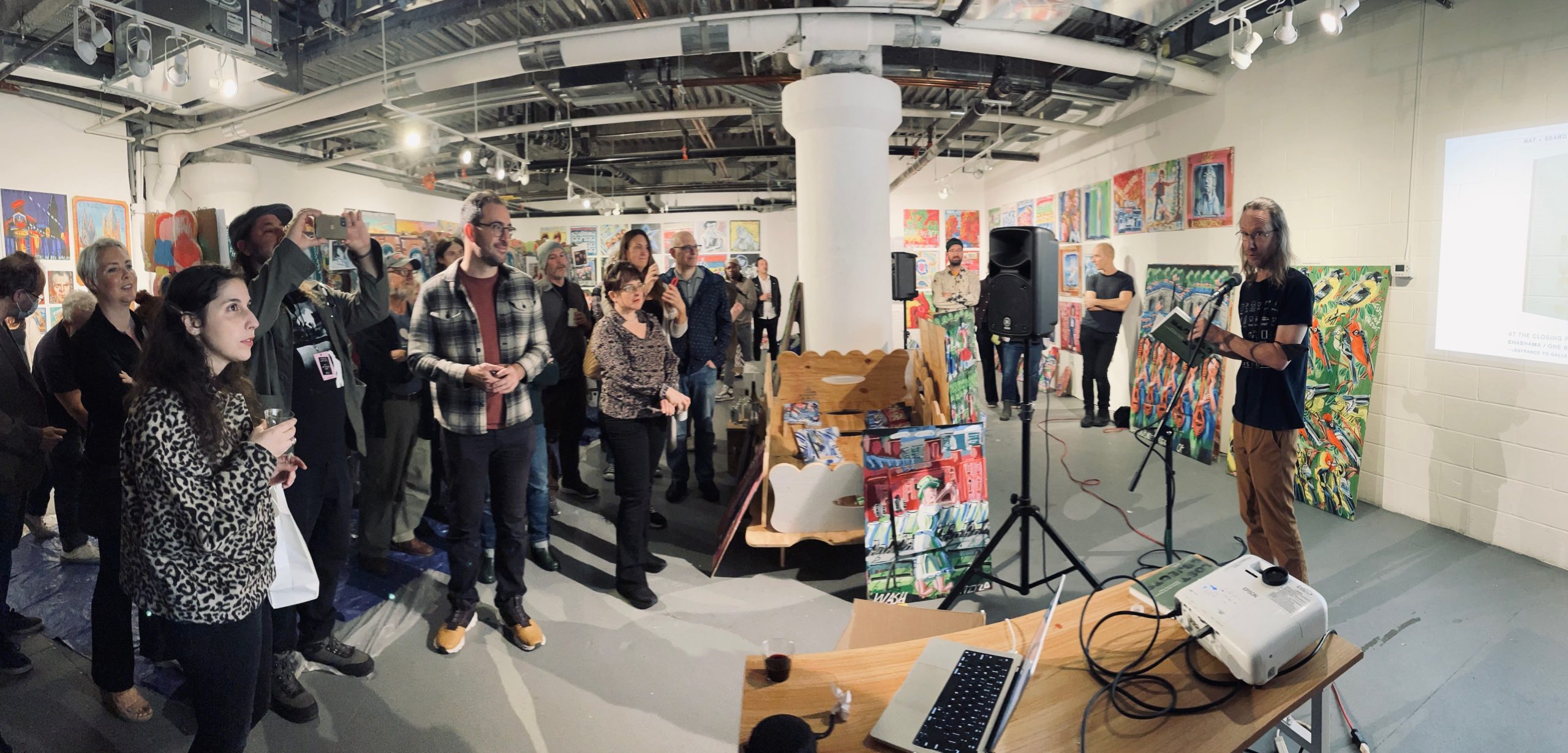 A complete list of Lost Objects authors and illustrators, as well as info on 2022 publicity, events, and excerpts, can be found here.
For news about 2023 LOST OBJECTS events, reviews, etc., follow the LOST OBJECTS instagram feed.
***
SIGNIFICANT OBJECTS at HILOBROW: PROJECT:OBJECT homepage | PROJECT:OBJECT newsletter | PROJECT:OBJECT objects (Threadless shop — all profits donated to the ACLU) | POLITICAL OBJECTS series (1Q2017) | TALISMANIC OBJECTS series (2Q2017) | ILLICIT OBJECTS series (3Q2017) | LOST OBJECTS vol. 1 series (4Q2017) | FLAIR series (2Q2018) | FOSSIL series (4Q2018) | FETISHES series (2Q2019) | LOST OBJECTS vol. 2 series (4Q2019) | MOVIE OBJECTS series (2Q2020) | SEMIO OBJECTS series (2Q2021) | OBJECTIONABLE OBJECTS series (4Q2021). ALSO SEE: SIGNIFICANT OBJECTS website | SIGNIFICANT OBJECTS collection, ed. Rob Walker and Josh Glenn (Fantagraphics, 2012) | TAKING THINGS SERIOUSLY, ed. Josh Glenn (Princeton Architectural Press, 2007) | TAKING THINGS SERIOUSLY excerpts.