COLOR CODE (3)
By: Jason Sandberg
June 19, 2022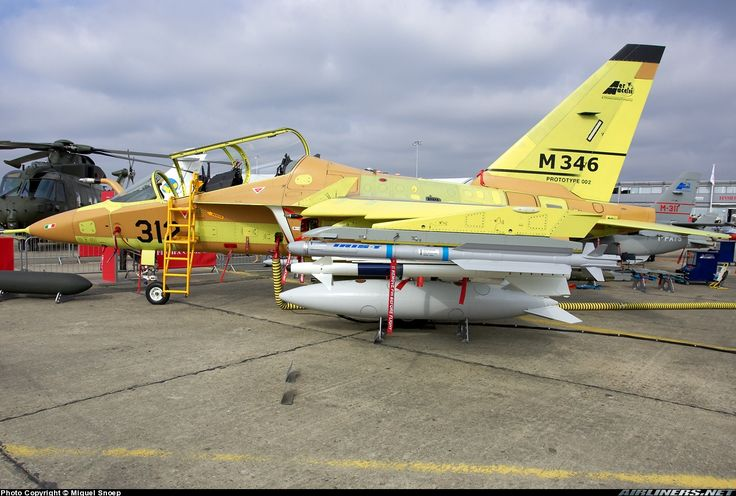 One in a series of posts investigating what specific colors, in specific material contexts, signify to the series' contributors.
---
ZINC CHROMATE
---
My favorite color is inconsistent as it is an approximation of a chemical process. It is "Zinc Chromate." As a child, I built many aircraft models and was fascinated with the muddy yellow/green primer used on aluminum. Testors still produces a yellowish version of this color. I spent many years in the Air National Guard working on F-16 Falcons. When I unbuttoned a primer gray panel and opened it up for maintenance, I would take a moment to enjoy the industrial design with nearly every bracket, line, tube, and fitting all in that muddy green. I found that this color provides confidence in all things mechanical. It shows the time, the craftsmanship, the accuracy of an object designed for a special purpose. It reminds me of my grandfather who was a master craftsman. I remember all of the industrial tooling in his shop and the quality products that he created.
***
COLOR CODE: Josh Glenn on TOLKIEN GREEN | Marc Weidenbaum on TEAL | Jason Sandberg on ZINC CHROMATE. | more TBD. Want to participate in this project? You can beguin by posting a photo of a meaningful color manifestation to Instagram with the hashtag #colorcodestory.
ALSO SEE: John Hilgart (ed.)'s HERMENAUTIC TAROT series | Josh Glenn's VIRUS VIGILANTE series | & old-school HILOBROW series like BICYCLE KICK | CECI EST UNE PIPE | CHESS MATCH | EGGHEAD | FILE X | HILOBROW COVERS | LATF HIPSTER | HI-LO AMERICANA | PHRENOLOGY | PLUPERFECT PDA | SKRULLICISM.