THE STORY OF A MOUSE
By: Joshua Glenn
March 19, 2022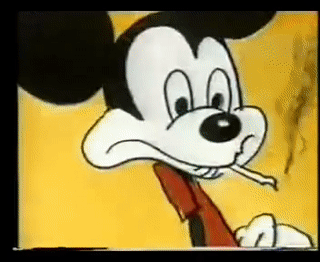 The documentary Mickey: The Story of a Mouse receives its world premiere at the SXSW Film Festival… today!
Directed by Jeff Malmberg and produced by Morgan Neville, Meghan Walsh, and Chris Shellen, the film "explores Mickey's significance, getting to the core of what Mickey's cultural impact says about each of us and about our world," according to the SXSW teaser.
As previously mentioned, in late 2019 Malmberg interviewed me (in my capacity as a cultural semiotician and historian) about the evolving meaning of Mickey. At the prompting of Jeff and Meghan, I embarked on a deep-dive course of research and analysis — continuing on after the filming for the documentary was over — that resulted in the 2020 series of posts TAKING THE MICKEY.
The movie's general-audience debut, on the Disney+ platform, will happen later this fall — the exact date has not yet been determined. However, if you happen to have a SXSW online screening access badge, you can stream the movie tomorrow (Sunday the 20th, that is) via the link above.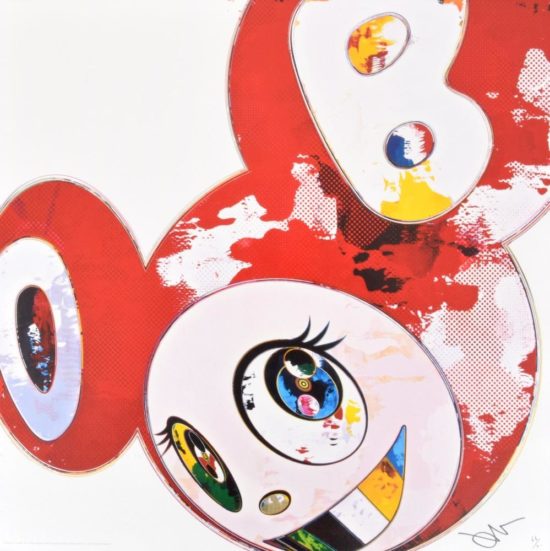 Here's more from the SXSW teaser: "Mickey Mouse is one of the most enduring symbols in our history. Those three simple circles take on meaning for virtually everyone on the planet. So ubiquitous in our lives that he can seem invisible, Mickey is something we all share, with unique memories and feelings. Over the course of his nearly century-long history, Mickey functions like a mirror, reflecting our personal and cultural values back at us."
I'm a fan of Jeff's previous documentaries — Marwencol, Shangri-La; he was also editor of Morgan Neville's Won't You Be My Neighbor? — which is why, even though I hate hearing my own voice or seeing my own face on film, I am eager to check this one out!
PS: Here's a HILOBROW/PROJECT:OBJECT post by Jeff Malmberg on an object from The Godfather.