Best 1971 Adventures (4)
By: Joshua Glenn
September 23, 2016
One in a series of 10 posts identifying Josh Glenn's favorite 1971 adventure novels. Happy 45th anniversary!
*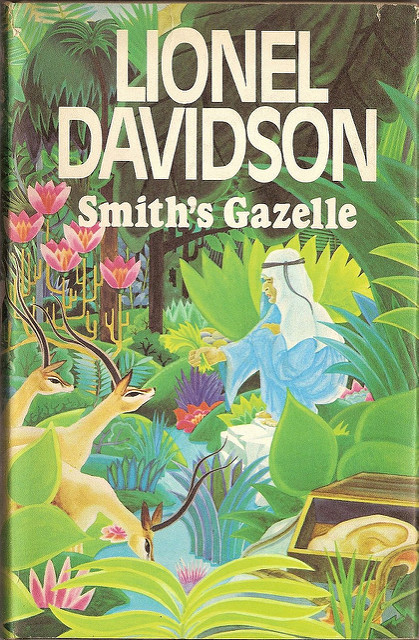 Lionel Davidson's frontier adventure Smith's Gazelle.
A wonderful, but little-known yarn by one of my favorite adventure writers. In a remote, hidden ravine in the Israeli desert, in the months leading up to the 1967 Arab–Israeli War, a 9-year-old Bedouin boy and a 9-year-old Jewish kibbutznik runaway meet one another. Though raised to regard one another as enemies, the boys become friends thanks to a shared mission: helping a reclusive, deformed, gently crazy Bedouin shepherd protect a herd of gazelle he's nurtured since a single pregnant doe wandered into the ravine some years earlier. Meanwhile, an Israeli officer and others are searching for evidence that these same gazelle — a species thought to be extinct, and last spotted in the area in 1957 — still exist. Almost a fable, but thrilling and tense.
Fun fact: Davidson, the son of Lithuanian Jewish immigrants to England, is best known for thrillers set in Prague (Night of Wenceslas), Tibet (The Rose of Tibet), Israel (A Long Way to Shiloh), and Siberia (Kolymsky Heights).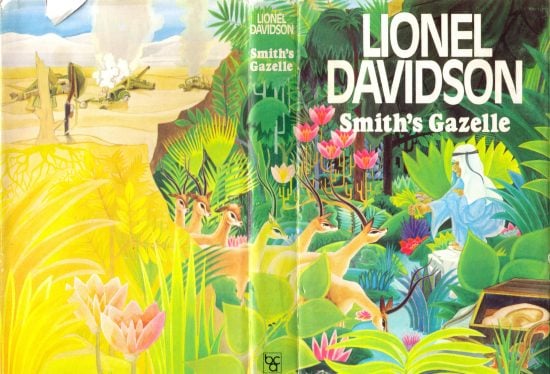 ***
Let me know if I've missed any 1971 adventures that you particularly admire.