Best 1926 Adventures (7)
By: Joshua Glenn
March 11, 2016
One in a series of 10 posts identifying Josh Glenn's favorite 1926 adventure novels. Happy 90th anniversary!
*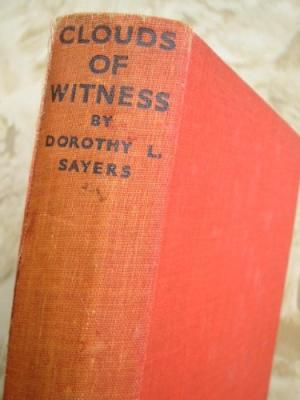 Dorothy L. Sayers's Lord Peter Wimsey crime adventure Clouds of Witness.
The brilliant, dilettantish, war-damaged Lord Peter Wimsey travels to his brother Gerald's North Yorkshire shooting lodge — because Gerald, the Duke of Denver, has been accused of murdering their sister's fiancé, Cathcart. Their sister, Lady Mary, also falls under suspicion. Cathcart was killed by a bullet from Denver's revolver, and Denver's only alibi is that he was out for a walk; he had quarreled, that evening, with the victim. Wimsey and his friend, Inspector Parker of Scotland Yard, discover: footprints belonging to a man who wasn't among Gerald's guests (and who turns out to be Mary's secret fiancé, a radical Socialist agitator), motorcycle tracks, and a jeweled charm in the shape of a cat. Wimsey stumbles into a bog pit… will he survive?
Fun facts: This whodunnit, the second outing for Sayers's Lord Peter Wimsey character, an archetype for the British gentleman detective, was preceded by Whose Body? (1923) and followed by Unnatural Death (1927). Published in the US as Clouds of Witnesses.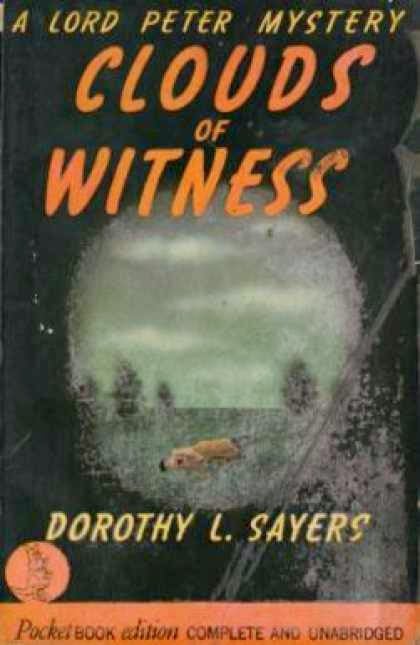 ***
Let me know if I've missed any 1926 adventures that you particularly admire.