Best 1941 Adventures (6)
By: Joshua Glenn
January 26, 2016
One in a series of 10 posts surfacing Josh Glenn's favorite 1941 adventure novels. Happy 75th anniversary!
*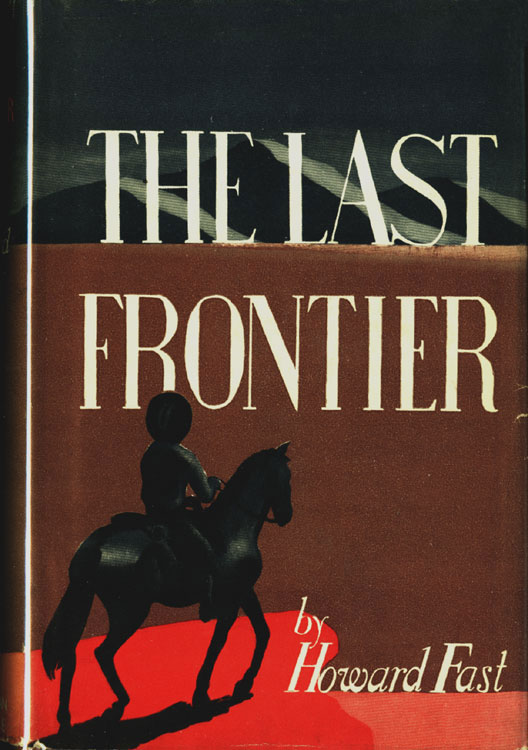 Howard Fast's Western/historical adventure The Last Frontier.
Starving on their Oklahoma reservation, and resenting their lack of freedom, three hundred Cheyenne Indians break out and embark upon a thousand-mile trek back to their home in the Powder River area of Wyoming. Hounded by ten thousand U.S. troops, they do not surrender — even though their group only includes a few score able-bodied warriors — but continue to fight their way home, mile by mile. Run to ground in Nebraska, they still refuse to return to Oklahoma… and attempt to escape again. Half their number are killed, over the course of the story — and yet, in the end, they triumph. Fast was ahead of his time in presenting the plight of Native Americans, in an objective yet sympathetic way.
Fun fact: Fast's first bestseller, and one of his best books. Based on the 1878 Cheyenne Outbreak, the The Last Frontier was adapted by John Ford in 1964 as the movie Cheyenne Autumn.
***
Let me know if I've missed any 1941 adventures that you particularly admire.