The Three Percent Problem
By: HILOBROW
December 18, 2011
Sixteenth in a series of posts suggesting gifts for the hilobrows in your life this holiday season.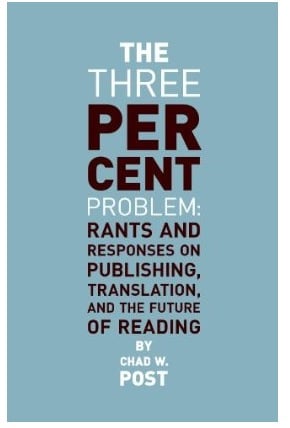 As announced earlier this year, HiLobrow friend Chad W. Post's ebook, The Three Percent Problem, came out and is available through Amazon, BN, and the iBookstore.
Post is director of the works-in-translation publisher Open Letter, which published 10 terrific titles this year. Of particular note: Zone by Mathias Enard and Scars by Juan Jose Saer.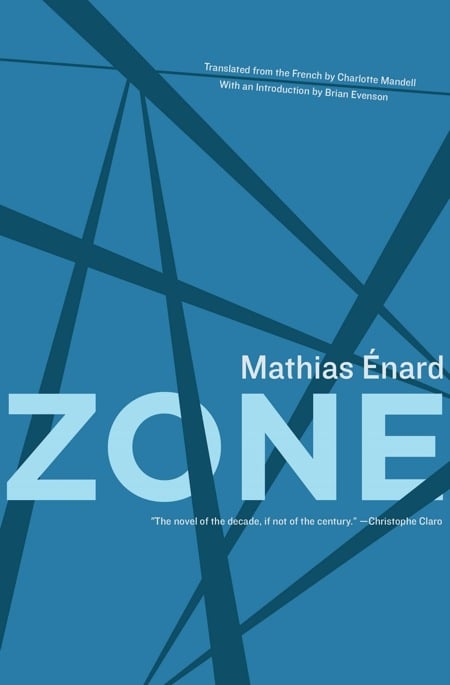 Here's an excellent gift: a subscription to Open Letter. For a couple of weeks, they're throwing in an extra two books on a year-long subscription (12 titles instead of 10) and an extra book for a 6-month subscription (6 books instead of 5).