4CP Friday (final)
By: Joshua Glenn
September 23, 2011
To celebrate the one-year anniversary of 4CP, HiLobrow invited guest curators to assemble themed comic-book-detail galleries from 4CP's collection. This is the final installment in the series. Click here to see all galleries.
***
THEME: SUPERHEROES
CURATOR: JOSHUA GLENN
*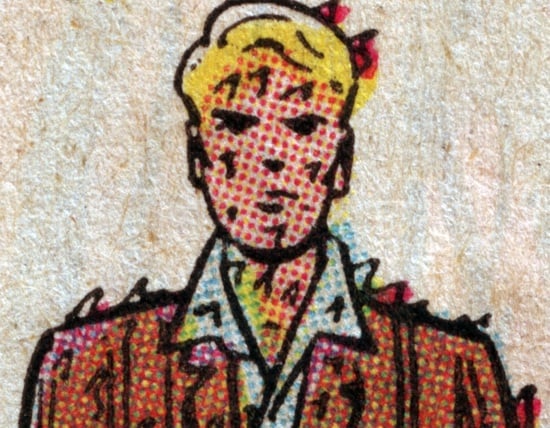 A Cartier-Bresson-esque decisive moment.
*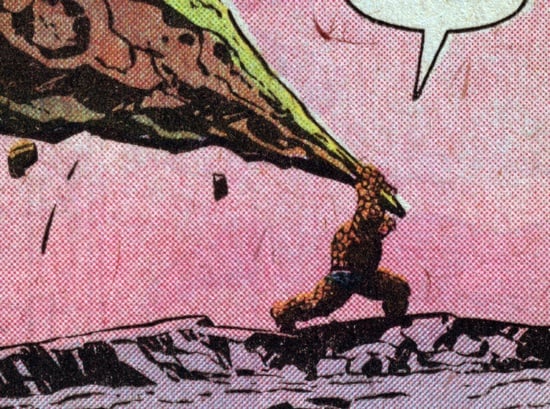 Speak softly and carry the biggest stick in the universe.
*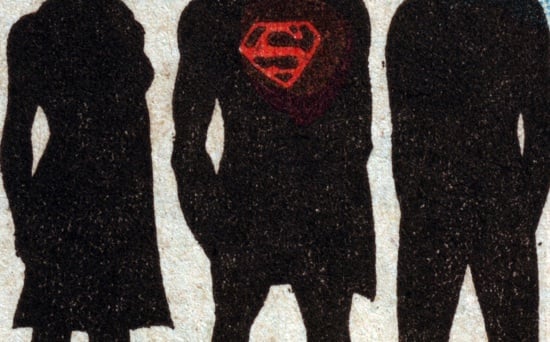 Leaping tall buildings — impressive! But self-branding was his greatest power.
***
SIMILAR HILOBROW SERIES: CHESS MATCH — a gallery | FILE X — a gallery | KIRB YOUR ENTHUSIASM — 25 Jack Kirby panels | SECRET PANEL —Silver Age comics' double entendres | SKRULLICISM | CURATED: 4CP FTW by John Hilgart | ANNOTATED GIF by Kerry Callen | FANCHILD by Adam McGovern