Camp Out
By: Joshua Glenn
May 5, 2011
Our friend (and HiLo contributor) Matthew De Abaitua has just announced his next book. On July 7, the author of the terrific science fiction novel The Red Men will publish an erudite, fascinating, strange, and funny history of camping out. HiLobrow readers have already seen a preview, in De Abaitua's post about the Kibbo Kift.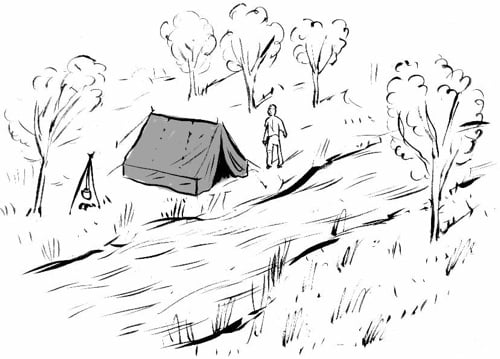 De Abaitua says:
The fruit of two years' research and a lifetime of camping, The Art of Camping book takes a left-hand trail through the history of sleeping outdoors; the book recreates the camping trips of radical youth movements of the 1920s such as the Kindred of the Kibbo Kift and Order of Woodcraft Chivalry, at a time when it seemed like society was teetering on the edge of collapse and camping was the key to a new way of life. It follows the first camps of Thomas Hiram Holding, the grandfather of camping, and it sits around the campfire with the likes of Ralph Waldo Emerson, Henry Ford, Thomas Edison and Theodore Roosevelt — great American mavericks for whom camping was to key to their self-mythology. These vignettes from history are interspersed with contemporary questions about why we camp and what it means.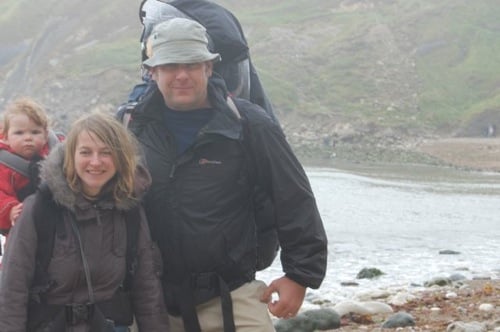 Can't wait for this!