Dots and Dashes (1)
By: Joshua Glenn
June 30, 2010
Mirko Ilic, the New-York based Yugoslavian graphic designer and comics artist who's collaborated with Steven Heller on important graphic design surveys (including Handwritten: Expressive Lettering in A Digital Age), is a man after my own heart. He's a collector and sorter of graphic design ephemera.
I've already paid tribute to Ilic's collection of "A-Frame" images. Now check out his collection of posters, pulp magazines, advertisements, album covers, and other ephemera boasting oversized question marks and exclamation points.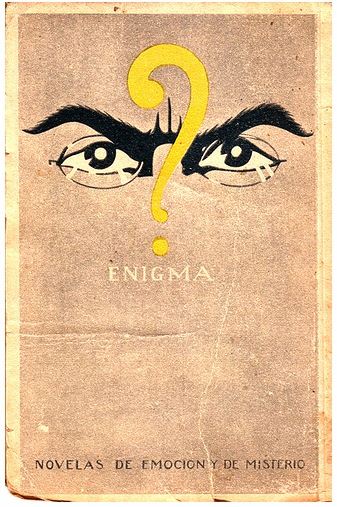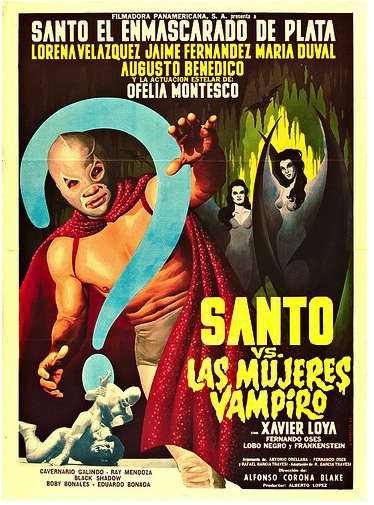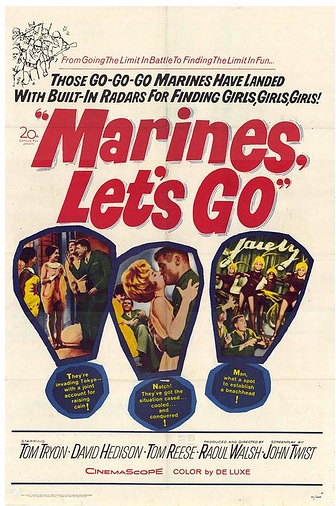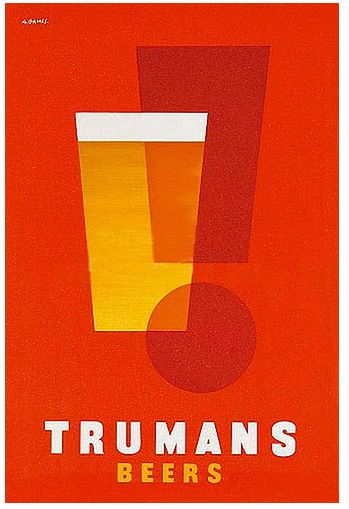 ***
First in an occasional series of posts featuring punctuation ephemera.