Recon Dotcom
By: Joshua Glenn
March 15, 2010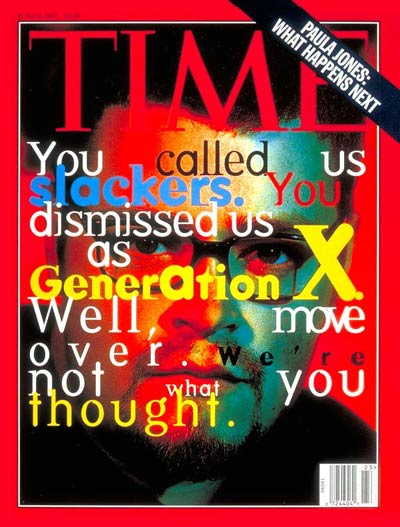 Personal computers entered the market in 1977, with RadioShack's TRS-80, Commodore's PET, and Apple's Apple II. In 1981, when the oldest members of the Reconstructionist Generation (1964-73) were turning 17, IBM introduced its PC; in '84, when the youngest Recons were turning 11, Apple introduced the Macintosh. Reconstructionists are a technologically nimble generation — not just adept at using software, but creating and manipulating it.
[This is a selection from a longer post about the Reconstructionist Generation published earlier today.]
As Time would point out in a "Whoops! We were wrong!" cover story in 1997, the former "twentysomethings," now called "Generation X") were "flocking to technology start-ups." During the dot-com boom of the Nineties (1994-2003), Reconstructionists founded the following websites, publications, and services.
1963 [honorary Recons]
Larry Augustin — open-source software pioneer, SugarCRM, Geeknet, SourceForge
1964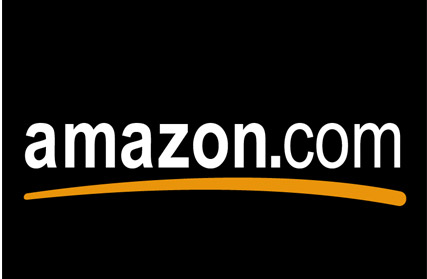 Jeff Bezos — Amazon
Halsey Minor — cofounder, CNET
Michael Hirschorn — cofounder of Inside.com [an honorary OGXer]
1965
Michael Dell — Dell Computer
Michael Tiemann — open-source software pioneer, Open Source Initiative, Embedded Linux Consortium, authored the GNU C++ compiler
1966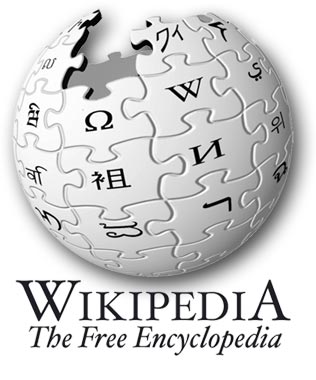 Jimbo Wales — Wikipedia
David Filo — cofounder, Yahoo!
Niklas Zennström — cofounder, Skype, Kazaa, Joost
Chris DeWolfe — MySpace
Matt Drudge — The Drudge Report
Joi Ito — Creative Commons, Technorati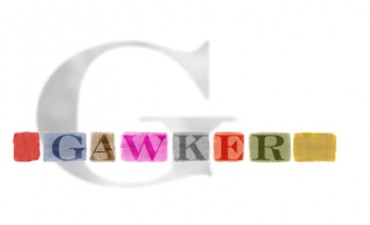 Nick Denton — Gawker Media, parent company for Gawker, Fleshbot, Gizmodo, io9, Kotaku, Deadspin, Lifehacker, Jalopnik, Jezebel. Also founded Idolator, Gridskipper, Wonkette, Valleywag, Consumerist, Oddjack, Screenhead, Sploid, Defamer
1967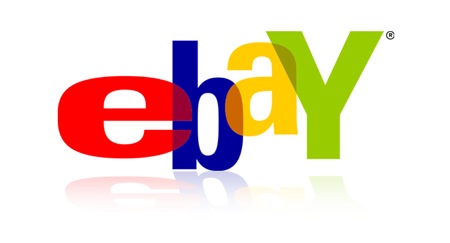 Pierre M. Omidyar — eBay
Peter Andreas Thiel — co-founder, PayPal. An early investor in Facebook.
Col Needham — Internet Movie Database (IMDB)
John Battelle — The Industry Standard
1968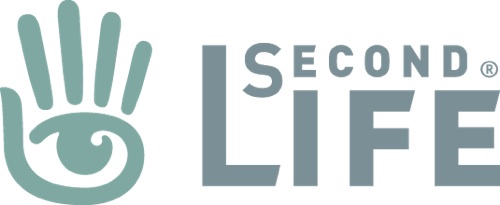 Philip Rosedale — Linden Lab (Second Life)
Larry Sanger — cofounder, Wikipedia
Sabeer Bhatia — co-founder, Hotmail
Eugene Volokh — Volokh Conspiracy
Steven Berlin Johnson — cofounder, Feed
Jerry Yang — cofounder, Yahoo!
Jamie W. Zawinski (jwz) — open-source software pioneer, Mozilla, XEmacs, early versions of Netscape Navigator
Jessamyn West — Librarian.net, MetaFilter moderator
1969

Caterina Fake — cofounder, Flickr
Joshua Micah Marshall — Talking Points Memo
David Sifry — Technorati
Linus Torvalds — open-source software pioneer, created the kernel for the GNU/Linux OS
Rebecca MacKinnon — cofounder, Global Voices Online
1970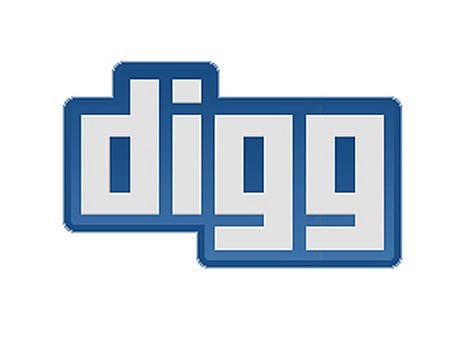 Jay Adelson — co-founder, Digg
Jason Calacanis — cofounder, Silicon Alley Reporter, Weblogs Inc.
Ethan Zuckerman — cofounder, Tripod.com; founder of Geekcorps; cofounder, Global Voices Online
1971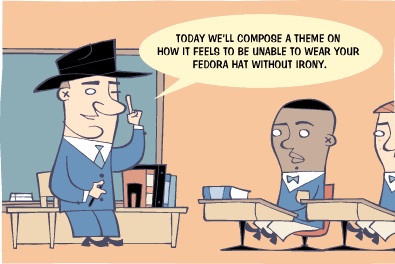 Carl Steadman — cofounder, Suck
Markos Moulitsas — Daily Kos
Marc Andreessen — co-founder, Netscape
Jim VandeHei — cofounder, Politico
Heather Havrilesky — Suck columnist
1972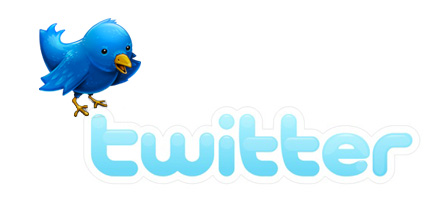 Evan Williams — cofounder, Pyra Labs (creator of weblog-authoring software Blogger) and Twitter
Meg Hourihan — cofounder, Pyra Labs (creator of weblog-authoring software Blogger); co-founder, Kinja
Mark Abene — hacker Phiber Optik
Ana Marie Cox — editor of Suck, original Wonkette blogger
Matthew Haughey — founder, MetaFilter
1973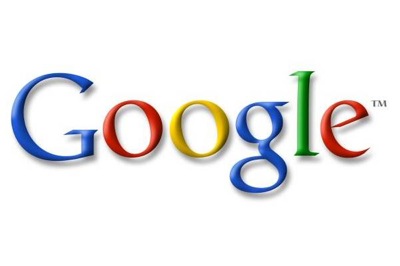 Sergey Brin — co-founder, Google
Larry Page — co-founder, Google
Xeni Jardin — BoingBoing
Jason Kottke — Kottke
Stewart Butterfield — cofounder, Flickr
Drew Curtis — Fark
Brian Behlendorf — open-source software pioneer, primary developer of the Apache Web server,
1974 [honorary Recons]
Paul Bausch — co-creator of the weblog software Blogger, developer at MetaFilter
***
FWIW, the one music genre pioneered by Reconstructionists (gangsta rap, new-school and alternative hip hop, grunge, nu metal, alt-rock were developments of music genres pioneered by Boomers and OGXers) is electronic/techno music.