Middlebrow Bestsellers — this week
By: Joshua Glenn
September 21, 2009
A service that we may or may not continue to offer. Thanks to our friends at the New York Times for doing the primary research.
1) THREE CUPS OF TEA, by Greg Mortenson and David Oliver Relin. (Penguin, $15.) A former climber builds schools in villages in Pakistan and Afghanistan. Sentimental, uplifting, a favorite gift from compassionate conservatives to their liberal undergrad children.
2) FREAKONOMICS, by Steven D. Levitt and Stephen J. Dubner. (Harper Perennial, $15.99.) A scholar and a journalist apply economic theory to nearly everything. Magical science!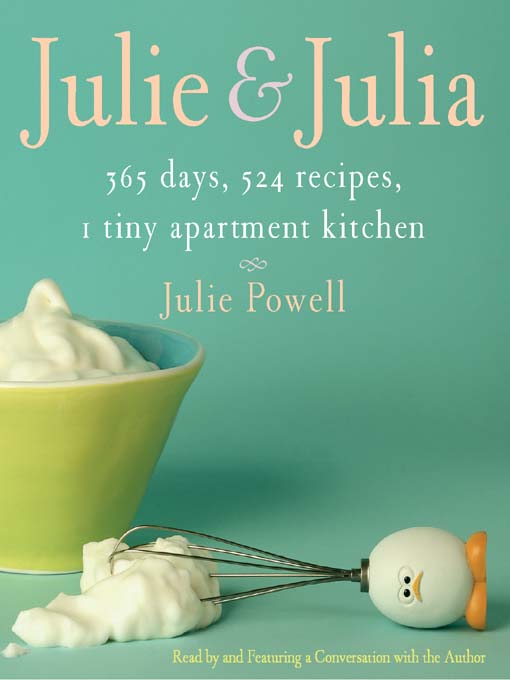 3) JULIE & JULIA, by Julie Powell. (Back Bay/Little, Brown, $14.99;, Little, Brown, $7.99.) A memoir of trying every recipe in Mastering the Art of French Cooking Memoir. Cooking. Ur-middlebrow Nora Ephron directed the movie. Three strikes and you're out! NB: MY LIFE IN FRANCE, by Julia Child with Alex Prud'homme, currently #2 on the NYT paperback nonfiction bestseller list, is not middlebrow.
4) THE GLASS CASTLE, by Jeannette Walls. (Scribner, $15.) The author recalls a bizarre childhood during which she and her siblings moved constantly. If you've read Bill Mauldin's terrific autobiography, A Sort of a Saga (1949), you can't possibly have much patience with this sort of thing. Please see my blog post on "premature biographication."
5) THE TIPPING POINT, by Malcolm Gladwell. (Back Bay/Little, Brown, $14.95.) A study of social epidemics, otherwise known as fads. Magical science!
6) WHEN YOU ARE ENGULFED IN FLAMES, by David Sedaris. (Back Bay/Little, Brown, $15.99.) Humor essays on middle age, mortality, and giving up smoking. We have nothing against bullshit… as long as it's amusing. But we do have something against QUATSCH.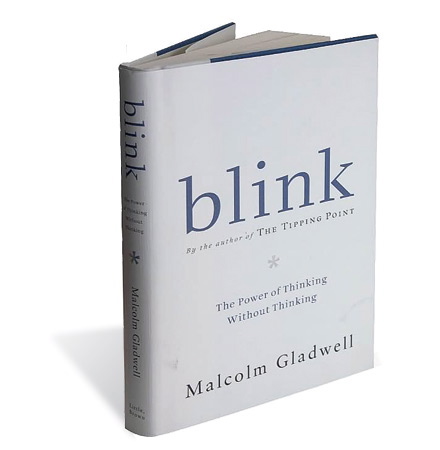 7) BLINK, by Malcolm Gladwell. (Back Bay/Little, Brown, $15.99.) Instinct in the workings of the mind. Magical science!
8 ) 90 MINUTES IN HEAVEN, by Don Piper with Cecil Murphey. (Revell, $12.99.) A minister on the other­worldly experience he had after an accident. Don't get us started on this stuff.
9) EAT, PRAY, LOVE, by Elizabeth Gilbert. (Penguin, $15.) A writer's yearlong journey in search of self takes her to Italy, India, and Indonesia. Memoir. Cooking/Eating. Exotic Tourism. Strike three!
10) SWAY, by Ori Brafman and Rom Brafman (Broadway, $14). About the psychological forces that lead us to disregard facts or logic and behave in surprisingly irrational ways. Magical science!