SCREENSHOTS (9-23)
By: Joshua Glenn
September 30, 2023
SCREENSHOTS is a monthly series of posts via which HILOBROW's Josh Glenn reviews his most recent screenshots — before deleting them from the over-full Dropbox folder to which they'd been uploaded. Also see the PHOTO DUMP series.
SEPTEMBER 2023
I was on a bicycle trip, and therefore offline, for 10 days this past month — so fewer screenshots than usual….
*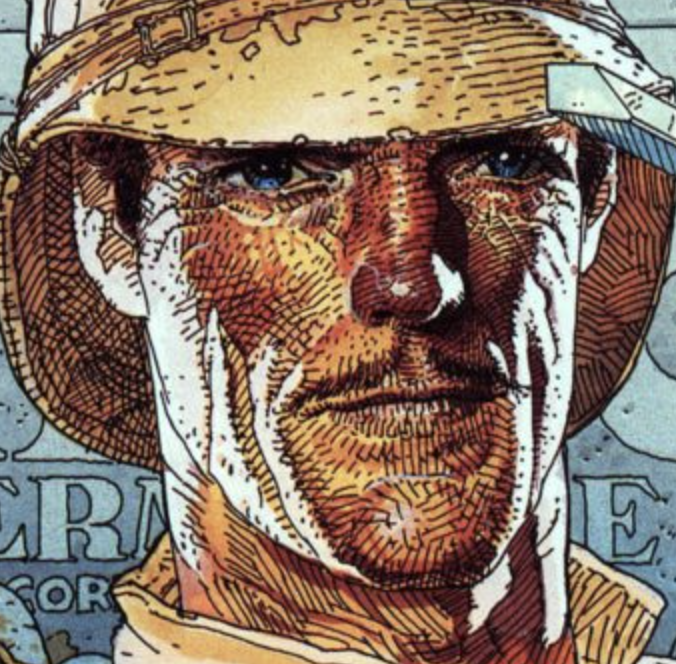 A Moebius image (from his Hermetic Garage comic) that I used to illustrate the Faustroll installment in the SEMIOPUNK series, here at HILOBROW.
*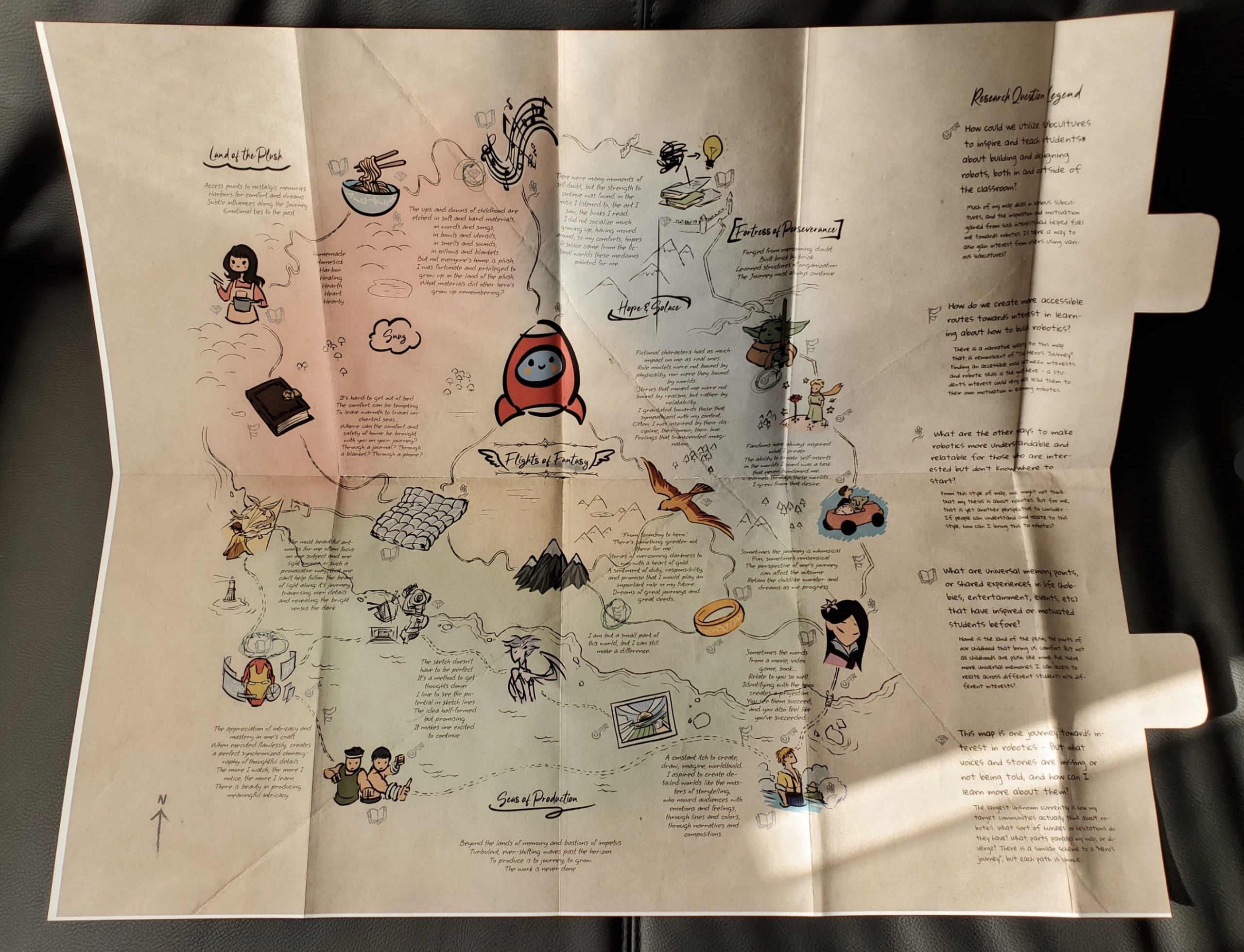 I'm co-teaching a class on Mapping and Narrative in RISD's Industrial Program this semester. Here's an example from one of last year's projects.
*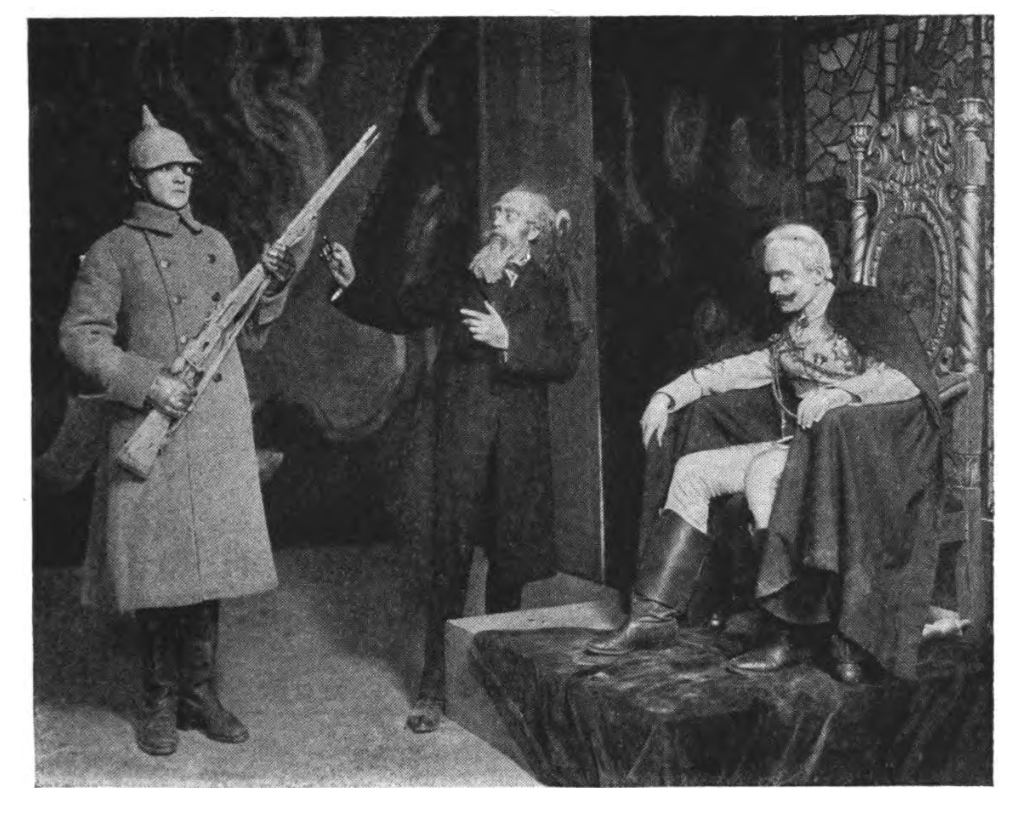 "Blood and Iron: A Play in One Act" — a Radium Age proto-sf story that's essentially RoboCop seventy years earlier — was first published in the December 1917 issue of The Strand. As I prepared to serialize the play here at HILOBROW, I came across a few staged images from its original production.
*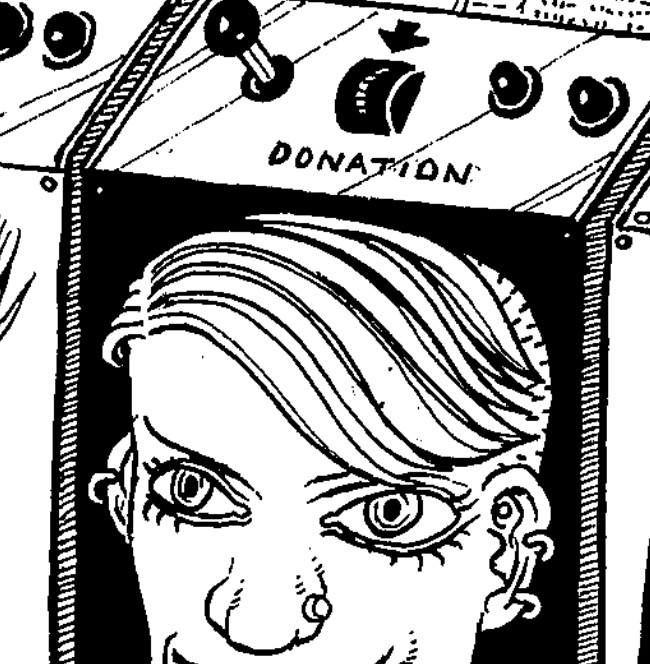 Detail of an illustration by HILOBROW friend Nikhil Singh — for a series he's contributing here in October.
*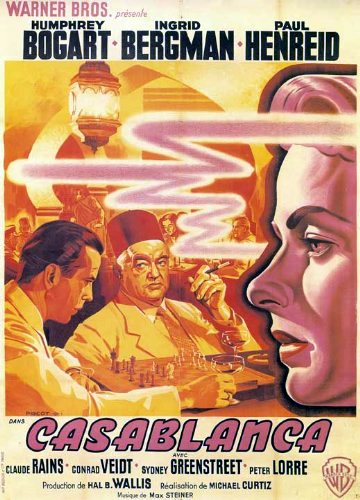 I'm slowly working on a semiotic analysis of Casablanca via the G-schema… Sydney Greenstreet's character Ferrari is, I've determined, the first "position" — i.e., Ferrari represents the dominant discourse of the movie's sociocultural context (Casablanca). So I was pleased to come across this Casablanca poster featuring Ferrari prominently — not something you see too often.
***
ALSO SEE: John Hilgart (ed.)'s HERMENAUTIC TAROT series | Josh Glenn's VIRUS VIGILANTE series | & old-school HILOBROW series like BICYCLE KICK | CECI EST UNE PIPE | CHESS MATCH | EGGHEAD | FILE X | HILOBROW COVERS | LATF HIPSTER | HI-LO AMERICANA | PHRENOLOGY | PLUPERFECT PDA | SKRULLICISM.