LOST OBJECTS @ LA ART BOOK FAIR
By: Joshua Glenn
August 10, 2023
Hat & Beard — publishers of Lost Objects, the beautiful coffee table book edition of the LOST OBJECTS stories and artwork first published here at HILOBROW — will have a booth at the LA Art Book Fair — which runs from August 10–13.
The LAABF, a celebration and international gathering for artists' book publishers, will take place at The Geffen Contemporary at MOCA — in the Little Tokyo neighborhood of downtown Los Angeles.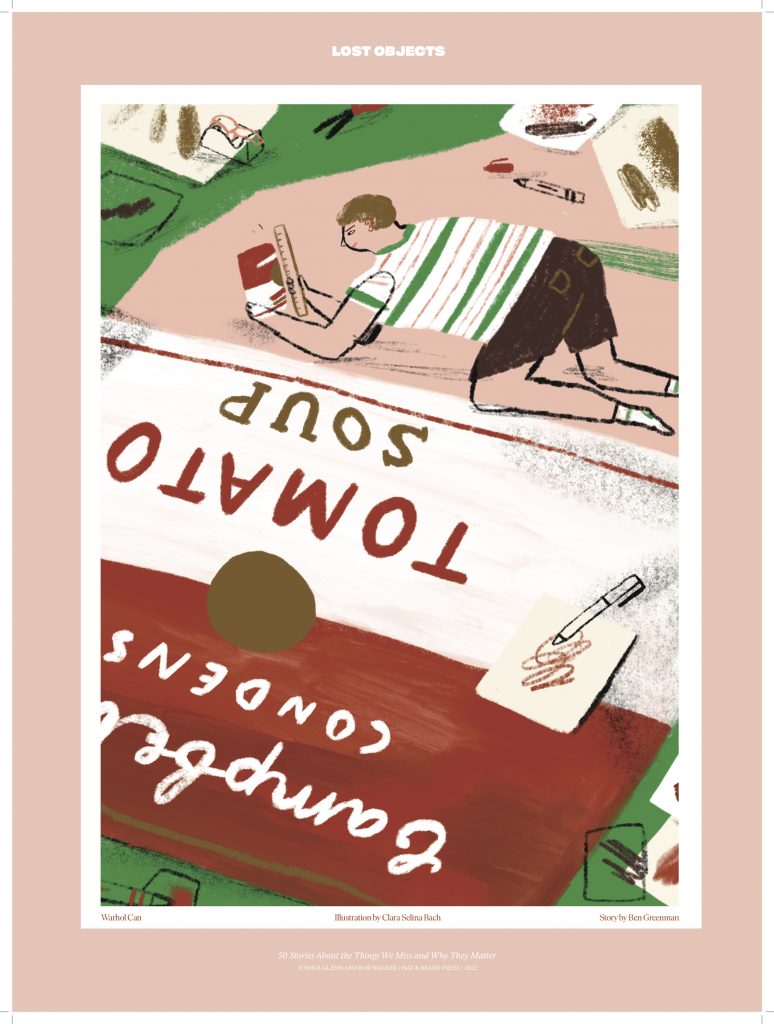 One of several LOST OBJECTS art prints
Stop by the Hat & Beard booth to check out Lost Objects, plus a selection of poster-size prints from the book — which are two-thirds sold out, at this point.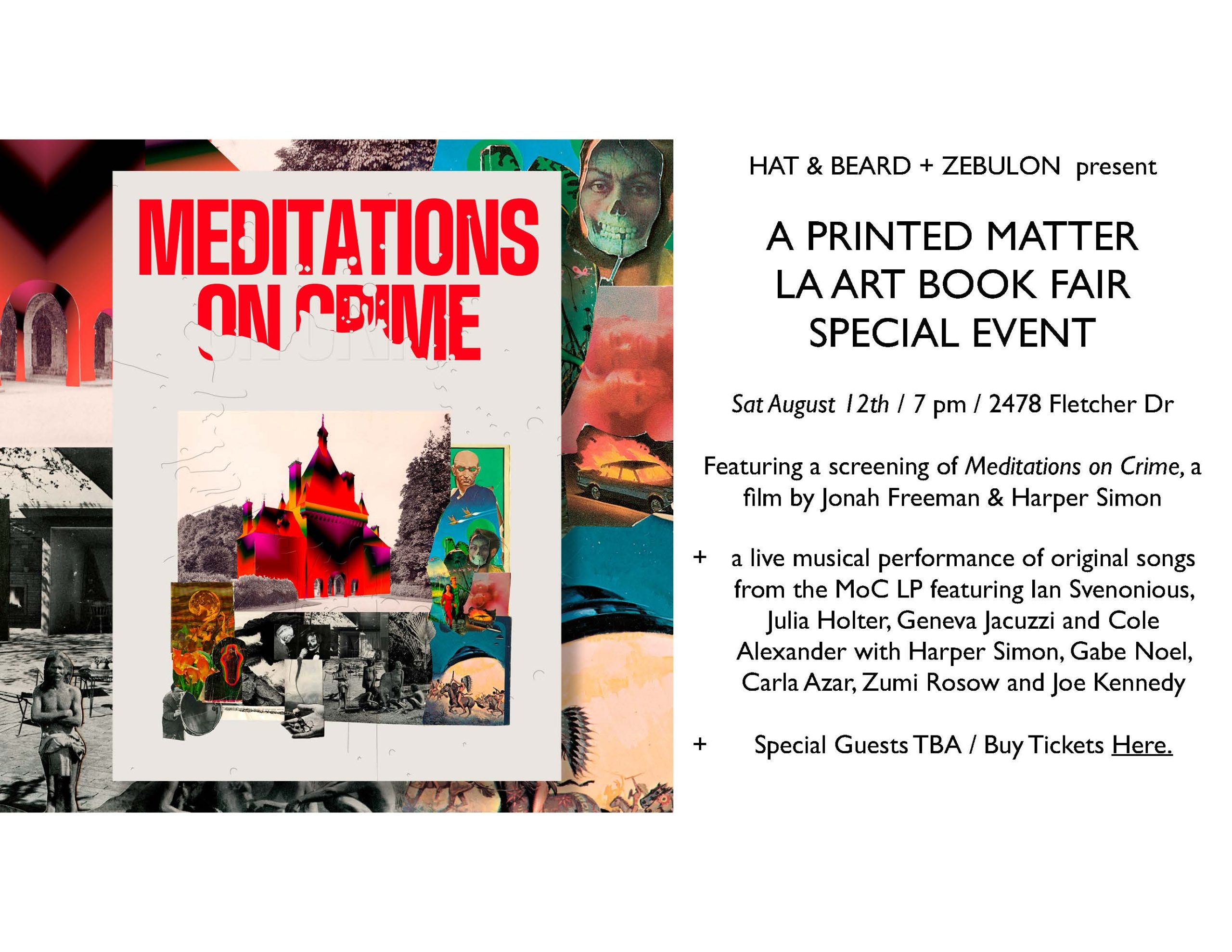 Also! On Saturday evening at 7 pm, Hat & Beard is throwing a party at Zebulon (2478 Fletcher Dr.), which will feature a film screening and live music. TICKETS HERE.
LOST OBJECTS updates: 2022 | 1Q2023 | 2Q2023 | 3Q2023 | 4Q2023.
***
ALSO SEE: PROJECT:OBJECT homepage | POLITICAL OBJECTS (1Q2017) | TALISMANIC OBJECTS (2Q2017) | ILLICIT OBJECTS (3Q2017) | LOST OBJECTS vol. 1 (4Q2017) | FLAIR (2Q2018) | FOSSILS (4Q2018) | FETISHES (2Q2019) | LOST OBJECTS vol. 2 (4Q2019) | MOVIE OBJECTS (2Q2020) | SEMIO OBJECTS (2Q2021) | SIGNIFICANT OBJECTS (cross-posted from Significant Objects website). ALSO SEE: SIGNIFICANT OBJECTS website | LOST OBJECTS (Hat & Beard Press, 2022) | SIGNIFICANT OBJECTS collection, ed. Rob Walker and Josh Glenn (Fantagraphics, 2012) | TAKING THINGS SERIOUSLY, ed. Josh Glenn (Princeton Architectural Press, 2007) | TAKING THINGS SERIOUSLY excerpts.