SCREENSHOTS (5-23)
By: Joshua Glenn
May 31, 2023
SCREENSHOTS is a monthly series of posts via which HILOBROW's Josh Glenn reviews his most recent screenshots — before deleting them from the over-full Dropbox folder to which they'd been uploaded. Also see the PHOTO DUMP series.
MAY 2023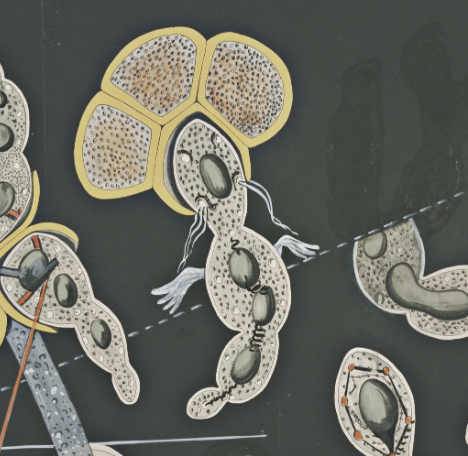 Continuing to gather examples of fine art from c. 1900–1935 that whisper "Radium Age sci-fi" to me. Here's a detail from Max Ernst's The Gramineous Bicycle Garnished with Bells the Dappled Fire Damps and the Echinoderms Bending the Spine to Look for Caresses (1921). In May, I used Ernst's artwork to illustrate a 1929 D.H. Lawrence poem in which he depicts a future in which scientifically created quasi-humans will take the form of violent "squeaky globules."
*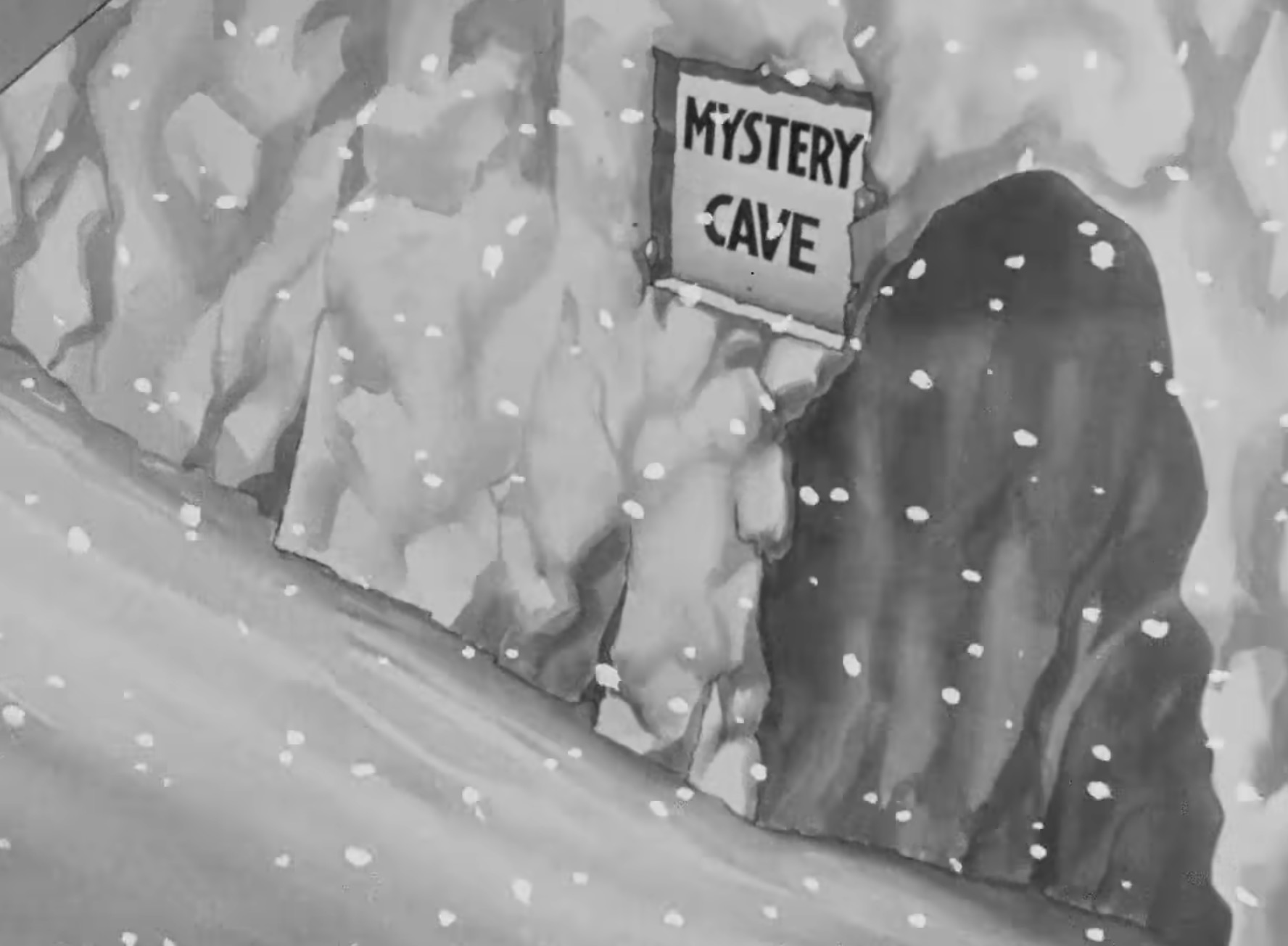 HILOBROW friend Colin Dickey has an excellent three-part essay appearing here at HILOBROW next month. Let this screenshot serve as an enticing sneak peek…
*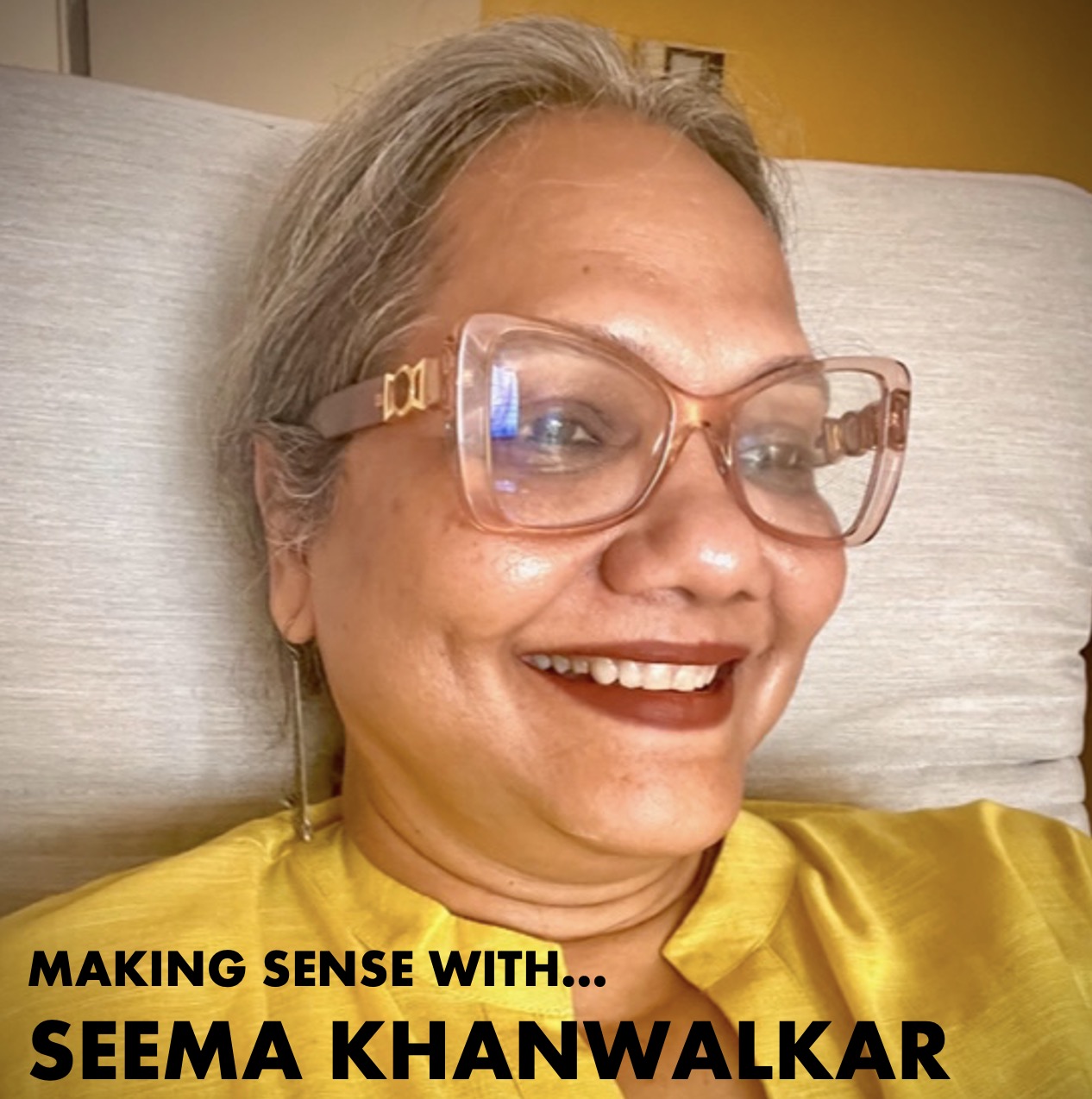 Over at HILOBROW's sister site, SEMIOVOX, we're continuing to conduct Q&As with commercial semioticians from around the world. We're now scheduled out through early 2024…
*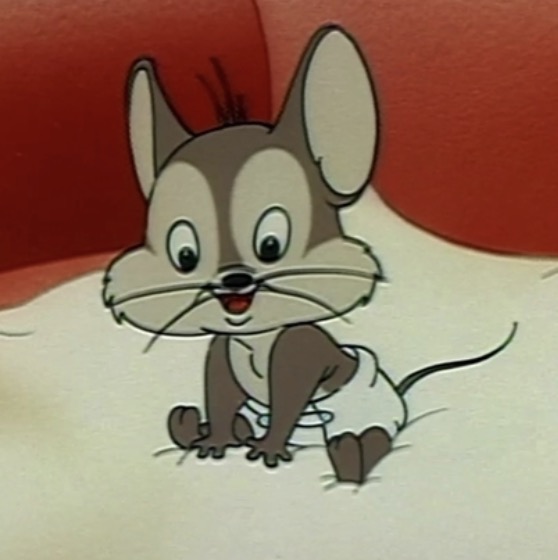 Continuing to research and write further installments in the series MOUSE. This screenshot is from a 1953 Merrie Melodies short directed by Friz Freleng — in which a drunken stork drops an adorable baby mouse off at Sylvester the cat's house.
*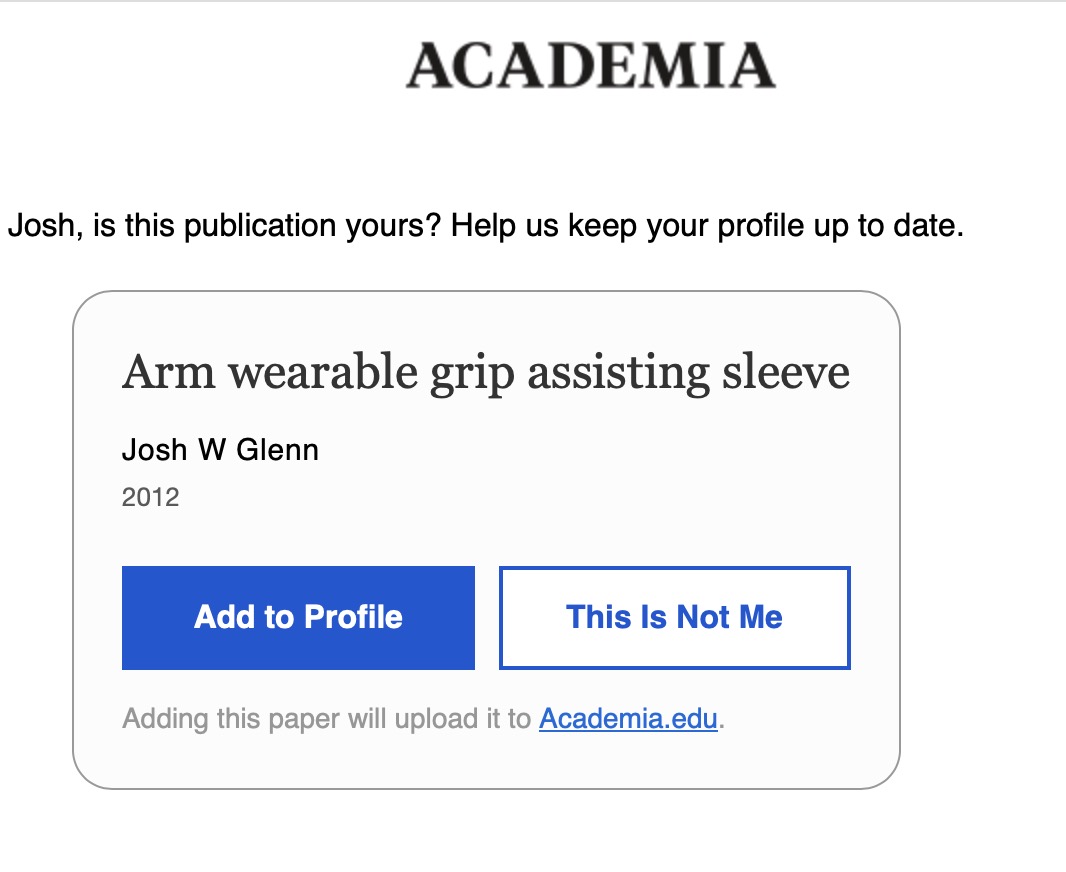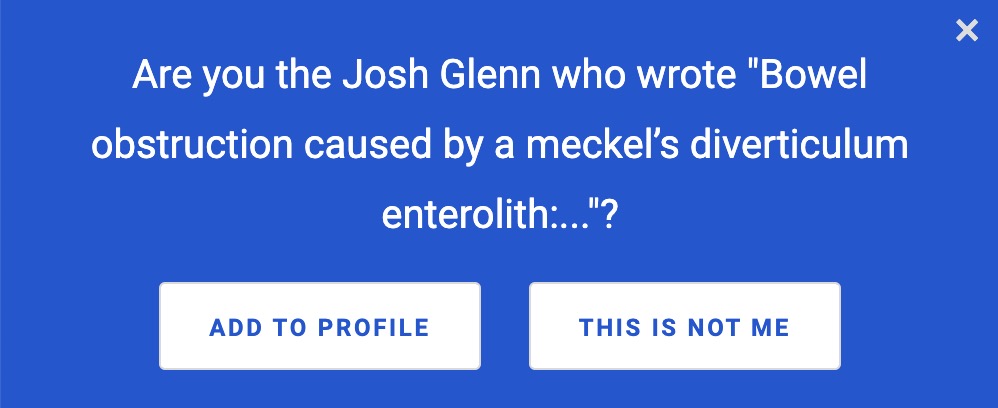 Earlier this year, I downloaded a scholarly paper — "Greimas embodied: How kinesthetic opposition grounds the semiotic square" — by Jamin Pelkey, a semiotician at Ryerson University whom I admire. I found it at Academia.edu, which I since learned is a sketchy but very successful for-profit (the ".edu" is bogus) repository of academic articles. They are eager to convert me to a paid membership… so I keep getting these notices. Which make me laugh, hence the screenshots.
*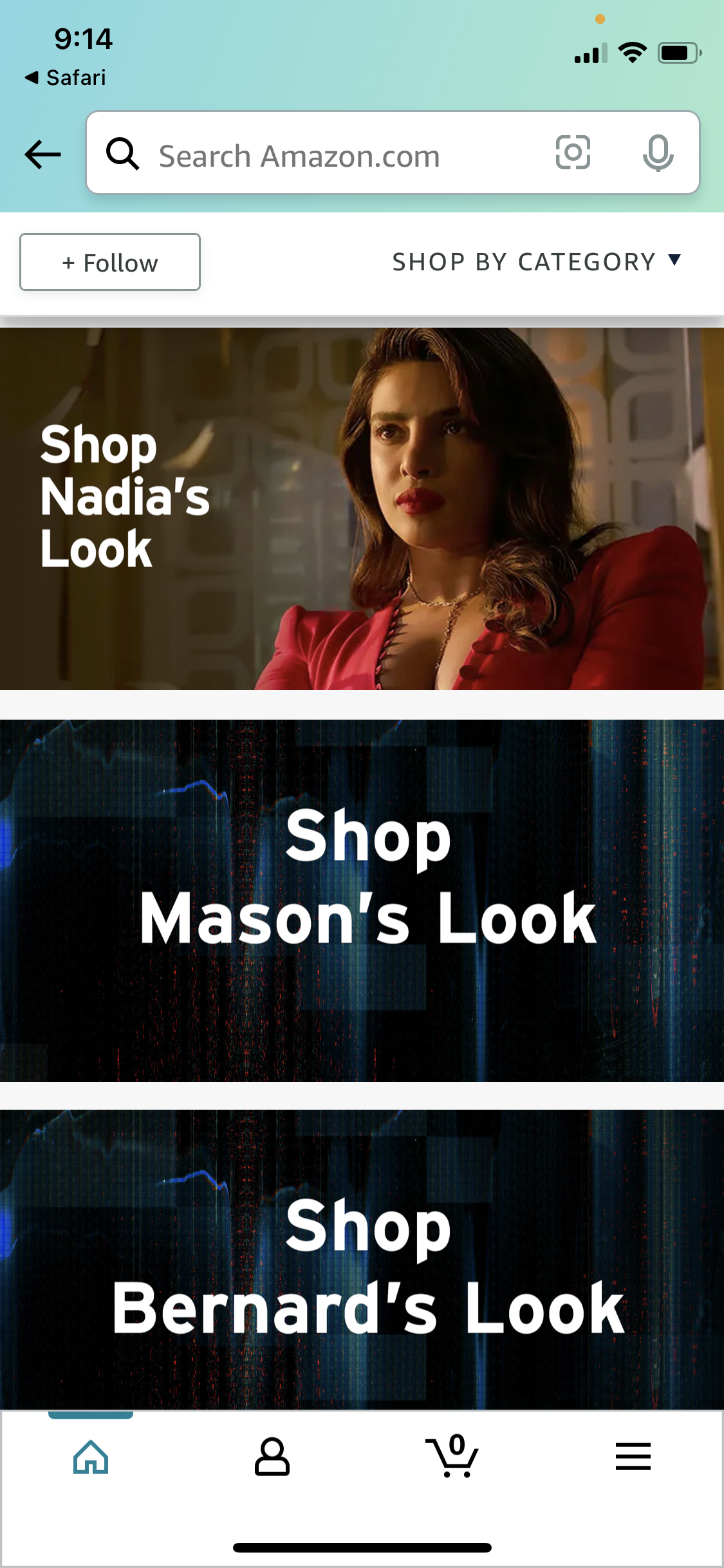 I know we're supposed to be creeped out by AI now, but I'm much more disturbed by Amazon's new action-adventure series Citadel… every detail of which (actors, settings, wardrobe, the plot itself) is carefully calibrated to maximize profit-taking worldwide. I don't think there's ever been anything quite like it. Where's the Frankfurt School when we need them to theorize?
*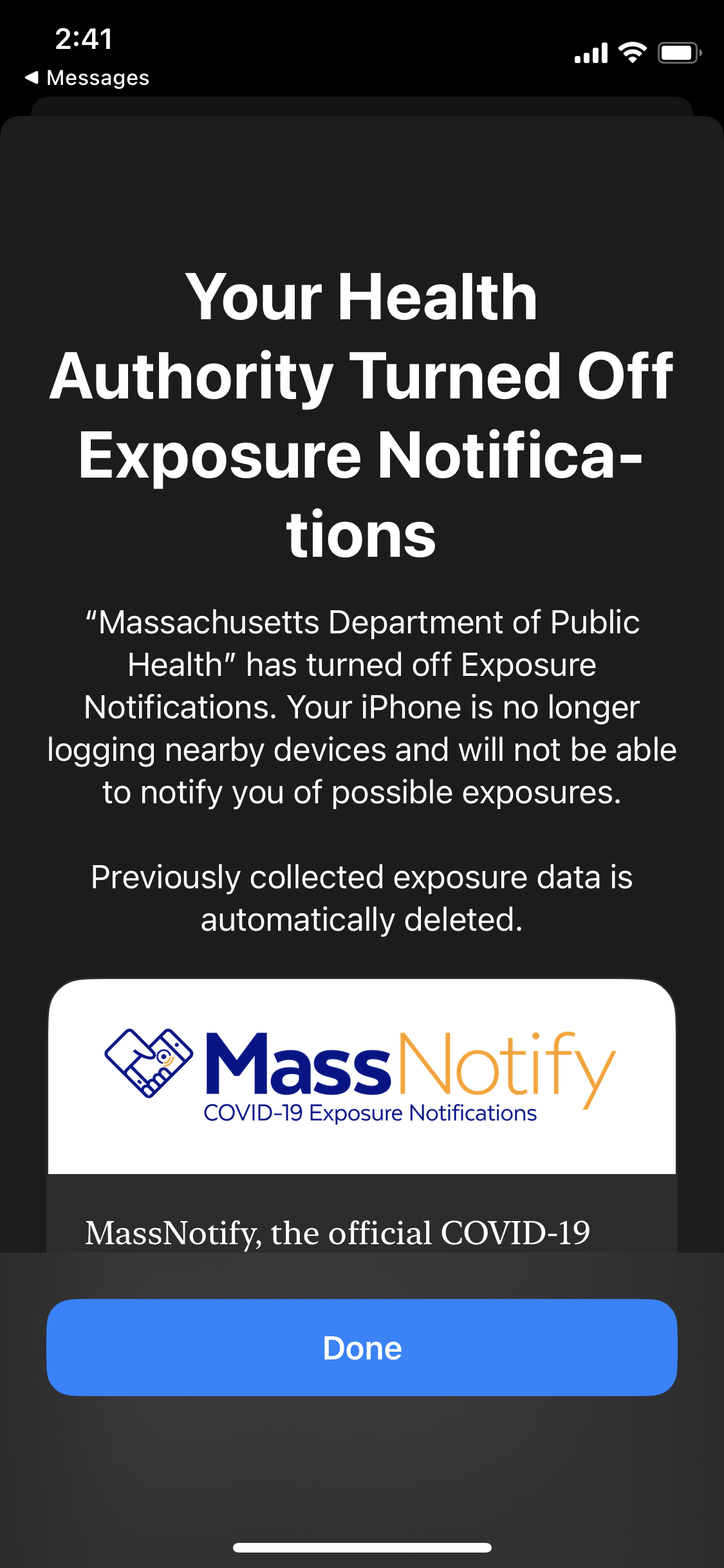 This notification, more than anything else, felt like the end of a moment.
***
ALSO SEE: John Hilgart (ed.)'s HERMENAUTIC TAROT series | Josh Glenn's VIRUS VIGILANTE series | & old-school HILOBROW series like BICYCLE KICK | CECI EST UNE PIPE | CHESS MATCH | EGGHEAD | FILE X | HILOBROW COVERS | LATF HIPSTER | HI-LO AMERICANA | PHRENOLOGY | PLUPERFECT PDA | SKRULLICISM.