PHOTO DUMP (5-23)
By: Joshua Glenn
May 31, 2023
A collection of photos taken during the past month by HILOBROW's Josh Glenn. Also see the SCREENSHOTS series; and see HILOBROW's Instagram feed. Josh's street-photography practice draws inspiration from Rob Walker's THE ART OF NOTICING project.
***
MAY 2023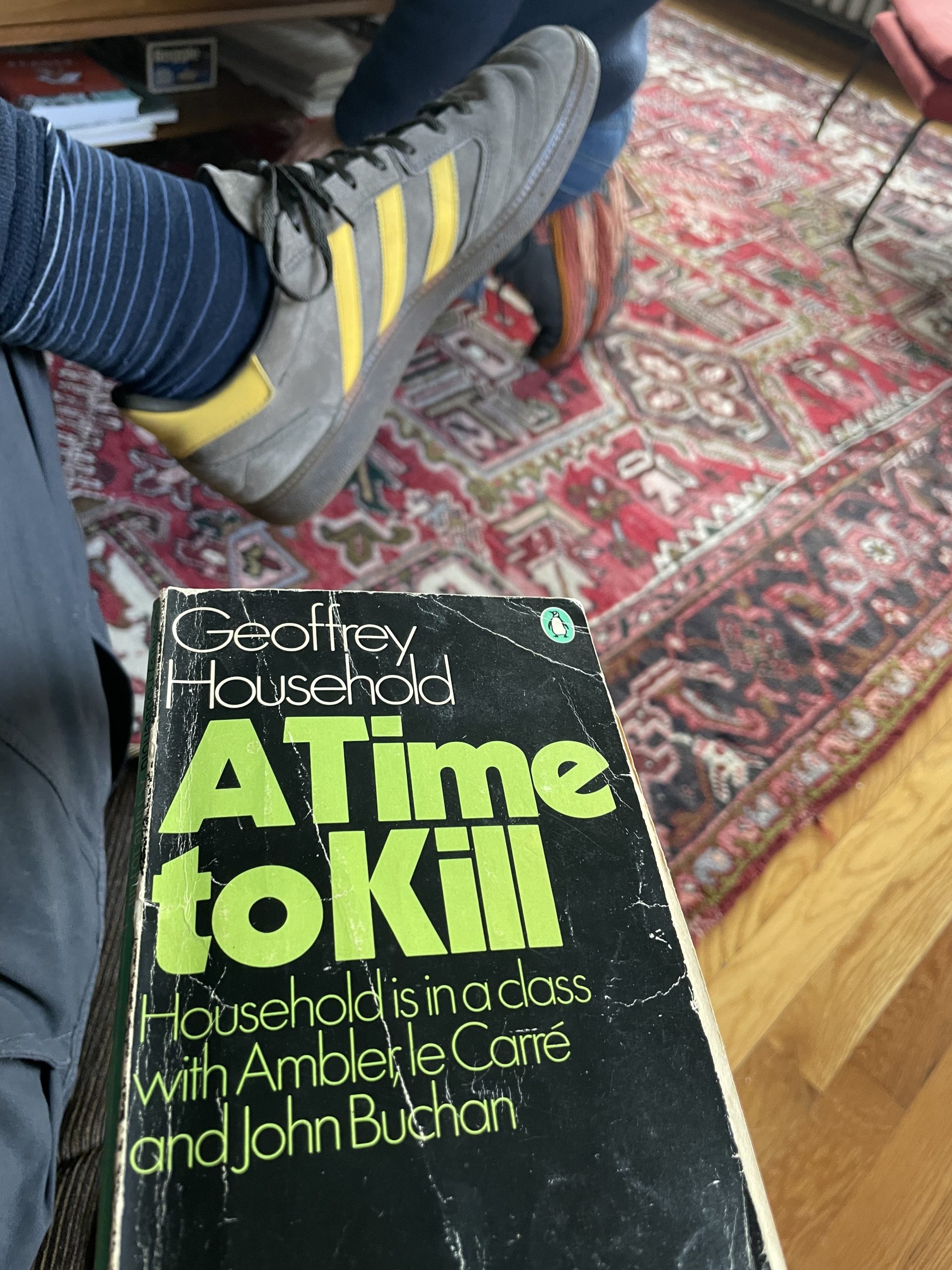 Probably an accidental snapshot. Context: My father recently announced his intention of getting rid of nearly all of his (thousands of) books. So I went over to his house and rescued a box of paperback adventure novels…
*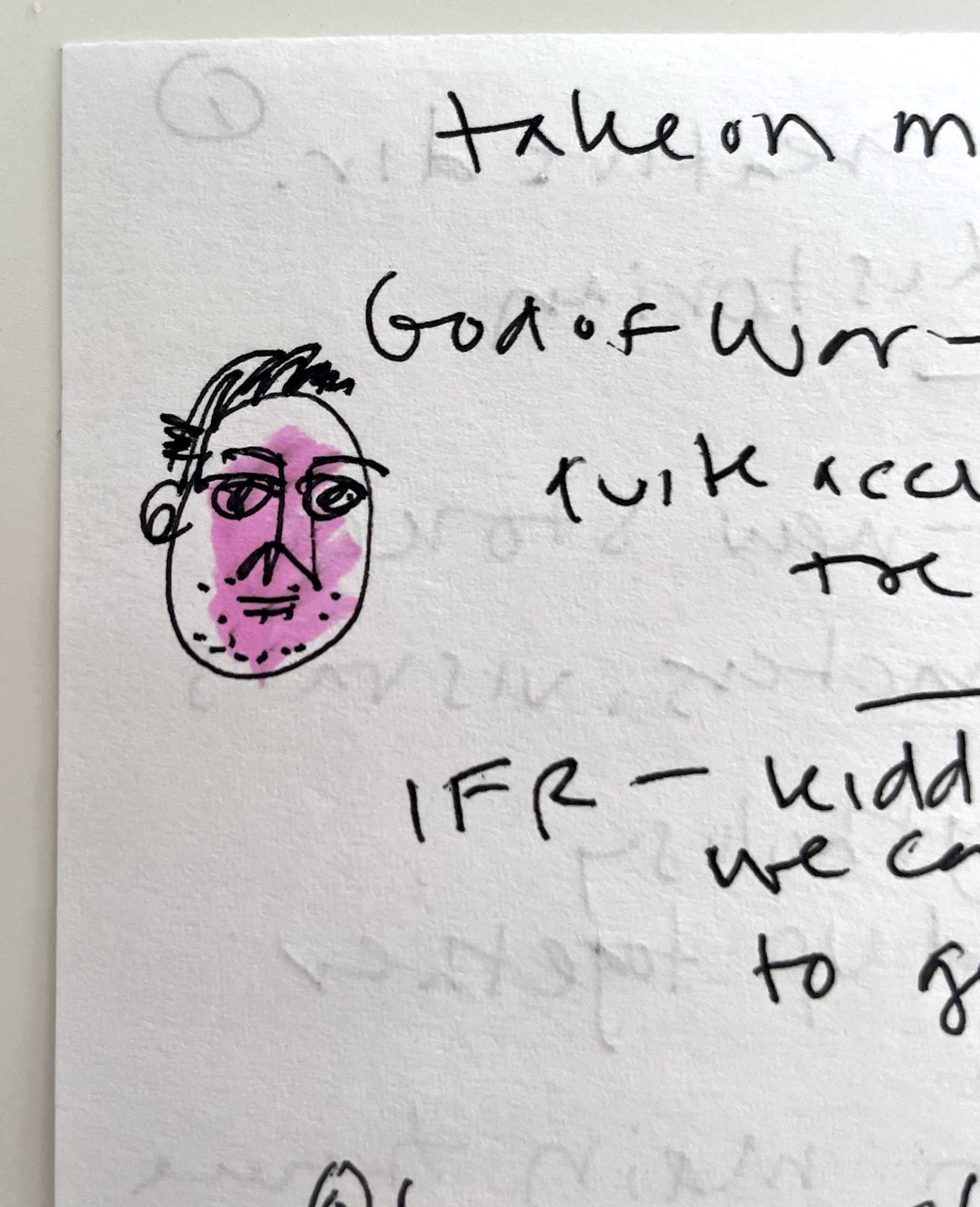 Doodle dashed off during a teleconference with a blockbuster A/A videogame company for whom I have recently been doing some very enjoyable semiotic work.
*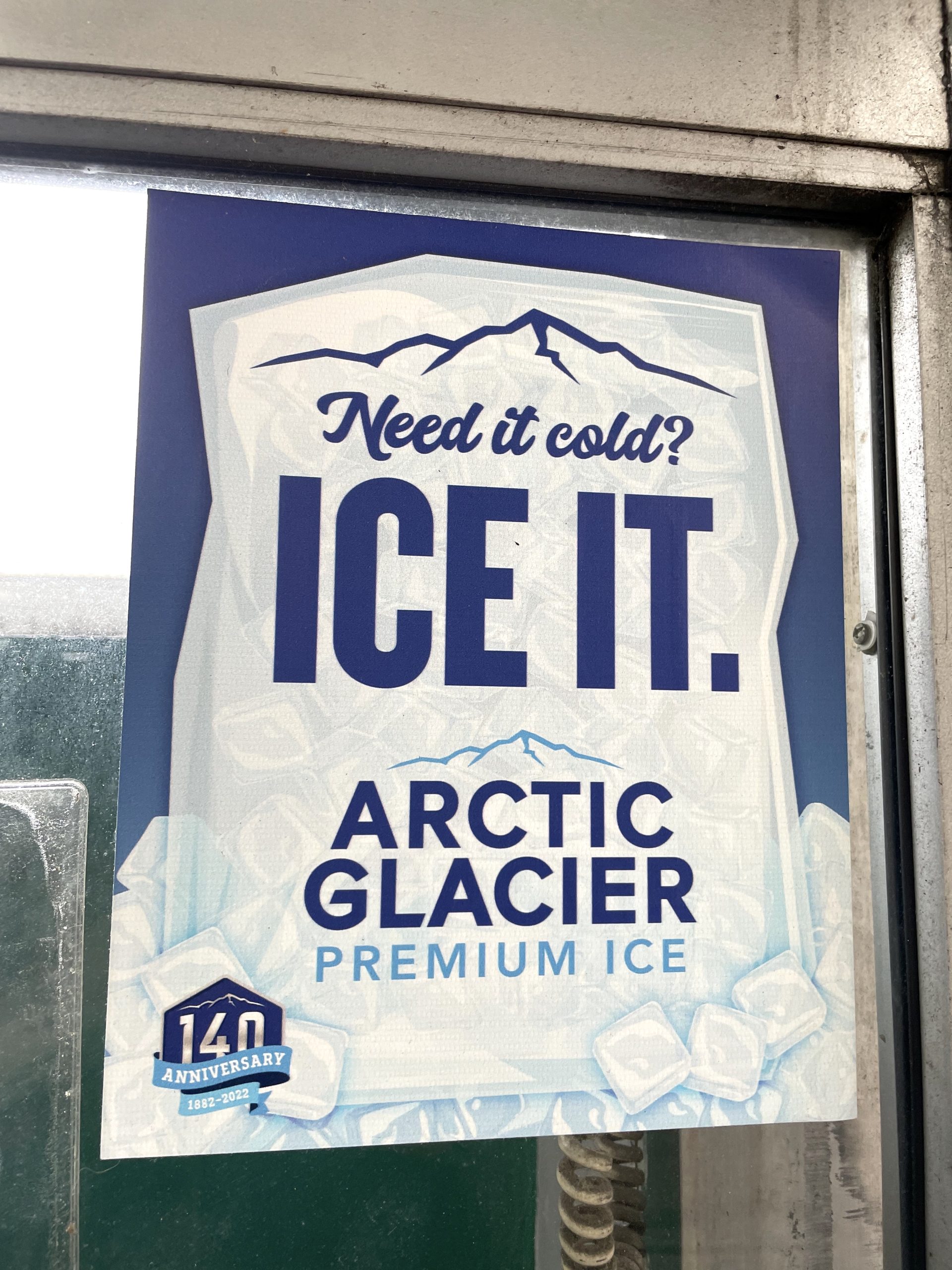 There's something absurd about marketing ice; the absurdity of branding itself is revealed in such efforts. I've taken many photos of ice signage. This particular sign can be found in Macy's Liquors, downstairs from my office.
*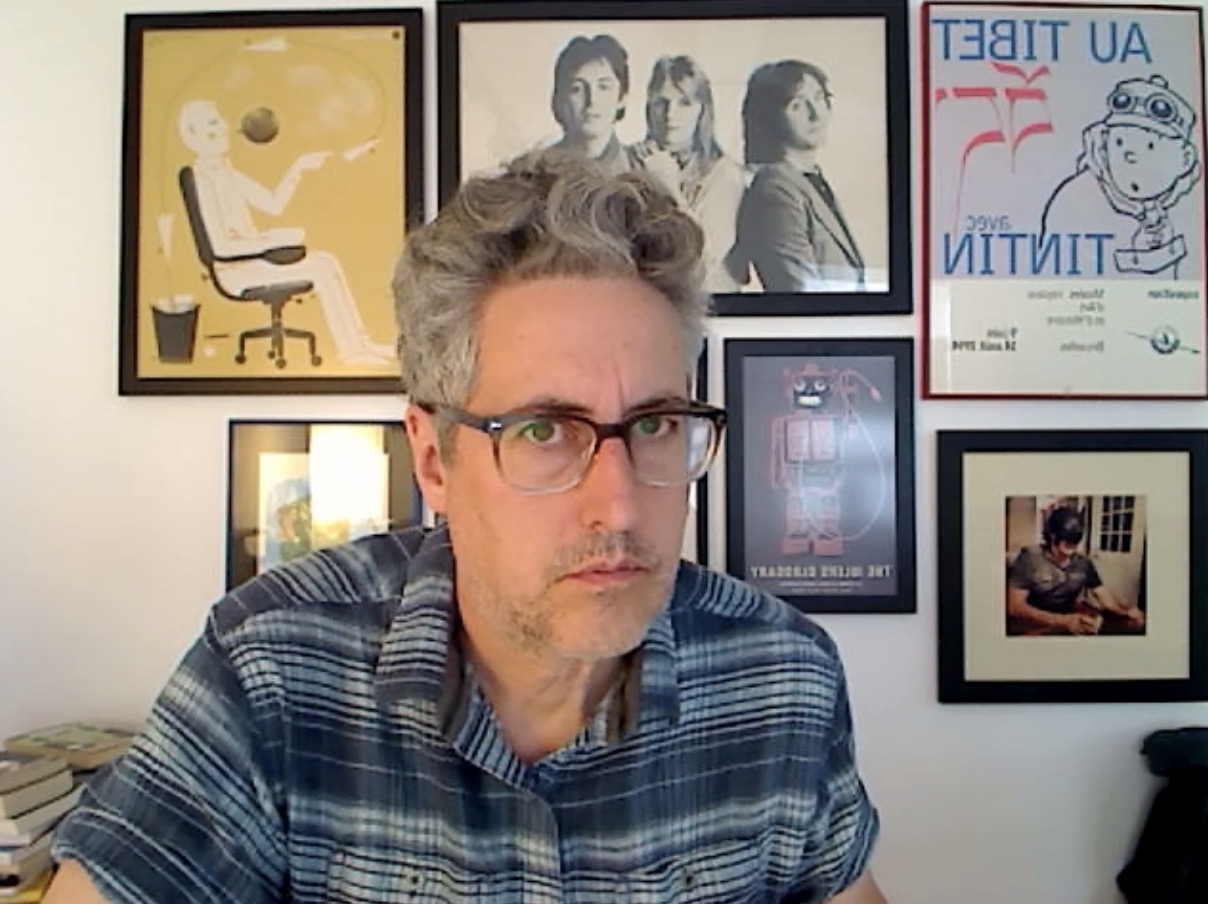 Dour selfie taken just before joining quite an enjoyable Zoom meeting.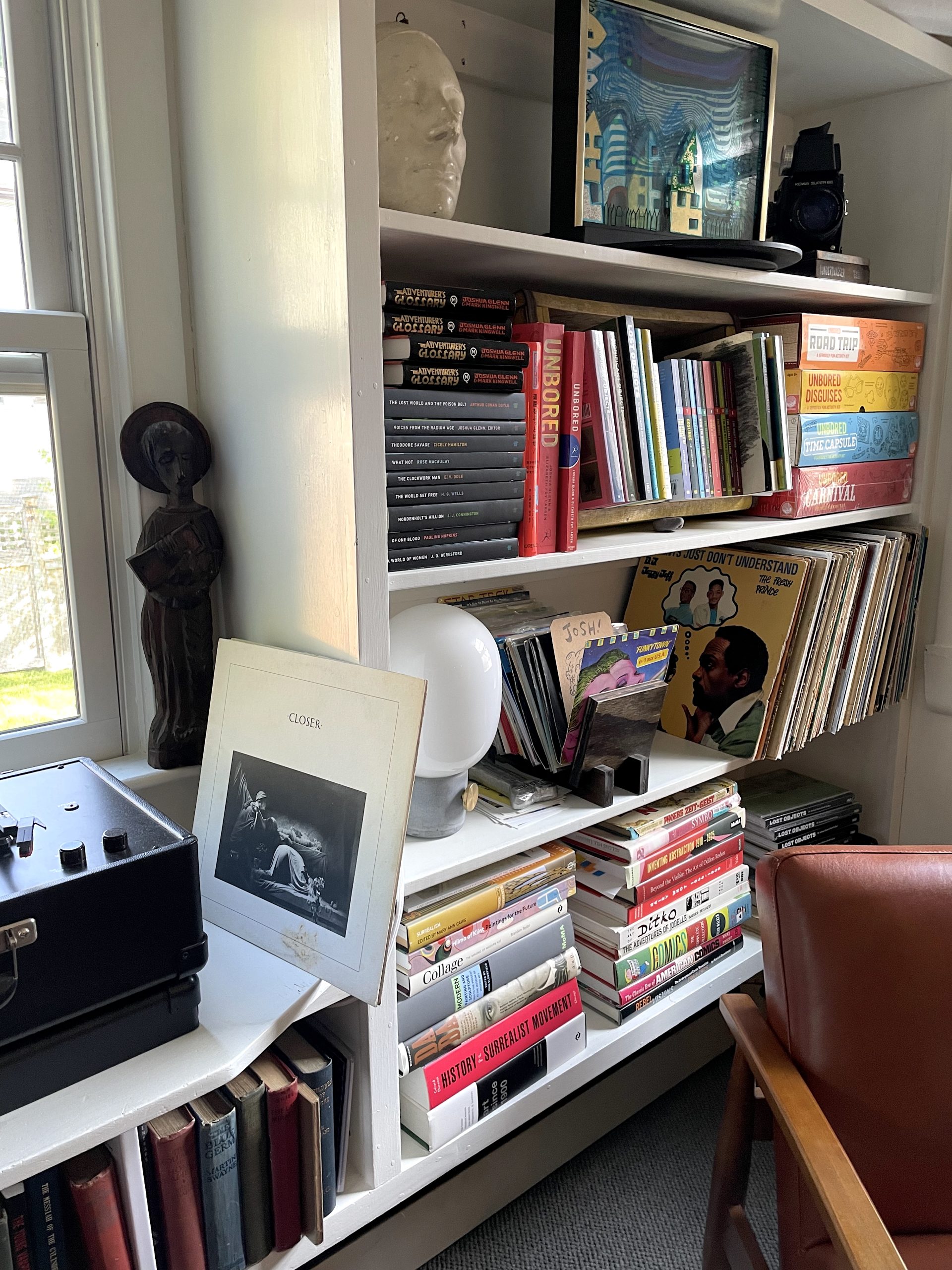 I got rid of my vinyl LP collection in 1986 — as I was headed off to college. Since then, however, a small and wildly random assortment of LPs, EPs, and singles have re-attached themselves to me. Now playing: A heavily scratched (mostly unlistenable) copy of Closer with stained sleeve. Someday soon I'll throw it out. Maybe.
*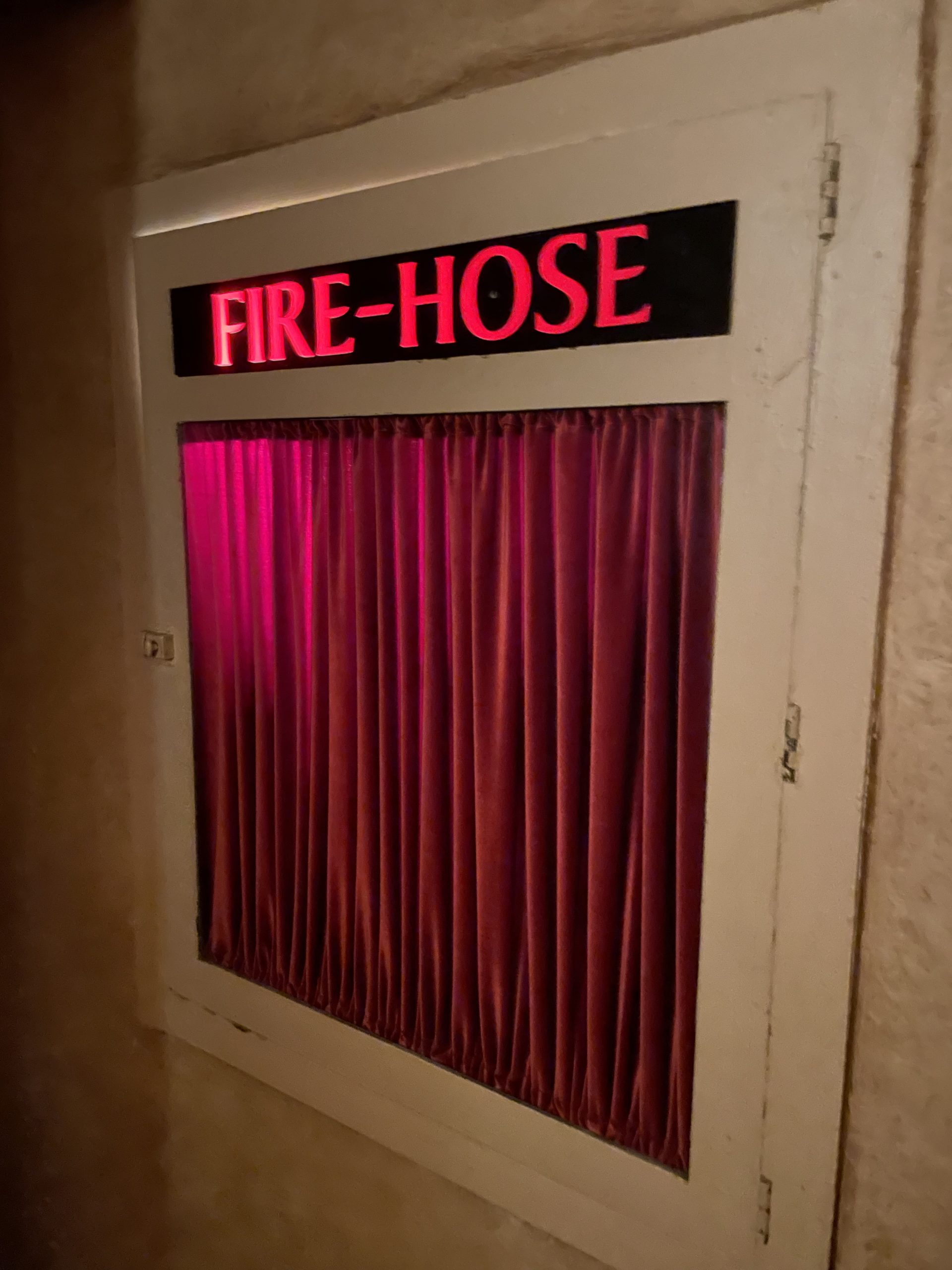 Found art installation at Beacon Theater, NYC — where Max's NYU Gallatin School graduation was held. #thertofnoticing
*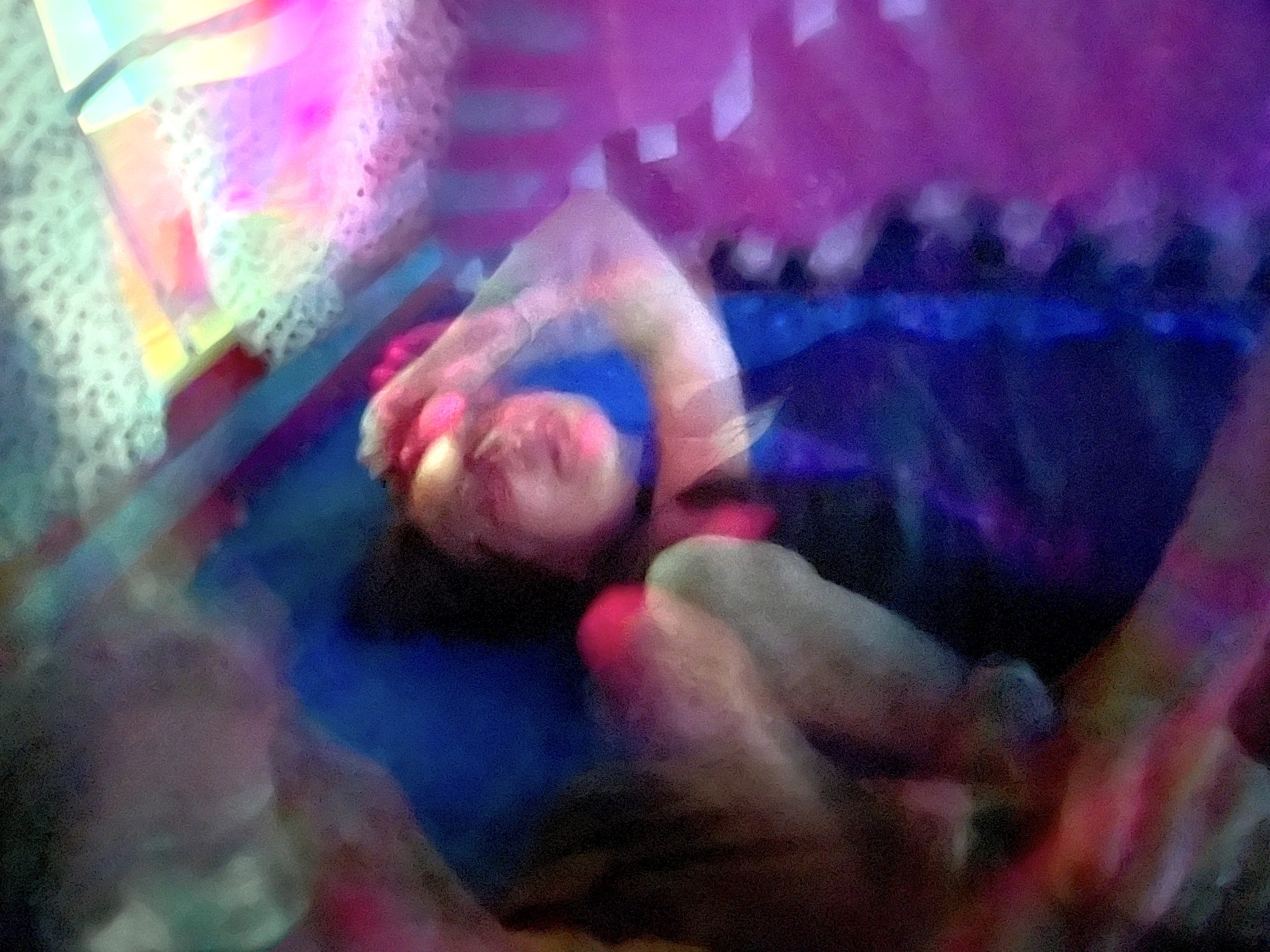 Inadvertently psychedelic snapshot of our friend Kristin P. at fundraiser dance party for Boston Arts Review. When we weren't dancing, she and Susan and I crawled into a chill-out zone adjacent to the dance floor, and watched people's legs.
*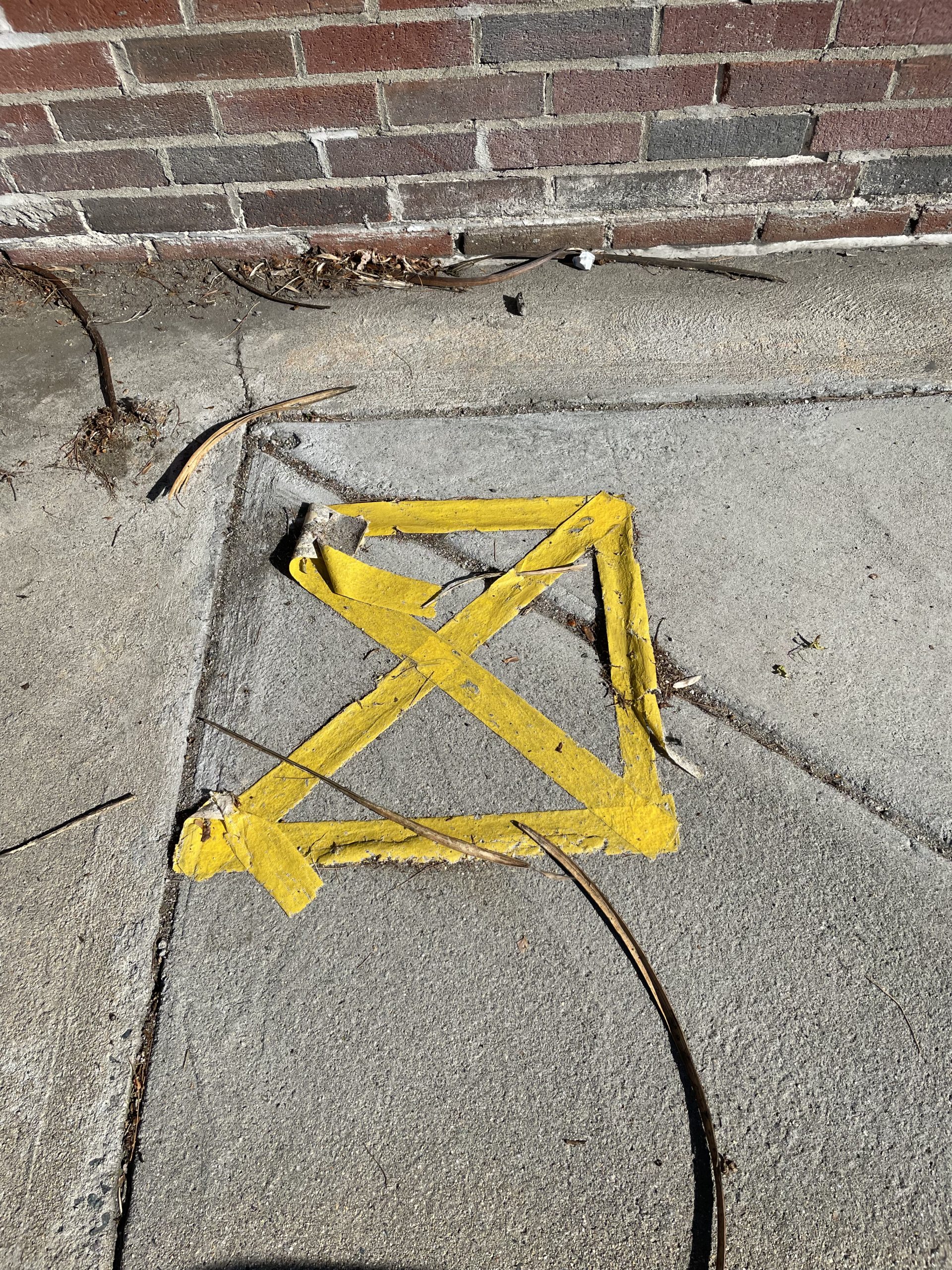 Tattered remnant of a DIY Covid-era effort to get people waiting in line (outside a store that sells Catholic school uniforms) to space themselves a safe distance apart.
***
ALSO SEE: John Hilgart (ed.)'s HERMENAUTIC TAROT series | Josh Glenn's VIRUS VIGILANTE series | & old-school HILOBROW series like BICYCLE KICK | CECI EST UNE PIPE | CHESS MATCH | EGGHEAD | FILE X | HILOBROW COVERS | LATF HIPSTER | HI-LO AMERICANA | PHRENOLOGY | PLUPERFECT PDA | SKRULLICISM.