THE STORY OF A MOUSE: Premiere
By: HILOBROW
November 18, 2022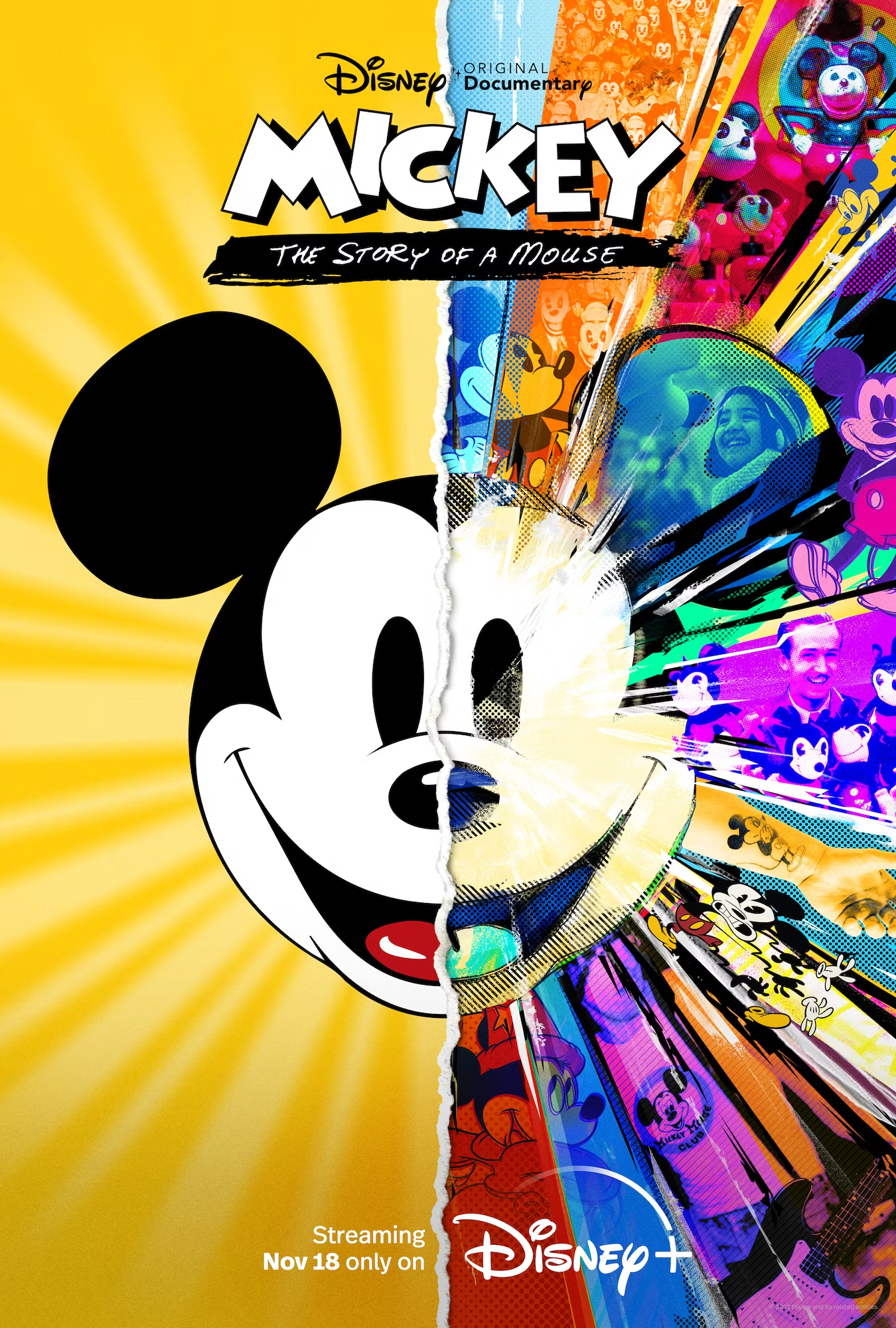 Mickey: The Story of a Mouse premieres today on Disney+. Here's the official trailer. If you stay alert, you can catch a glimpse of HILOBROW's Josh Glenn (talking about Mickey in the Sixties) around the one-minute mark. So apparently he made the cut.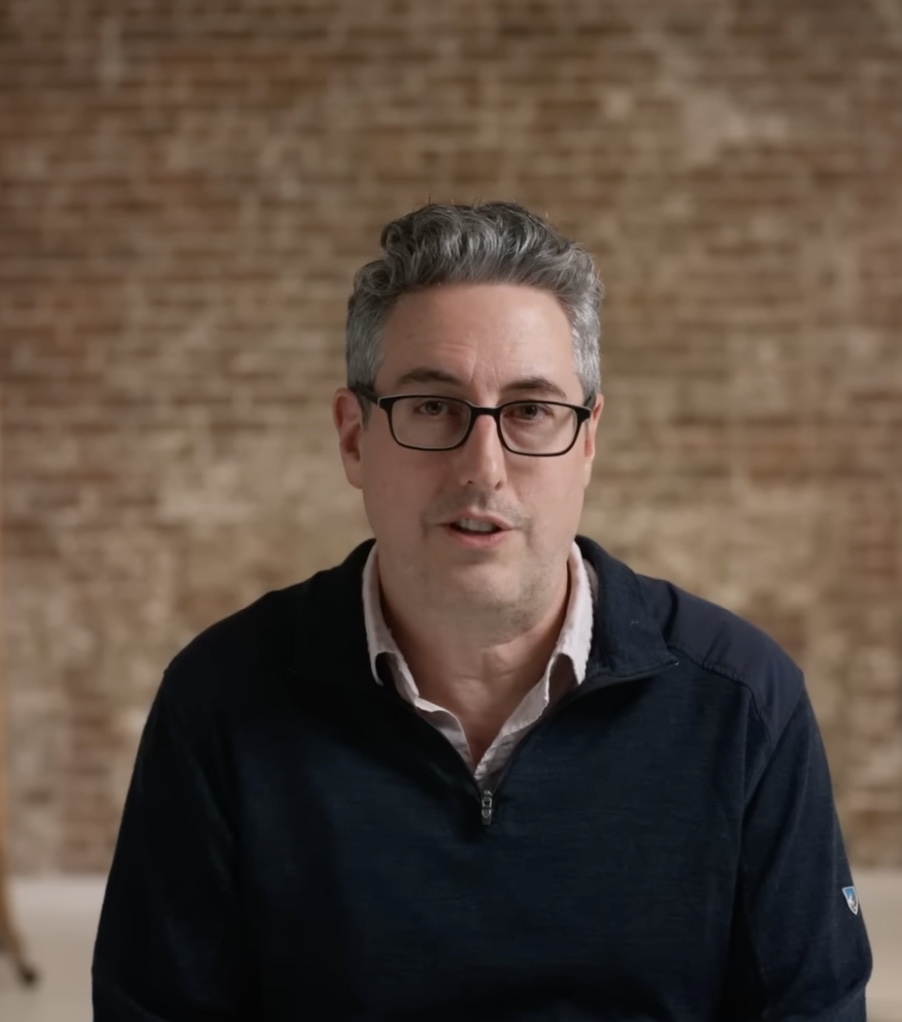 Directed by Jeff Malmberg and produced by Morgan Neville, Meghan Walsh, and Chris Shellen, the film "explores Mickey's significance, getting to the core of what Mickey's cultural impact says about each of us and about our world."
PS: At the prompting of Jeff and Meghan, Josh embarked on a deep-dive course of research and analysis — continuing on after the documentary's filming ended — that resulted in the 2020 series of HILOBROW posts TAKING THE MICKEY.