LOST OBJECTS update
By: HILOBROW
August 10, 2022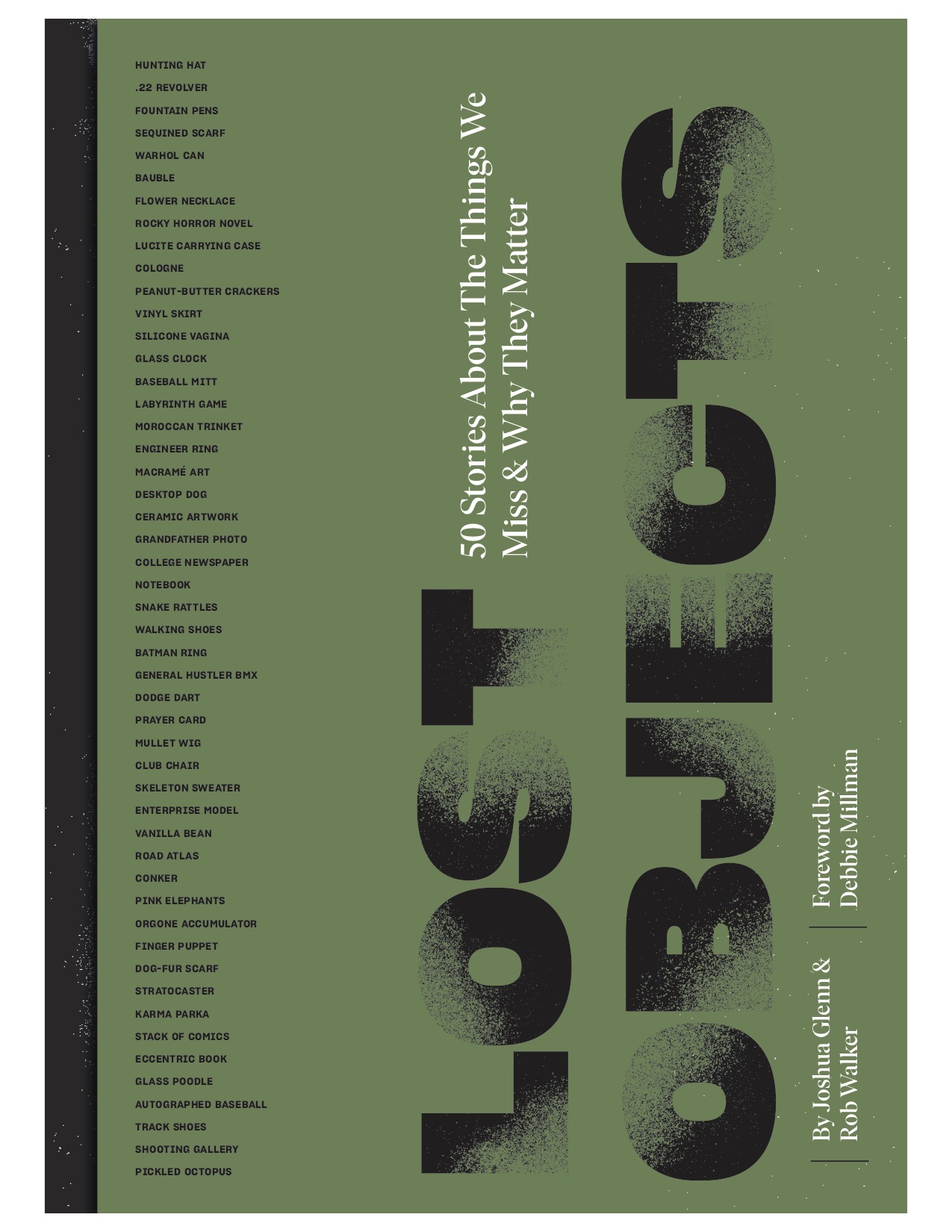 Publication of Lost Objects: 50 Stories About the Things We Miss and Why They Matter (Hat & Beard Press, ed. Josh Glenn and Rob Walker, design by Tony Leone and Cara Ciardelli), a gorgeous book that evolved from true stories and illustrations first published here at HILOBROW (under the aegis of Josh and Rob's Project:Object) was delayed by a weeks-long shipping/customs snafu. We're pleased to report, though, that the books have cleared customs, at last, and have safely arrived at the warehouse of Hat & Beard's distributor. Yay!
However, it turns out that the distributor is also experiencing delays — ugh. Long story short… Lost Objects — which was originally scheduled for June — should instead, and at long last, appear in bookstores at some point this September.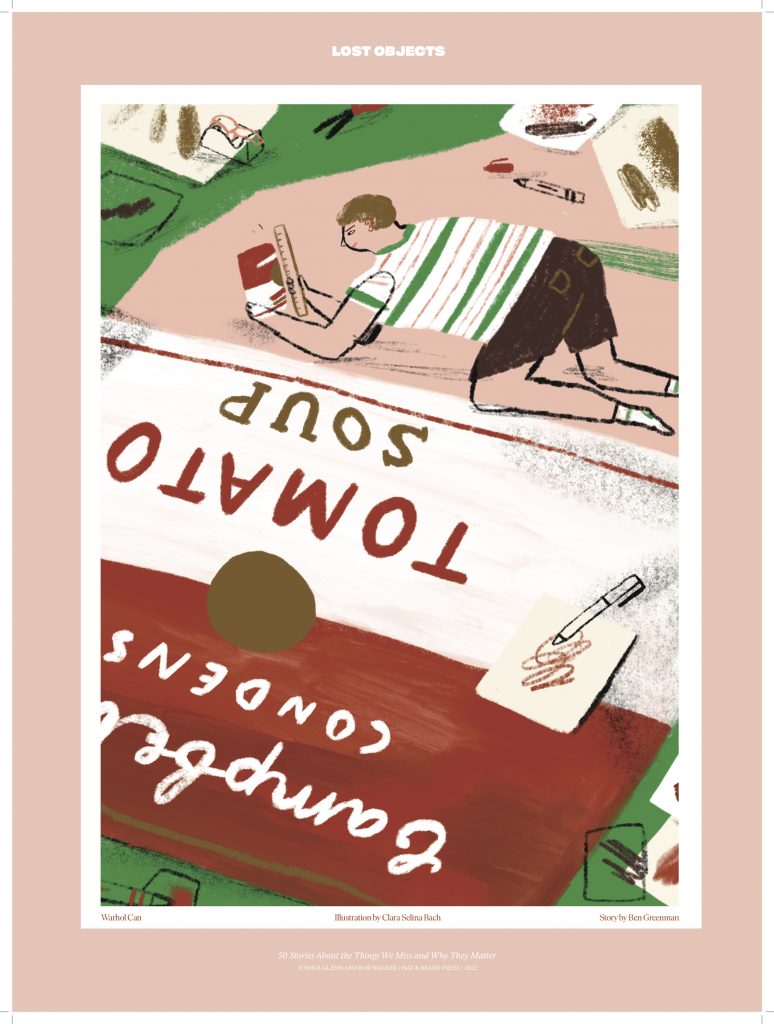 One of several limited-edition LOST OBJECTS art prints
You can pre-order Lost Objects, along with limited-edition art prints, directly from Hat & Beard. Until late December, the H&B checkout code LOSTOBJECTS will take 20% off the price of either Lost Objects or a book/print combo. Sale of the prints will help defray H&B's printing expenses.
*
Mark your calendar!
Upcoming Lost Objects events include: September 23rd at Brookline Booksmith (Brookline, Mass.), with Josh Glenn, plus: Alex Gerasev, Seth Mnookin, Dante Ramos & other contributors TBA | October 14th at a DUMBO popup venue TBA, a NY Art Book Fair afterparty (which will double as a Steve Keene exhibition) | Chicago Art Book Fair in November | Los Angeles Art Book Fair in November | San Francisco Art Book Fair in December | Seattle Art Book Fair in January.
Follow Lost Objects on Instagram for updates.
---
PUBLICITY
---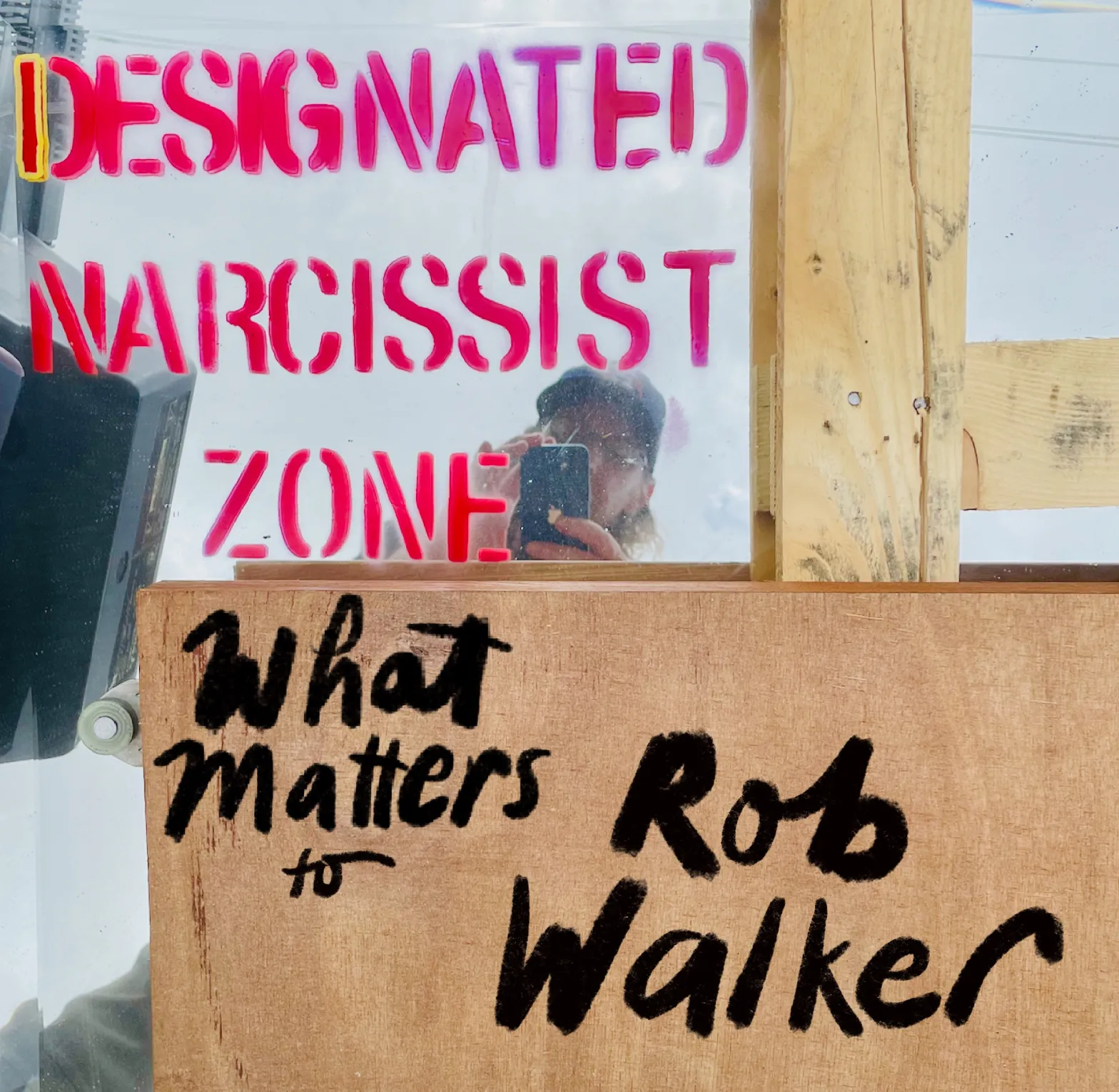 In June, Rob Walker was interviewed by Debbie Millman as part of her WHAT MATTERS series — an effort to understand the interior life of artists, designers, and creative thinkers — at the website PRINT. And in July, Josh was interviewed for WHAT MATTERS too. If you've ever wondered what makes Rob and Josh cry, how long the pride and joy of accomplishing something lasts for them, or what they hate most about themselves, these burning questions of yours have now been answered!
*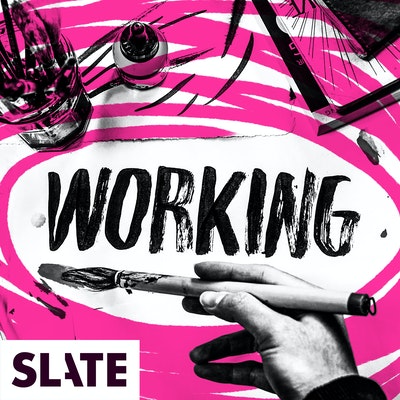 In late July, Josh and Rob recorded an episode of Slate's podcast WORKING, hosted by June Thomas. (The podcast interviews creative people about their work.) They discussed Lost Objects specifically, but also their ten-year-plus creative partnership, and the nuts and bolts of getting ambitious yet mostly unremunerative creative projects up and running. The episode is scheduled to air on August 14. Watch this space.
---
EXCERPTS
---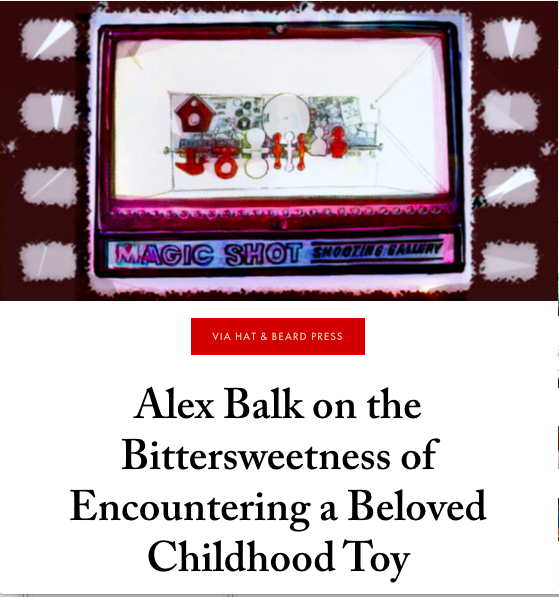 In June, Lit Hub ("a single, trusted, daily source for all the news, ideas and richness of contemporary literary life") published an excerpt — Alex Balk's "Shooting Gallery," illustration by John Lowe — to coincide with our NYC pre-sale event that day at McNally Jackson. And in late July, Lit Hub published a second excerpt: Nina Katchadourian's "Fountain Pens," illustration by Lisa Congdon.
*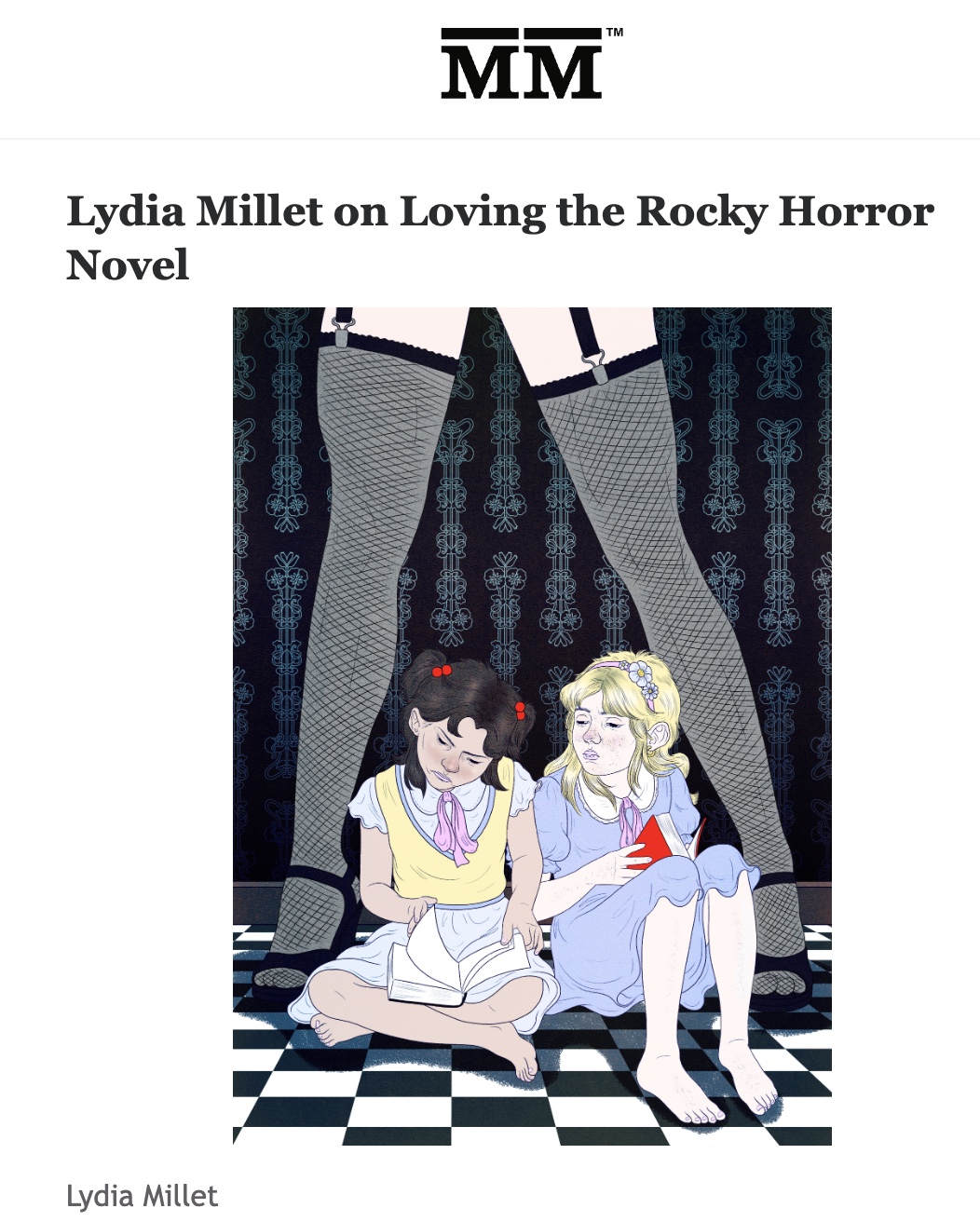 In early July, The Millions — an online magazine offering coverage on books, arts, and culture — excerpted Lydia Millet's "Rocky Horror Novel," illustration by Berta Vallo.
*
In mid-July, the website PRINT excerpted Debbie Millman's Lost Objects introduction.
Excerpt: "What struck me most while reading Lost Objects is how much love humans project into inanimate things. The contributors to this book have imbued a palpable, living soulfulness into the items that have disappeared or were misplaced or given away. Now — here in this book — that love can be discovered all over again."
Bonus: There's also a slideshow of spreads from Lost Objects.
*
There are more LO excerpts to come, including one in (or so we've been informed) the September issue of Harper's. We'll keep you posted….
---
EVENTS
---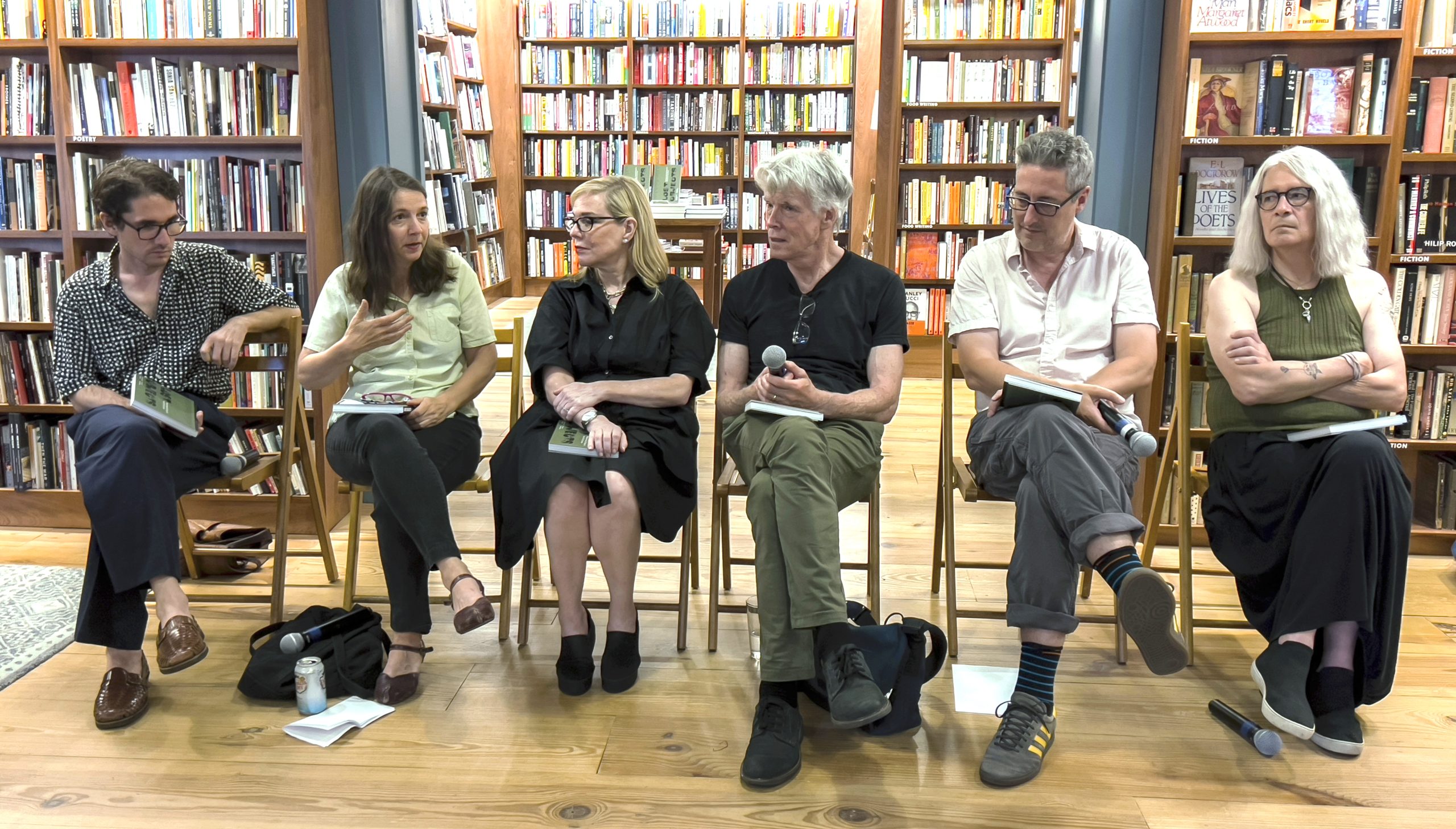 In late June, Josh and several Lost Objects contributors — Dan Fox, Mimi Lipson, Debbie Millman, Stephen O'Connor, and Lucy Sante — did a reading (and chautauqua, of sorts) at McNally Jackson Seaport in NYC. It was well-attended, the conversation was terrific, and there were more LO contributors (Mandy Keifetz, M.R. Sauter, Dean Haspiel) on hand to sign copies and schmooze after the reading. Fun!
*
See top of this post for info on upcoming Lost Objects events in Brookline, Los Angeles, Chicago, etc.
---
ABOUT THE BOOK
---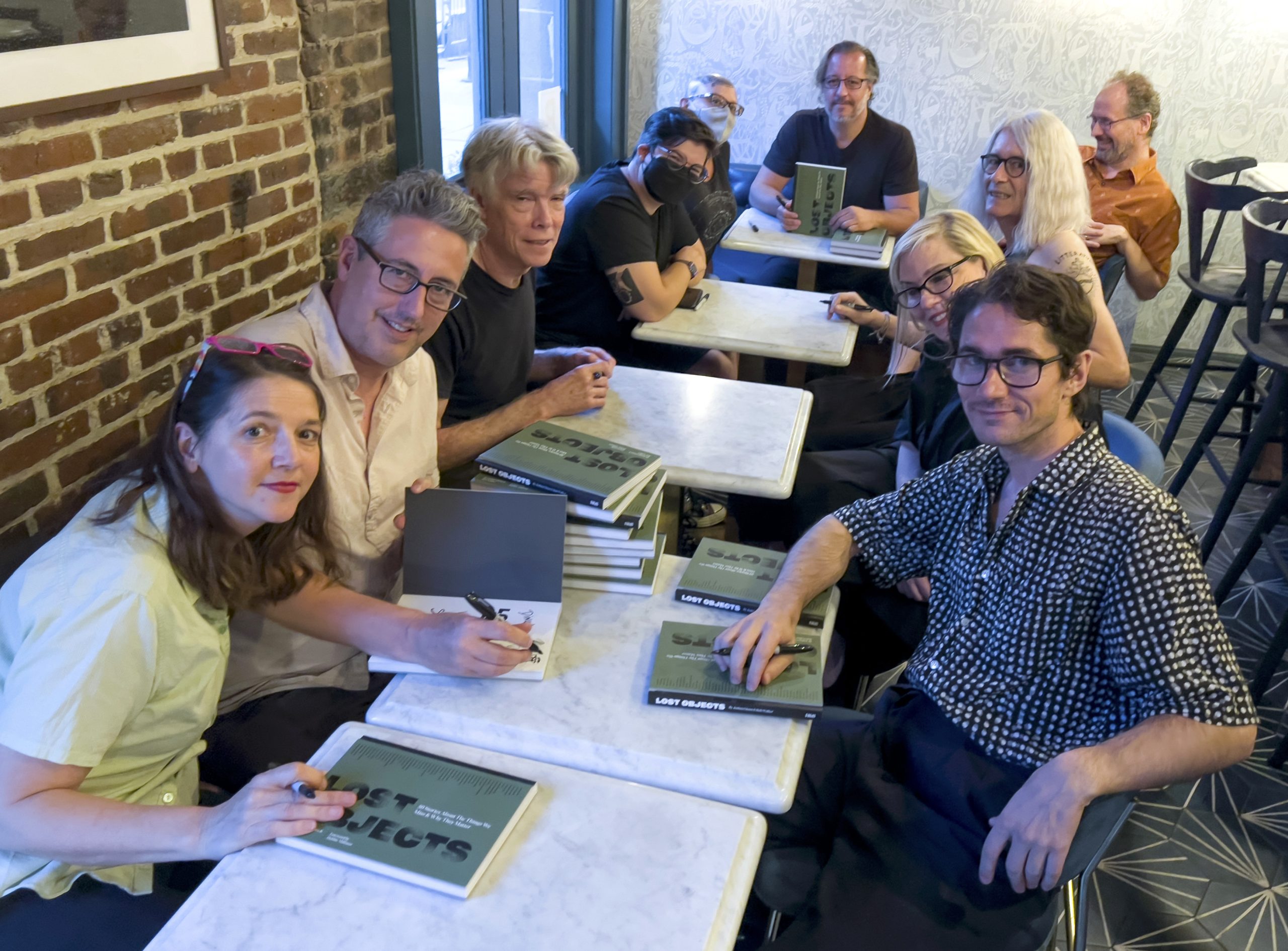 Josh and Rob are the book's editors, and the authors of its foreword and afterword. Debbie Millman is author of the book's introduction.
The book's authors, in no particular order: Kate Bernheimer | Dan Piepenbring | Doug Dorst | Paul Lukas | Mimi Lipson | Lucy Sante | Nina Katchadourian | Matthew Sharpe | Claire Lehmann | Jessamyn West | Mandy Keifetz | M.R. Sauter | Amy Thielen | Stephen O'Connor | Alice Boone | Dante Ramos | Alex Balk | Chelsey Johnson | Susannah Breslin | Seth Mnookin | Dan Fox | Lisa Takeuchi Cullen | Michael Tisserand | Jeff Turrentine | Randy Kennedy | Geoff Manaugh | Joe Yonan | Laura Lippman | Ben Katchor | Neil LaBute | Miranda Mellis | Chris Piascik | Anita Kunz | Debbie Millman | Heather Kapplow | Lydia Millet | Ben Greenman | Leah Hennessey | Kathryn Davis | Mikita Brottman | Nathaniel Rich | Charles Glaubitz | Seth | Becky Stern | Mark Dery | Paola Antonelli | Sara Ryan | Alex Gerasev | Margaret Wertheim | Gary Panter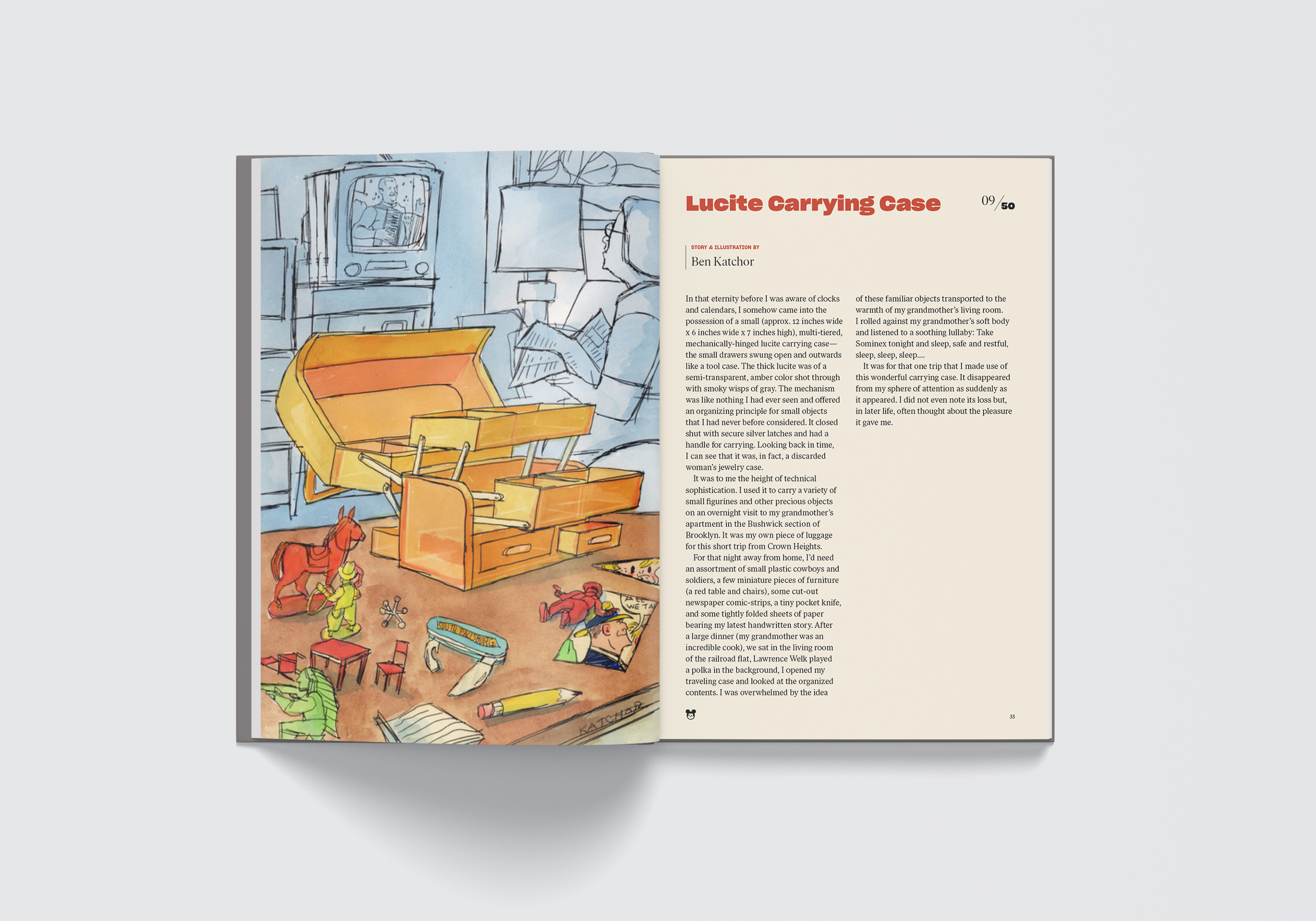 The book's artists, in the same non-particular order: Amy C. Evans | Josh Neufeld | John Holbo | Allison Bamcat | Mister Reusch | Kate Bingaman-Burt | Lisa Congdon | Glenn Jones | Karen Kurycki | Amanda Clarke | Emory Allen | Shayna Piascik | Heather Kasunick | Oliver Munday | Rick Pinchera | Joe Alterio | John Lowe | Rubi McGrory | Jennifer Heuer | Alex Eben Meyer | Linzie Hunter | Rose Wong | Jackie Roche | Andrew DeGraff | Max Temescu | Mariana Pita | Theo Ellsworth | Laura Didyk | Ben Katchor | Disa Wallander | Adam Goldberg | Chris Piascik | Anita Kunz | Debbie Millman | Matt Wuerker | Berta Vallo | Clara Selina Bach | Dean Haspiel | Dina Noto | Sarah Williamson | Ellen Rose | Charles Glaubitz | Seth | Monica Garwood | Kelli Anderson | Sophie Calhoun | Steve Lieber | Alex Gerasev | Armando Veve | Gary Panter
Follow Lost Objects on Instagram.
*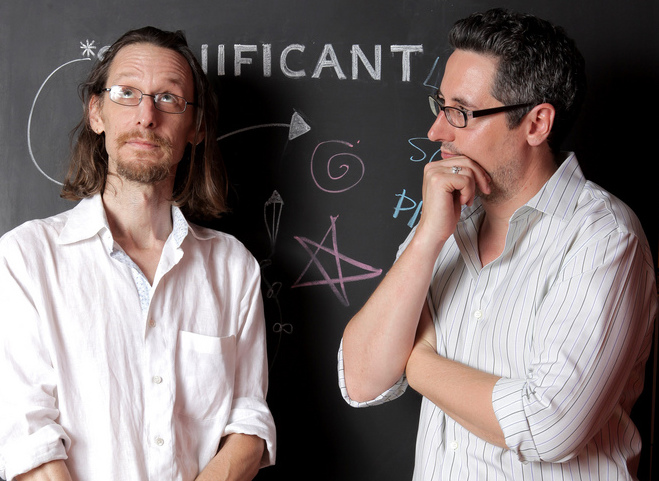 Joshua Glenn is a consulting semiotician and coauthor of The Adventurer's Glossary, Unbored: The Essential Field Guide to Serious Fun, and (with Rob Walker) Significant Objects, among other books. He is editor of HILOBROW.com and the MIT Press's Radium Age series. Follow him via Instagram: @hilobrow.
Rob Walker is the author of The Art of Noticing and its spinoff newsletter, at robwalker.substack.com. His prior books are Significant Objects (with Joshua Glenn), Buying In, and Letters from New Orleans. He is a longtime contributor to The New York Times and teaches at the School of Visual Arts. More at robwalker.net.
***
ALSO SEE: PROJECT:OBJECT homepage | POLITICAL OBJECTS (1Q2017) | TALISMANIC OBJECTS (2Q2017) | ILLICIT OBJECTS (3Q2017) | LOST OBJECTS vol. 1 (4Q2017) | FLAIR (2Q2018) | FOSSILS (4Q2018) | FETISHES (2Q2019) | LOST OBJECTS vol. 2 (4Q2019) | MOVIE OBJECTS (2Q2020) | SEMIO OBJECTS (2Q2021) | SIGNIFICANT OBJECTS (cross-posted from Significant Objects website). ALSO SEE: SIGNIFICANT OBJECTS website | LOST OBJECTS (Hat & Beard Press, 2022) | SIGNIFICANT OBJECTS collection, ed. Rob Walker and Josh Glenn (Fantagraphics, 2012) | TAKING THINGS SERIOUSLY, ed. Josh Glenn (Princeton Architectural Press, 2007) | TAKING THINGS SERIOUSLY excerpts.