"OBJECTS" PREMIERE
By: Joshua Glenn
October 20, 2021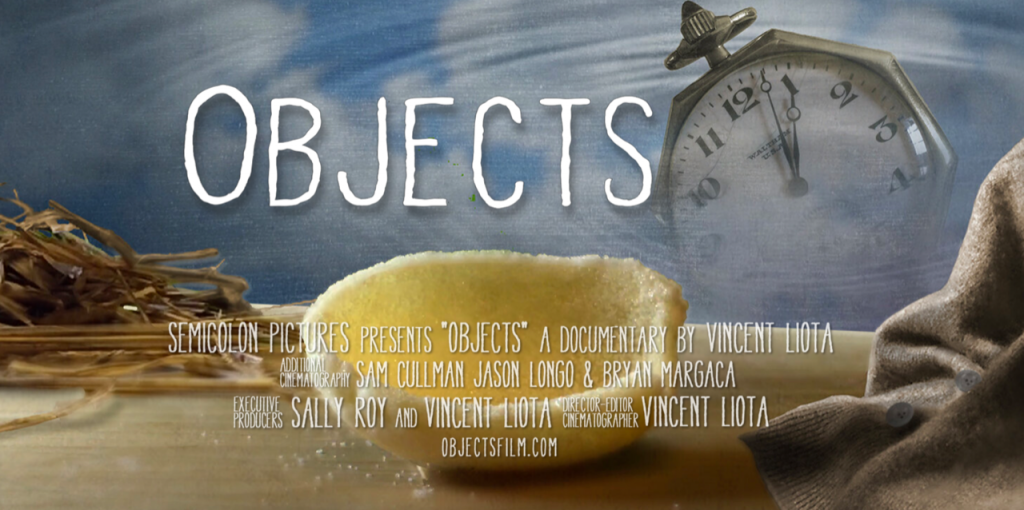 In the summer of 2015, Rob Walker and I met up in a Central Square thrift shop to be filmed by Vin Liota — who was inspired (in part) by our book Significant Objects, as well as my earlier book Taking Things Seriously, to make a documentary exploring how certain objects can help people "preserve memories, conjure experiences, and find meaning in their lives."
Vin is an Emmy-nominated documentary filmmaker and long-time science journalist. In 2011 he was awarded a Knight Science Journalism fellowship at the Massachusetts Institute of Technology. He was senior series producer on the PBS science series NOVA scienceNOW.
This fall, Vin's documentary OBJECTS, which features the two of us in a couple of scenes, will be screened in festivals. It was just announced that the film's world premiere will be at the DOC NYC festival, on November 14 (at the Cinépolis Chelsea).
November 14, 2021 at 5:00 PM
Cinépolis Chelsea
260 W 23rd St, New York, NY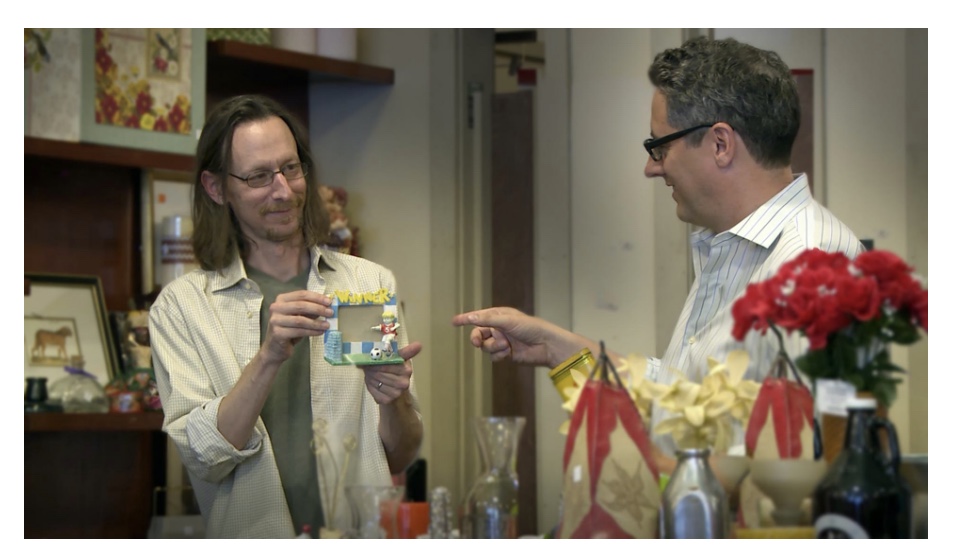 This screening will be followed by a Q&A with Vin, Executive Producer Sally Roy and film subjects Robert Krulwich (the NPR science correspondent) and Heidi Julavits (the author).
There will also be an online screening from November 15 through November 28.
Tickets for the live and online screenings are available at the link above.
*
BONUS GI JOE-RELATED INSIGHT: