MICAWBER DAY 2021
By: HILOBROW
January 18, 2021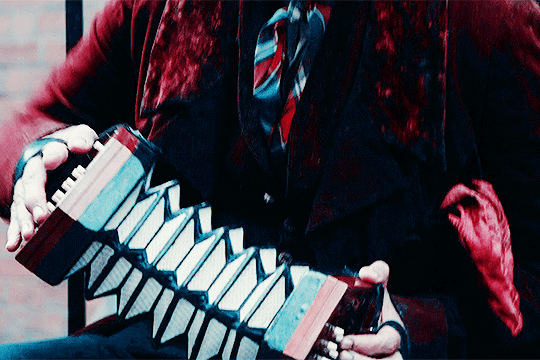 Peter Capaldi as Mr. Micawber in The Personal History of David Copperfield (2020)
Introduced to the world in 1850 via Charles Dickens's David Copperfield, the idler character Wilkins Micawber is known for his oft-repeated credo, "Something will turn up." Since then, the adjective "Micawberish" has come to mean living in optimistic expectation of better fortune, without lifting a finger to make it come any sooner.
On Micawber Day, a holiday we began celebrating back in 2013 — please note that George Cukor's film adaptation of David Copperfield, in which W.C. Fields brilliantly portrays Micawber, was released on January 18th, 1935 — we urge HILOBROW readers to keep telling themselves that…
SOMETHING WILL TURN UP!
PS: This year, Micawber Day happens to coincide with Martin Luther King Jr. Day (celebrated the third Monday in January). Don't get it twisted: We're not trying to supplant MLK Day. HILOBROW supports racial equality, social justice… and also idling.