Best 1937 Adventures (6)
By: Joshua Glenn
May 10, 2017
One in a series of 10 posts identifying Josh Glenn's favorite 1937 adventure novels. Happy 80th anniversary!
*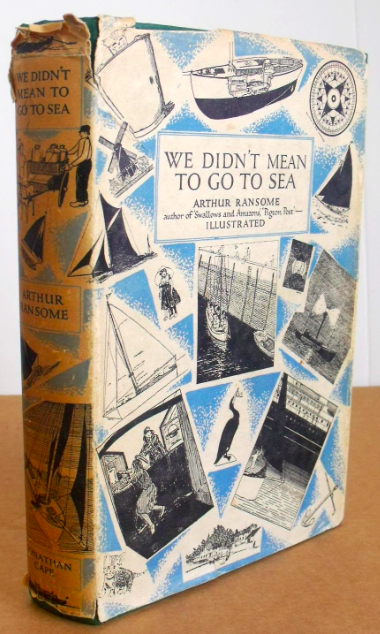 Arthur Ransome's YA seagoing adventure We Didn't Mean to Go to Sea.
Their adventures in and around an unnamed lake in the English Lake District now behind them, the Walker siblings — John, Susan, Titty, and Roger — are waiting in Harwich, a port on the North Sea, for their father's return from China. While spending the night on a new friend's sloop, they drift out to sea — and rather than risk wrecking the boat among the sandbanks and shoals of the estuary, they navigate across to Holland in a full gale. Without the Amazons along, the voyage is a test of the Swallows' self-reliance and resourcefulness. Will they make their parents proud? Many readers consider this, the seventh installment in the Swallows and Amazons series, the best of the bunch.
Fun fact: The Times Literary Supplement said, of this book at the time: "Here are real children using their faculties and keeping their wits when they are shrewdly tested."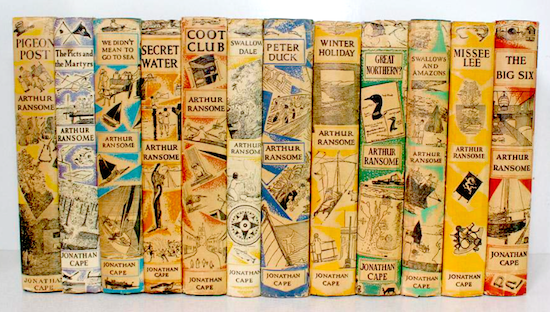 ***
Let me know if I've missed any 1937 adventures that you particularly admire.