Best 1937 Adventures (4)
By: Joshua Glenn
May 8, 2017
One in a series of 10 posts identifying Josh Glenn's favorite 1937 adventure novels. Happy 80th anniversary!
*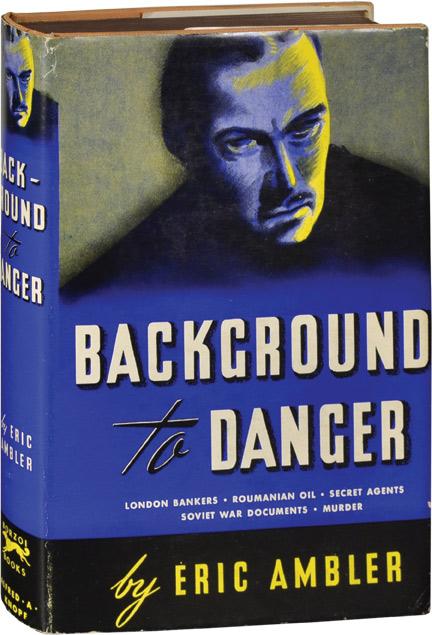 Eric Ambler's espionage adventure Uncommon Danger (US title: Background to Danger).
Kenton, a freelance journalist, is headed from Nuremburg to Vienna (pre-WWII) after a night of gambling. He's broke, so when a Jewish refugee escaping Nazi agents offers to pay him to smuggle valuable financial documents across the Austrian border, he jumps at the chance. However, when Kenton arrives at the man's hotel, he finds him murdered; the documents, it seems, are of vital importance — but to whom? Although the plot is convoluted (the Jewish man was actually a Russian double-agent, the documents are Russian plans for a possible attack on an oil-producing region in an area contested by Russia and Romania), the action is fast-paced. Kenton flees across central Europe, pursued by communist and fascist agents.
Fun facts: Adapted as a rather dull film (Background to Danger) in 1943, directed by Raoul Walsh. The film starred George Raft as Kenton; and Sydney Greenstreet and Peter Lorre, in one of their nine appearances together.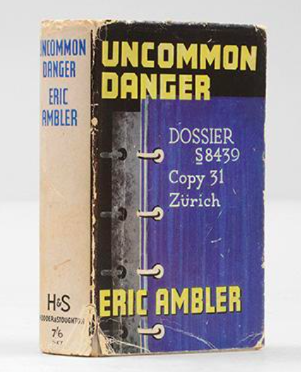 ***
Let me know if I've missed any 1937 adventures that you particularly admire.