Best 1927 Adventures (5)
By: Joshua Glenn
March 9, 2017
One in a series of 10 posts identifying Josh Glenn's favorite 1927 adventure novels. Happy 90th anniversary!
*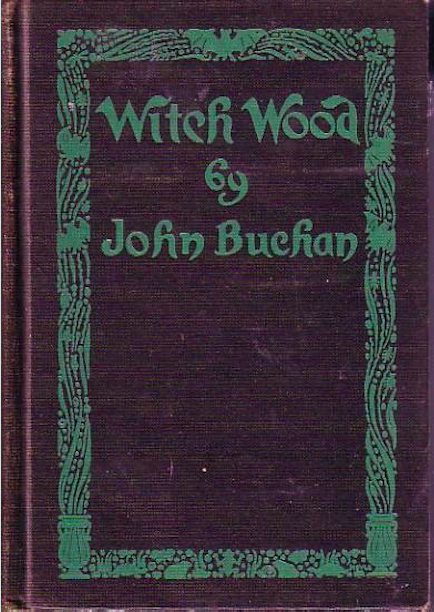 John Buchan's historical/supernatural adventure Witch Wood.
A powerfully atmospheric novel — told largely in dialect — set in 17th-century Scotland. The country is in a state of turmoil, after King Charles I and the Archbishop of Canterbury have attempted to impose a new liturgy on the Scots; the Presbyterians are in revolt. David Sempill, a newly ordained moderate Presbyterian minister, arrives in the parish of Woodilee in the Scottish Borders. When he discovers that some of his church elders are worshiping nature, he finds himself caught between loyalty to his own Kirk and the de facto government of the King. He must combat the witchcraft cult, and the superstitions of his parishioners, while protecting them against the corrupt forces of religiosity. Sempill finds an unlikely ally in a young noblewoman, Katrina, who is a symbol of religious grace over against a church more interested in political power. But will he be excommunicated?
Fun fact: Buchan claimed that Witch Wood, rather than one of his popular Richard Hannay adventures, was his own favorite among his novels. It was a favorite of C.S. Lewis's, too.
***
Let me know if I've missed any 1927 adventures that you particularly admire.