Best 1907 Adventures (3)
By: Joshua Glenn
February 17, 2017
One in a series of 10 posts identifying Josh Glenn's favorite 1907 adventure novels. Happy 110th anniversary!
*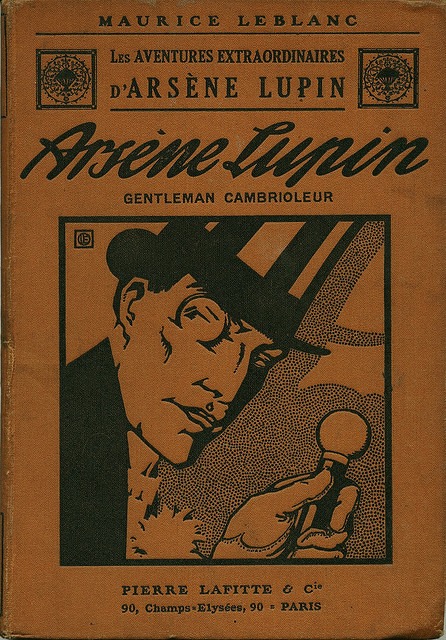 Maurice Leblanc's crime adventure collection Arsène Lupin, gentleman-cambrioleur (Arsène Lupin, Gentleman Burglar).
In this collection of eight linked stories, we first meet gentleman thief and master of disguise Arsène Lupin. (Lupin would become a beloved figure in French pulp fiction; he'd eventually be featured in 17 novels and 39 novellas.) In "The Arrest of Arsène Lupin," Bernard d'Andrèzy, a passenger on a ship to America, attempts to unmask Arsène Lupin, who has stolen a woman's jewels; but who is d'Andrèzy? In "Arsène Lupin in Prison," Lupin demands that a baron send him certain valuables, lest Lupin come and steal them; but he does so while he's in prison. And in "The Escape of Arsène Lupin," Lupin attempts to escape from prison via a complex stratagem in which he makes himself look like… a Lupin lookalike. Quel génie! Other stories: "The Mysterious Traveller," "The Queen's Necklace," "The Safe of Madame Imbert," "Sherlock Holmes Arrives Too Late," "The Black Pearl," and "Seven of Hearts."
Fun facts: These stories were first published in the French magazine Je sais toutm beginning in July 1905.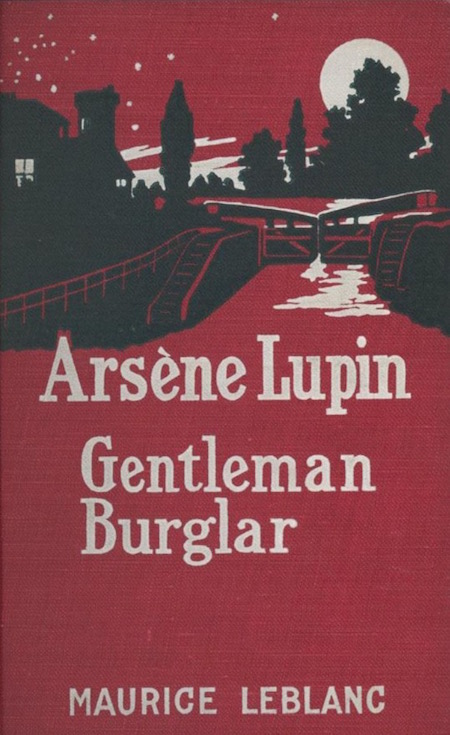 ***
Let me know if I've missed any 1907 adventures that you particularly admire.