Polly Wog Stew
By: Joshua Glenn
November 22, 2012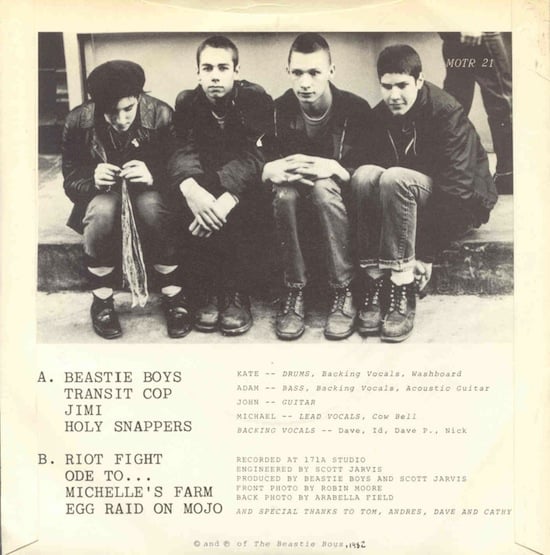 Our friends at New Wave Time Warp remind us that the Beastie Boys' Polly Wog Stew EP came out 30 years ago yesterday.
I think I have this EP in the basement or attic. I liked it! Which is why my mind was blown the following year when they came out with Cooky Puss.
PS: Remember drummer Kate Schellenbach? Who went on to drum for the Lunachicks and Luscious Jackson? What is she doing now, I wonder?