Significant Objects vs. the future
By: Joshua Glenn
October 27, 2012
As HiLobrow readers know, this fall Fantagraphics published Significant Objects: 100 Extraordinary Stories About Ordinary Things, a gorgeous collection of terrific stories from Significant Objects (the literary-anthropological-economic experiment I conducted from 2009–2010 with Rob Walker) by such talents as Nicholson Baker, Jonathan Lethem, Sheila Heti, William Gibson, Matthew De Abaitua, Myla Goldberg, Matthew Battles, Patrick Cates, Jason Grote, Mimi Lipson, Annie Nocenti, Gary Panter, James Parker, Greg Rowland, Luc Sante, Mark Frauenfelder, Ben Greenman, Heidi Julavits, Neil LaBute, and Lydia Millet.
Ripples of influence spreading outward from the project (visible, for example, in the significant objects meme) continue to make waves. The latest phenomenon to which I'd direct your attention is the video Objects of Our Desire: Richelle Parham, for the Future of StoryTelling 2012 conference (by Charles Melcher).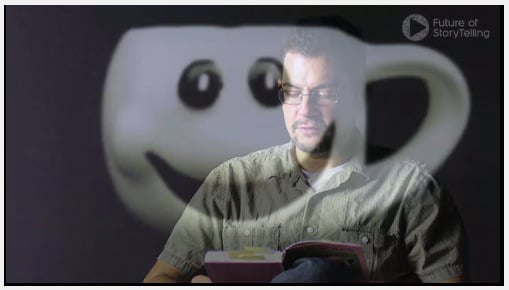 This 10-minute video, largely about the Significant Objects project but also about eBay and storytelling, features Significant Objects contributors Ben Greenman, Toni Schlesinger, John Wray, Sari Wilson, and Charles Ardai — all doing a better job explaining the project and its meaning, as Rob Walker notes at the project tumblr, than we ever have! Plus they read from their stories.
Film Synopsis:
The rise of e-commerce has made the buying and selling of products and merchandise easier than ever, but the proliferation of choices in an increasingly crowded marketplace poses an immense challenge for companies. "Customers have a lot of distractions," says Richelle Parham, the chief marketing officer of eBay North America. "… It's important to build strong contact strategies." Stories, says Parham, are essential for establishing those contacts.

A recent literary and anthropological experiment called Significant Objects illustrates Parham's point vividly. For the project, objects of little intrinsic value — a wood-handled whisk, a crudely carved figurine, a numbered ceramic tile — were offered for sale on eBay accompanied not by a conventional description of the merchandise, but by a fictional narrative centered around those objects, all of which leapt in value astronomically during the bidding process. Buyers, in essence, were paying not just for the object itself, but also for the story that accompanied it.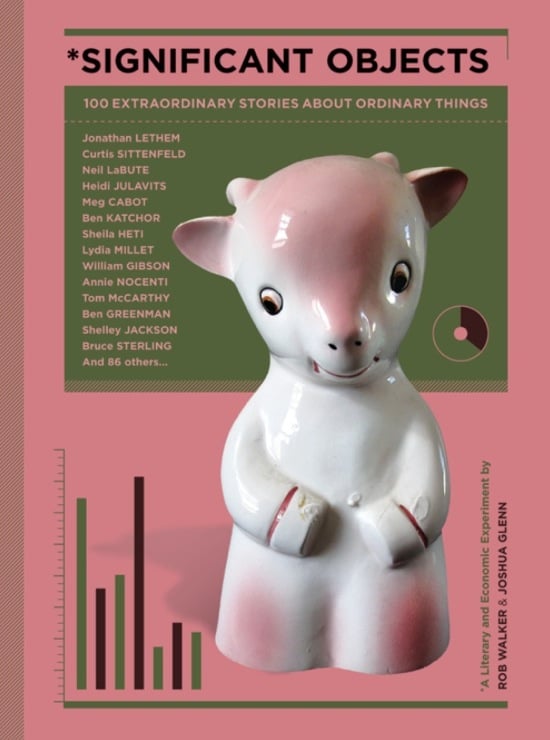 PS: The video comes with discussion questions!
What emerging technologies are most significantly influencing the way buyers and sellers interact online, and the way e-commerce companies observe and interpret those interactions?

Successful e-commerce marketing is as much about listening to customers' stories — told through their buying and browsing habits, for example — as it is about conveying a company's story to the customer. What are the most effective strategies for finding and listening to customers' stories?

To what extent is character-driven narrative storytelling, literary or otherwise, becoming an integral part of e-commerce and product marketing?