Mike McGonigaliana
By: HILOBROW
December 19, 2011
Nineteenth in a series of posts suggesting gifts for the hilobrows in your life this holiday season.
HiLobrow friend Mike McGonigal (who publishes magazines and books under the YETI imprint, and music as SOCIAL MUSIC) had a hand in several amazing projects in 2011…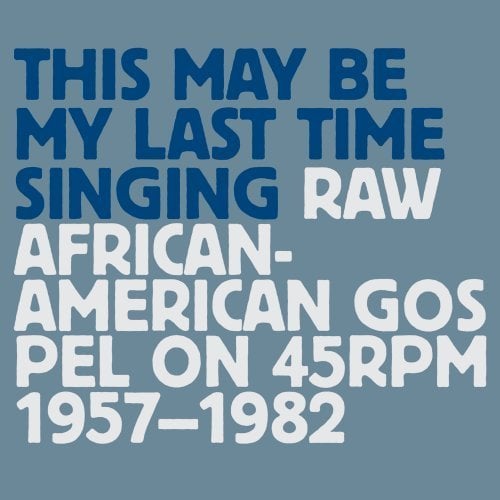 Using his own 45s, he put together a 4-hour, 3 CD set for Tompkins
Square: This May Be My Last Time Singing: Raw African-American Gospel on 45RPM, 1957-1982. With a killer introduction by Peter Doyle.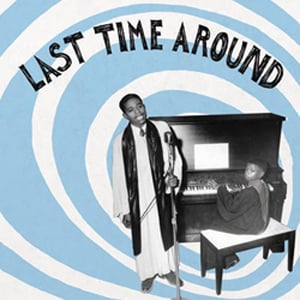 * Mike also assembled a second record with the words "last time" in the title this year. The tracks were taken from his "Fire In My Bones" compilation.
All six final records in Mike's Social Music subscription series show up this week and ship out in 10-12 days,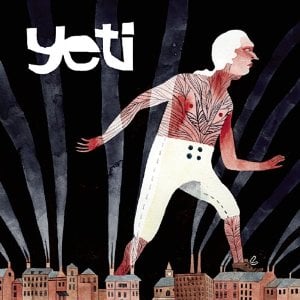 Finally, YETI no. 12 ships later this month. It includes a 7″ vinyl record with Grouper covering Dead Moon and the last unreleased bits of Alan Lomax's 1959 recording
session with Fred McDowell.