Dan Foxiana
By: HILOBROW
December 19, 2011
Eighteenth in a series of posts suggesting gifts for the hilobrows in your life this holiday season.
For the musically inclined relative or friend, HiLobrow friend Dan Fox had a hand in the following stocking fillers: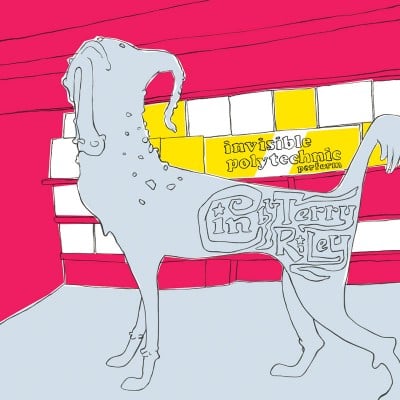 A limited edition vinyl/MP3 version of Terry Riley's "In C," by Invisible Polytechnic (Junior Aspirin); Fox played piano on this one and helped produce it.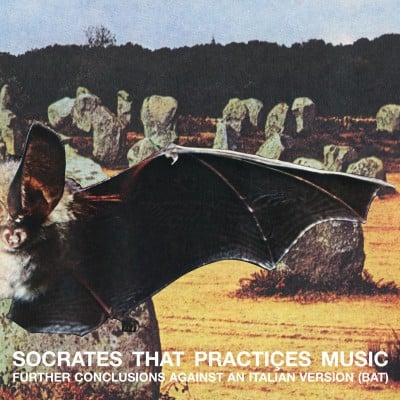 The excellent meta-goth-meets-Country-Life LP Further Conclusions Against an Italian Version (BAT) by Socrates that practices music (Junior Aspirin); Fox played cello on this one.
Plus Fox's spoken word/music essay "Refracted Light Through Armory Show" on DS Al Coda records.
PS: Fox is associate editor of the contemporary art and culture magazine Frieze — buy a subscription as a gift!