Two by Lydia Millet
By: HILOBROW
December 17, 2011
Twelfth in a series of posts suggesting gifts for the hilobrows in your life this holiday season.
HiLobrow friend Lydia Millet published two books in 2011: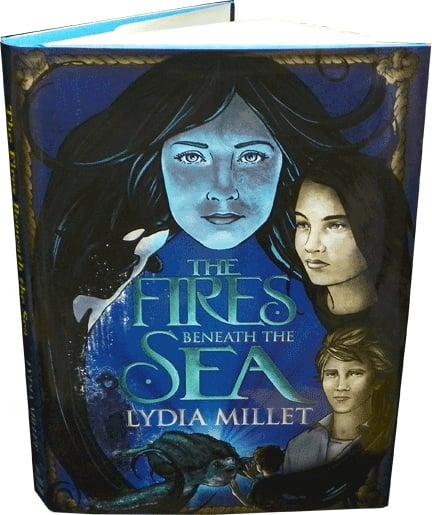 The Fires Beneath the Sea is a fantasy novel for kids. One reviewer writes: "A thoughtful and thought-provoking beginning to a new fantasy series. The Cape Cod woods, wildlife, and beaches are depicted with loving detail, and the dark forces arrayed against the young protagonists are at once tantalizingly mystifying and alarmingly timely."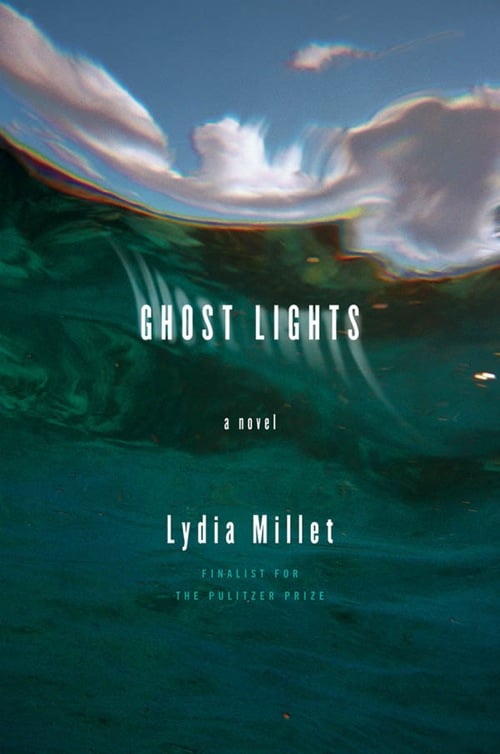 Ghost Lights is for adults. Hal is a mild-mannered IRS bureaucrat who suspects that his wife is cheating with her younger, more virile coworker. At a drunken dinner party, Hal volunteers to fly to Belize in search of Susan's employer, T. — the protagonist of Millet's How the Dead Dream — who has vanished in a tropical jungle, initiating a darkly humorous descent into strange and unpredictable terrain.