Physics on the Fringe
By: Joshua Glenn
December 8, 2011
Second in a series of posts suggesting gifts for the hilobrows in your life this holiday season.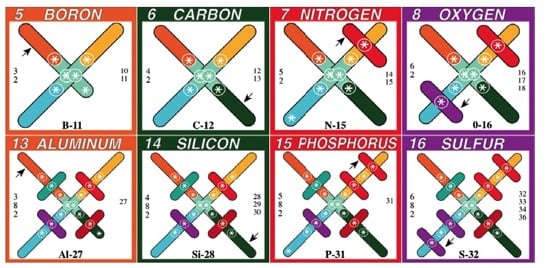 As mentioned last month, we're thrilled to announce that Margaret Wertheim's long-awaited book Physics on the Fringe: Smoke Rings, Circlons, and Alternative Theories of Everything has been published by Walker & Co.
Wertheim has spent 15 years studying the works of "outsider physicists" like Jim Carter, a trailer park owner in Washington who has proposed a complete alternative history of physics. Her book is entertaining and thoughtful on that topic, but it's also a terrific introduction not only to the history of physics as we know it, but to questions about how science works — what science is. Who gets to decide?
Buy Wertheim's book for free-thinking science enthusiasts in your life… It's available here.