Support LINDA!
By: HILOBROW
May 24, 2011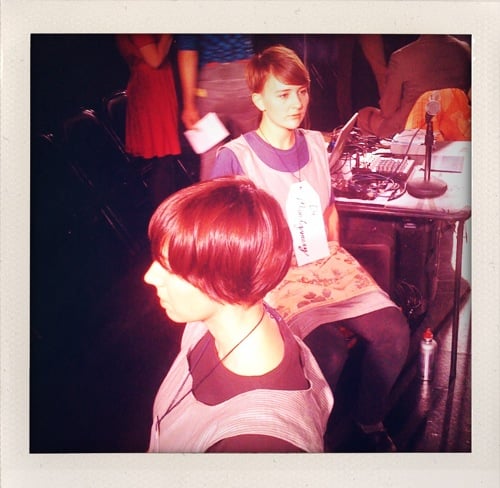 Karinne Keithley Syers is raising money to fund Linda, a hollow-earth story with accompanying ukulele songs; we'll serialize this multimedia project here at HILOBROW, from June through November. Thanks in part to shout-outs from our friends at io9 and Crooked Timber, as of this posting the project has been 100% funded!
It's not too late to back the project, and earn a reward, though. Rewards available to Kickstarter backers include a limited-edition copy of Linda , a CD of the ukulele songs, a custom ukulele cover (by Karinne) of the song of your choice, and a hand-embroidered Spinoza flag. The fund drive ends next Tuesday. Act now!
Click here to back the serialization of Linda.