Support LINDA!
By: HILOBROW
May 21, 2011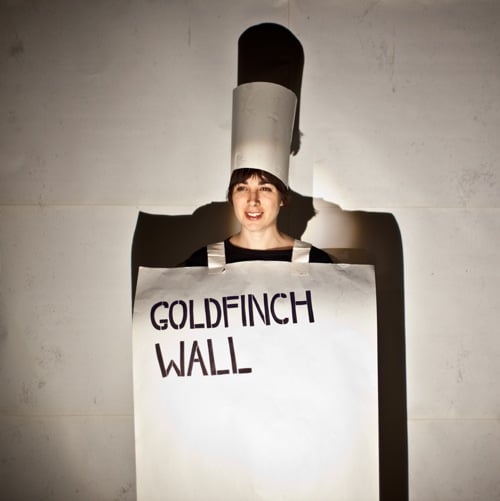 From June through November, here at HILOBROW, we will publish the novella Linda: A Hollow Earth Retirement Adventure in 23 Singing, Illustrated Installments, by Karinne Keithley Syers.
Karinne is raising money to fund this multimedia project via Kickstarter. Thanks in no small part to a boost from our friends at the sci-fi blog io9, and a boost from our friends at Crooked Timber, as of this posting the project has been 85% funded. A few more backers are needed!
Gifts available to Kickstarter backers include everything from an embroidered hollow-earth patch to a limited-edition copy of Linda (with art by Rascal Jace Smith and a line-dance instruction appendix), a CD of the song cycle, a party pack complete with instructional video, a custom ukulele cover (by Karinne) of the song of your choice, an 8×10 print of one of Rascal's illustrations, and a hand-embroidered Spinoza flag.
SPREAD THE WORD! Send folks to: http://kck.st/l4p674
Please back this project via Kickstarter so Karinne and HILOBROW can make Linda happen.