HiLo Gift Ideas (5)
By: HILOBROW
December 19, 2010
HILOBROW's contributors and friends have created and produced amazing things in 2010. Between now and Xmas, we'll list as many of these as we can think of. Some would make good gifts; others we just want to bring to your attention…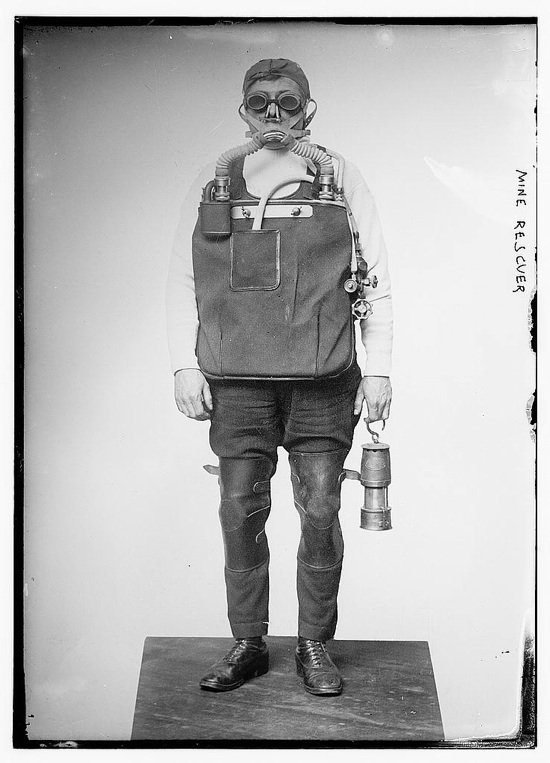 1) Annalee Newitz published several sci-fi stories — including one on HiLobrow titled "The Great Oxygen Race." Plus, she kicked ass as editor-in-chief of io9 in 2010.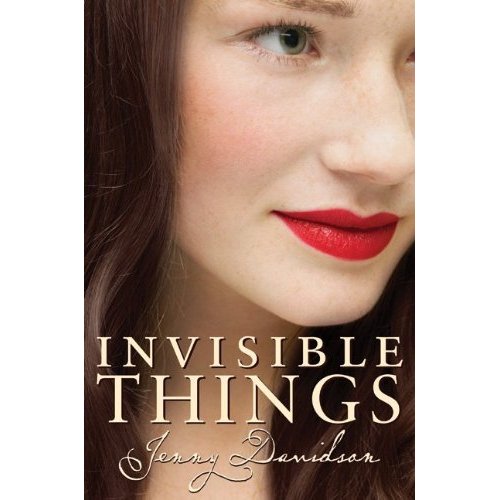 2) Our friend Jenny Davidson published Invisible Things, an alternate-history adventure for young adults. Set in 1939 Denmark, it's the sequel to The Explosionist, and features Niels Bohr and Alfred Nobel as characters. She also served as an "interpreter" in Tino Sehgal's "This Progress" at the Guggenheim.
3) Our friend Douglas Rushkoff published Program or Be Programmed: Ten Commands for a Digital Age, which insists that programming is the new literacy of the digital age — and it's a template through which to see beyond social conventions and power structures that have vexed us for centuries.