HiLo Gift Ideas (4)
By: HILOBROW
December 18, 2010
HILOBROW's contributors and friends have created and produced amazing things in 2010. Between now and Xmas, we'll list as many of these as we can think of. Some would make good gifts; others we just want to bring to your attention…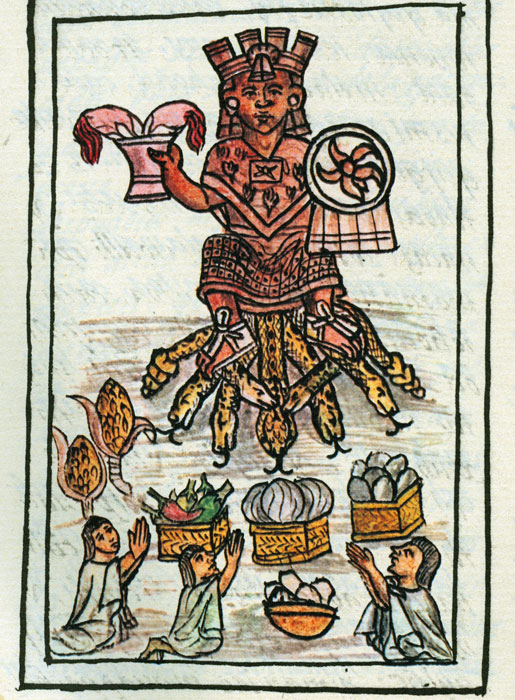 1) Our friend Tom Nealon dazzled HiLobrow readers with his "Parnassus of Titon Du Tillet," his "Salsa Mahonesa and the Seven Years War," "Golden Apples, Crimson Stew" — and the series De Condimentis. Shop at Tom's on- and offline bookstore, PAZZO BOOKS, for used, rare, and out-of-print gifts!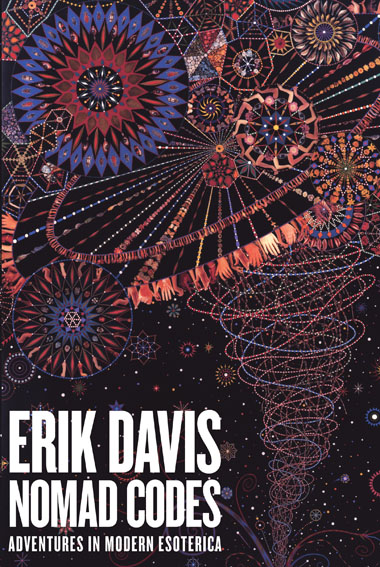 2) In 2010, our friend Erik Davis wrote five in a series of seven Pop Arcana columns for HiLobrow. Also, this year he published Nomad Codes (Yeti/Verse Chorus Press), a collection of essays exploring the "no-man's-land located somewhere between anthropology and mystical pulp, between the zendo and the metal club, between cultural criticism and extraordinary experience, whether psychedelic, or yogic, or technological." Buy it for the trickster in your life.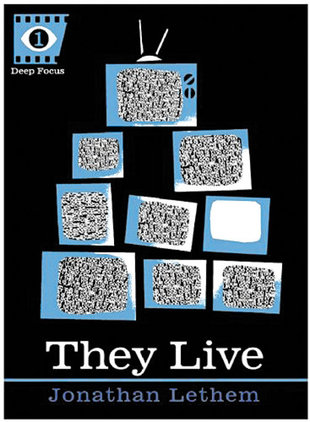 3) Our friend Jonathan Lethem published They Live (Deep Focus) (Soft Skull), a scene by scene analysis of John Carpenter's 1988 sci-fi movie.