HiLo Gift Ideas (2)
By: HILOBROW
December 11, 2010
HILOBROW's contributors and friends have created and produced amazing things in 2010. Between now and Xmas, we'll list as many of these as we can think of. Some would make good gifts; others we just want to bring to your attention…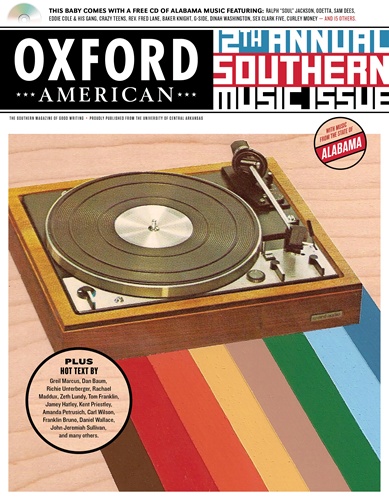 1) Several friends, including Carl Wilson and Franklin Bruno, contributed to the Oxford American's 12th anniversary Southern Music issue — CD included.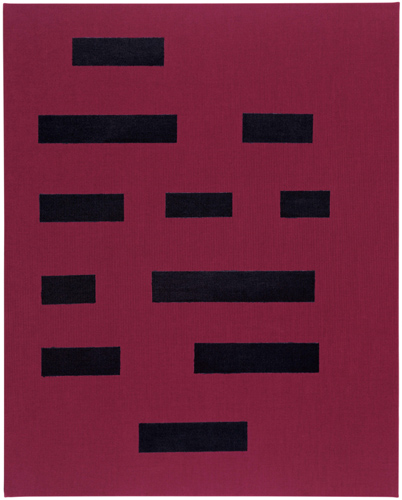 2) Dirty Baby, a book-and-CD project billed as a trialogue between Ed Ruscha, David Breskin, and Wilco guitarist Nels Cline, was publicized by our friend Lauren Cerand. She says HiLobrow readers will love it.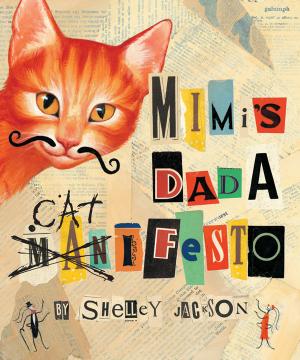 3) We love our friend Shelley Jackson's Mimi's Dada Catifesto! Review: "Jackson shows what Dadaist art is, isn't, and can be while making the form completely accessible to readers like me who can barely remember the difference between Manet and Monet. Young readers also get encouragement to create their own Dadaist art in the form of "Incredibly Great Poems" and galleries of found objects."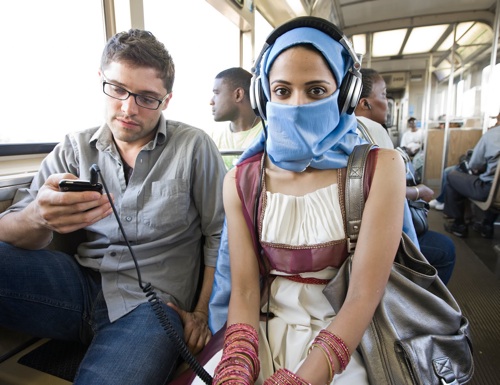 4) You can't buy these as holiday gifts, but we want to give a shout-out to Jason Grote. His plays were produced all over the place in 2010: 1001, at Just Theater, Berkeley, Collaboraction, Chicago, Montclair University, NJ, NYU, Howard College, MD. Maria/Stuart at REDEYE, MN. Kawaisoo at The Bowery Electric, NYC. Yet'siat Metrahim at Collaboraction's Sketchbook X Fest, Chicago. In His Bold Gaze, My Ruin Is Writ Large at The Crown Point Festival, NYC. PLUS: His Secret Panel series for HiLobrow.