File X (9)
By: Joshua Glenn
August 17, 2010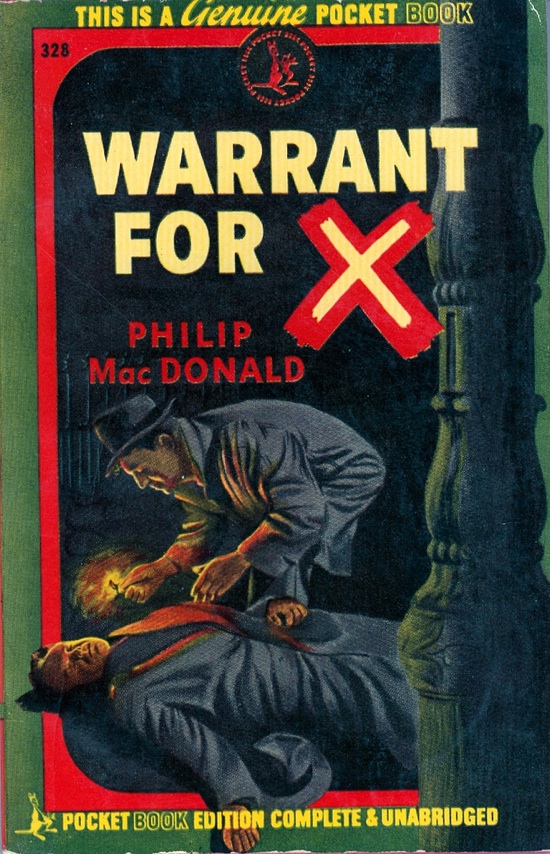 Warrant for X (1945 edition), by Philip MacDonald.
The copy pictured here belonged to my maternal grandfather, Lowell Selling, psychologist and pulp fiction aficionado.
NB: Philip Macdonald, the grandson of Scottish novelist George MacDonald, also wrote as Oliver Fleming, Anthony Lawless, and Martin Porlock. This novel was first published in 1938 under the title The Nursemaid Who Disappeared. Note that MacDonald has another "X" title, too: X vs. Rex (shown below).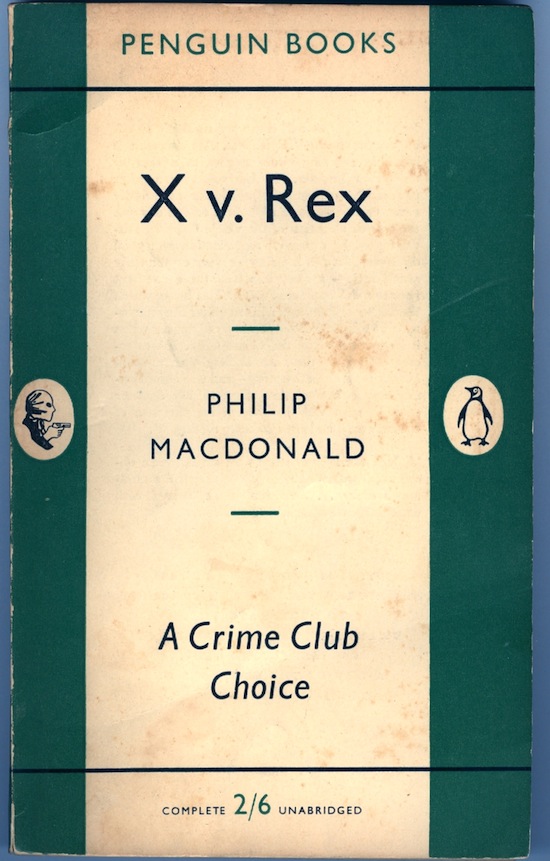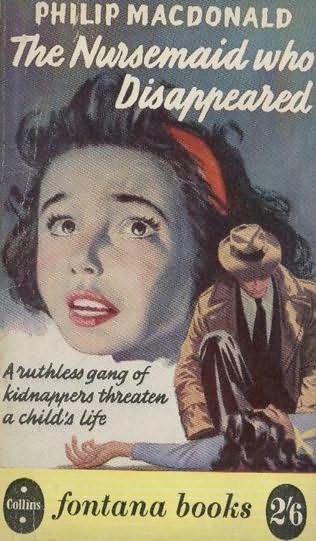 A 1962 edition of the book: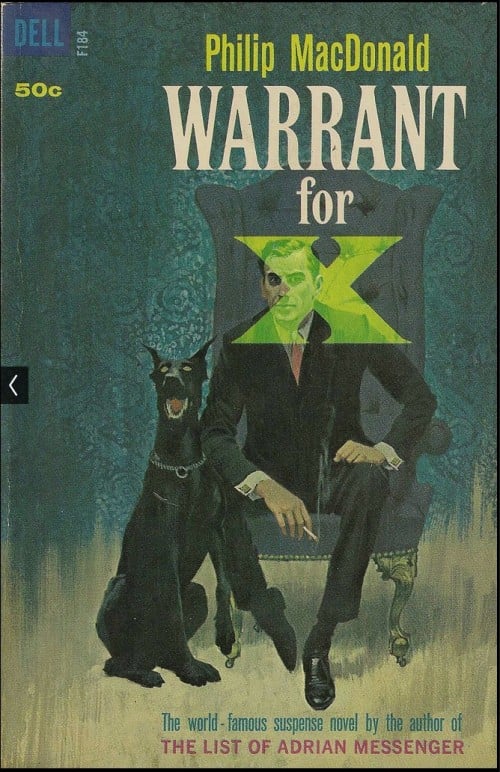 ***
Ninth in a series of ten posts showcasing my collection of midcentury paperback books the titles of which include a free-standing letter "X."